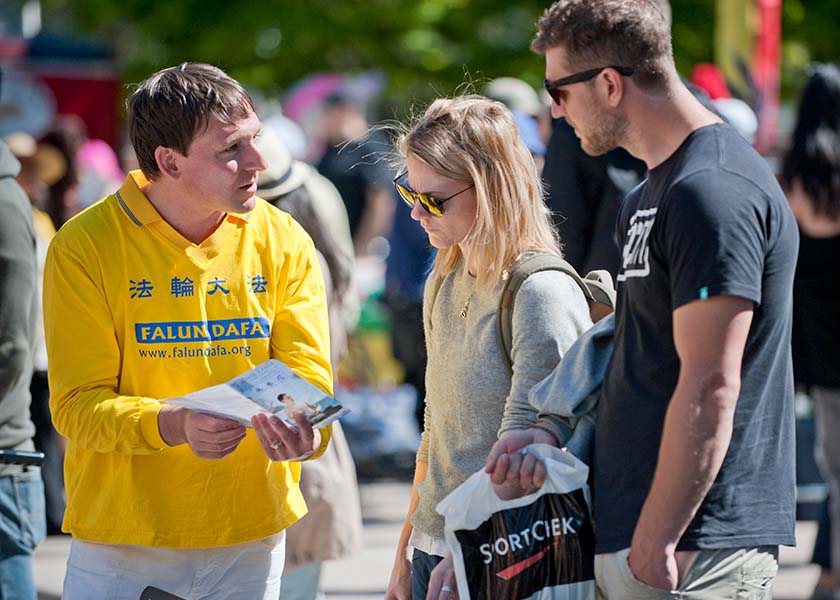 "Very simply, you will decide whether your children will grow up in a socialist country or whether they will grow up in a free country," Trump told voters in Georgia.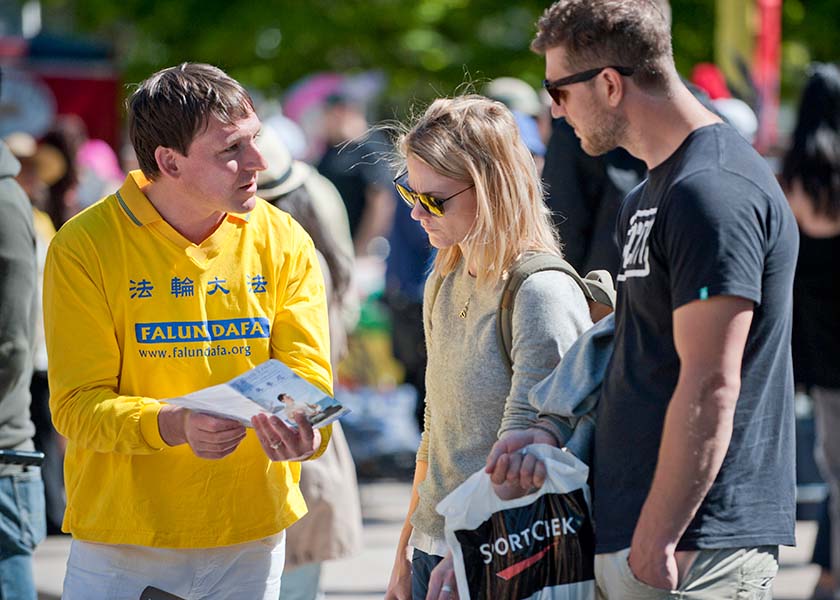 U.S. Secretary of State Mike Pompeo said these programs are "fully funded and operated by the CCP as soft power propaganda tools."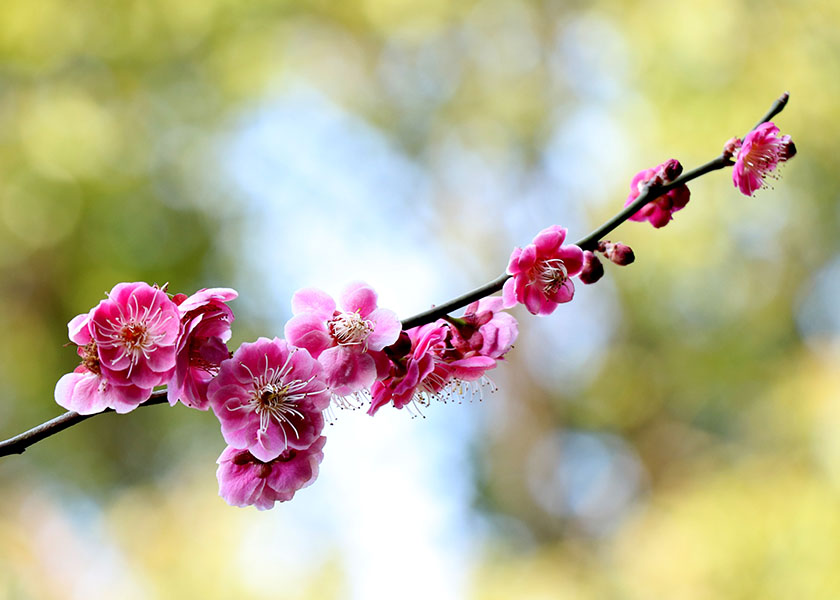 Taiwanese legislators, along with other politicians and representatives, held a joint press conference titled "Focusing on Human Rights in China on Human Rights Day" in the Legislative Yuan on December 2, 2020.


Latest Articles


Focus Topics