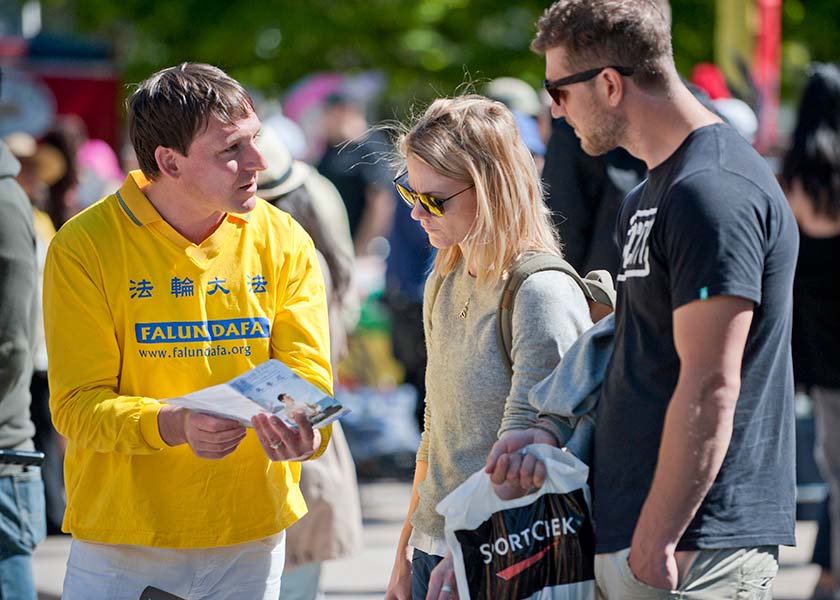 As the practitioners drove through Brisbane, motorists honked to show their support. Many people made video recordings of the parade and waved at practitioners. One Chinese student shouted, "Take down the CCP!"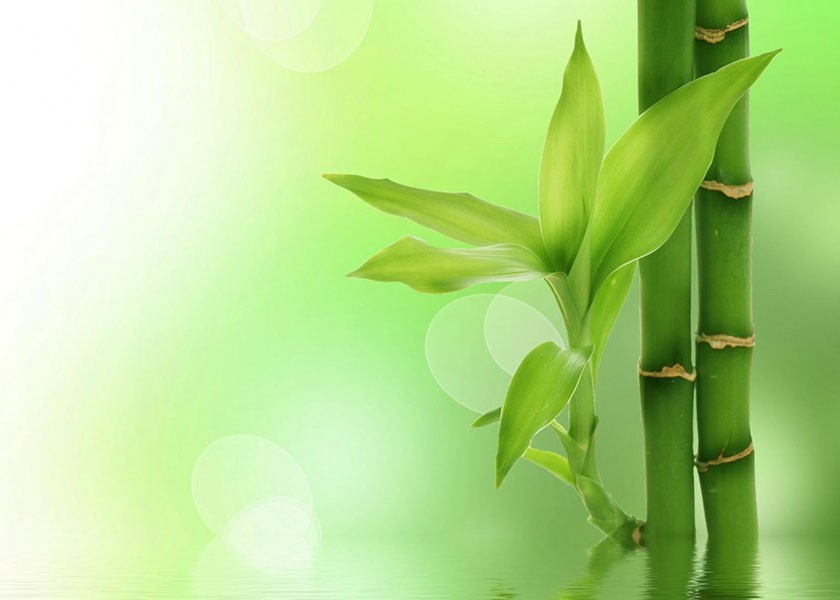 During a Stop the Steal rally in Alpharetta, Georgia last week, attorneys Sidney Powell and Lin Wood called on Americans to step forward to counter the election fraud and defend traditional American values.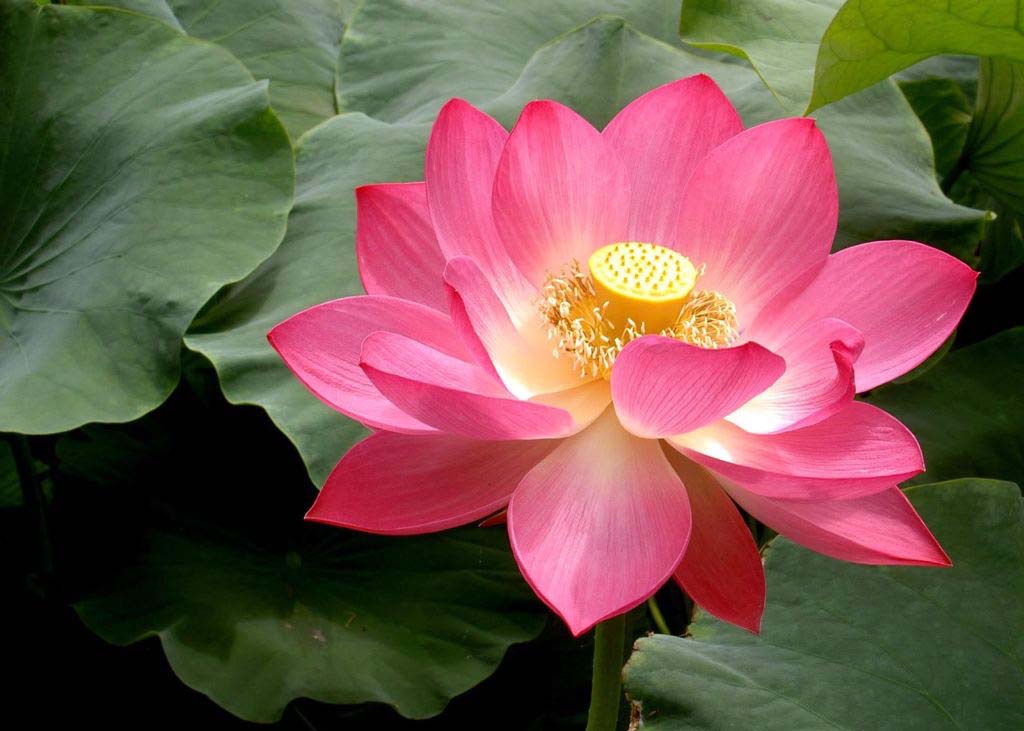 A volunteer who prints copies of Zhuan Falun for people in Uganda is getting a growing number of requests for the book and positive feedback from appreciative recipients.


Latest Articles


Focus Topics