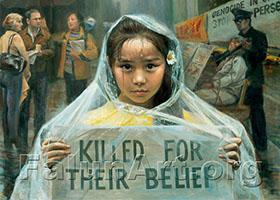 A 68-year-old man was twice sentenced for practicing Falun Gong. Mr. Liu Ligang was admitted to the same prison, where he served his first term years ago, on on August 26, 2020. He died on September 13.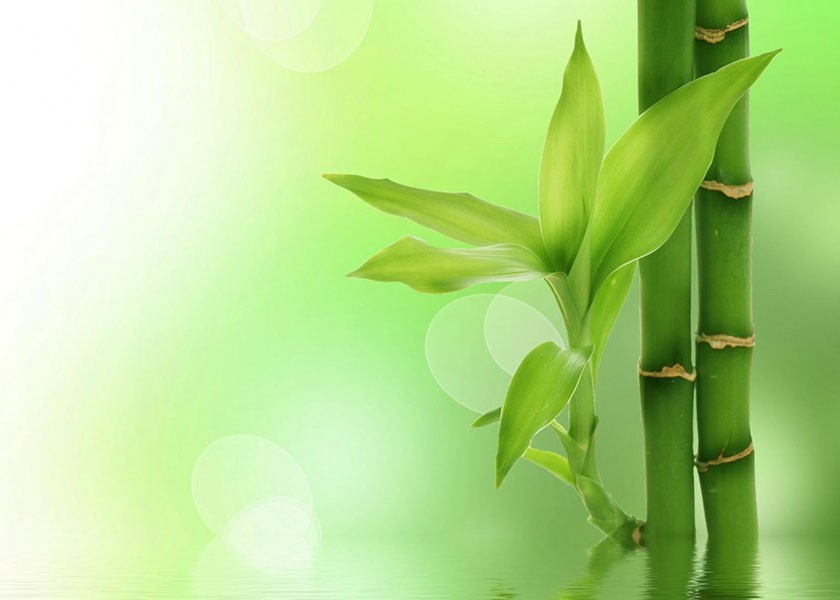 Behind the promises of freedom and progressivism lie moral corruption and societal costs.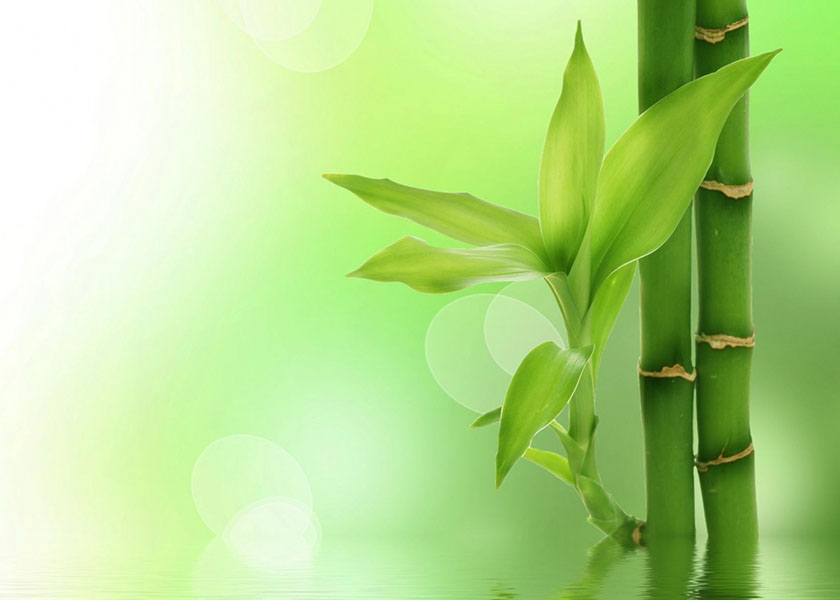 No totalitarian ruler has managed to hold onto power forever, and the will of the people will ultimately prevail.


Latest Articles


Focus Topics