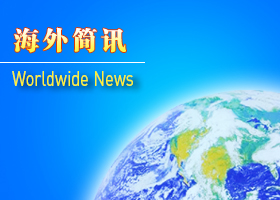 Falun Gong practitioners in 29 countries submitted a list of human rights perpetrators to their respective governments, requesting these nations to sanction the listed perpetrators and their family members with visa restrictions and to freeze their assets because of their involvement in the persecution of Falun Gong in China.
Read more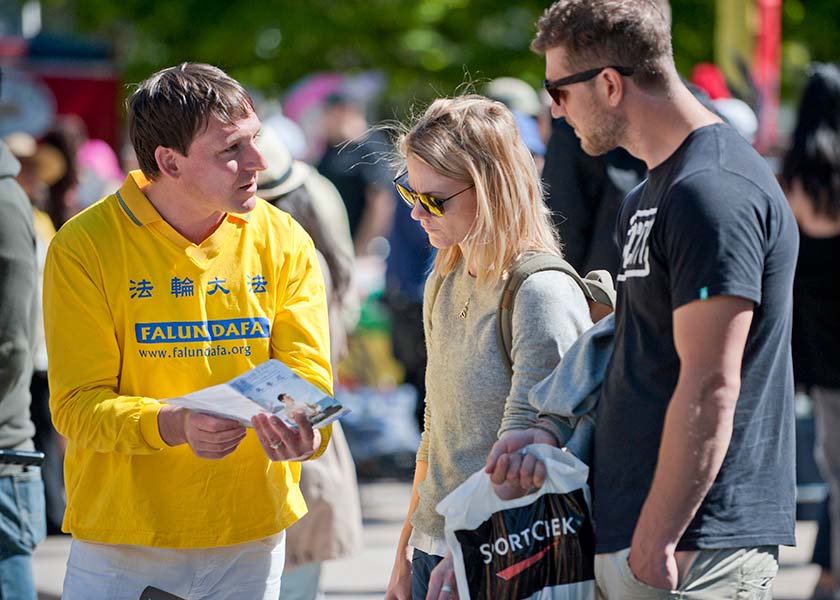 Falun Gong practitioners first started to organize such character formation events as far back as 1996 in Guizhou Province, China. Practitioners in Wuhan also held similar activities on many occasions. The first such event in Taiwan was held in 2000.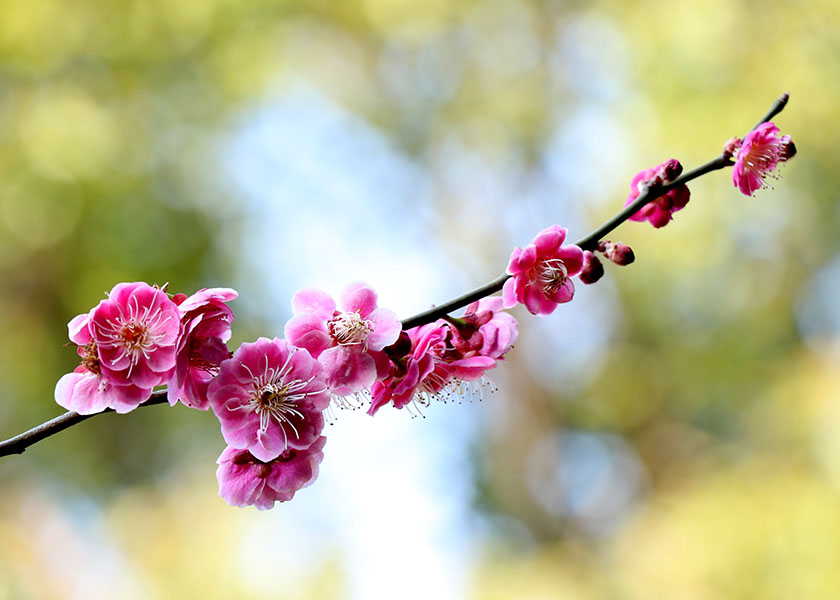 This is the first time that the EU has agreed on a way to prioritize the protection of human rights in its foreign policies. The new framework is expected to become effective on Human Rights Day, December 10.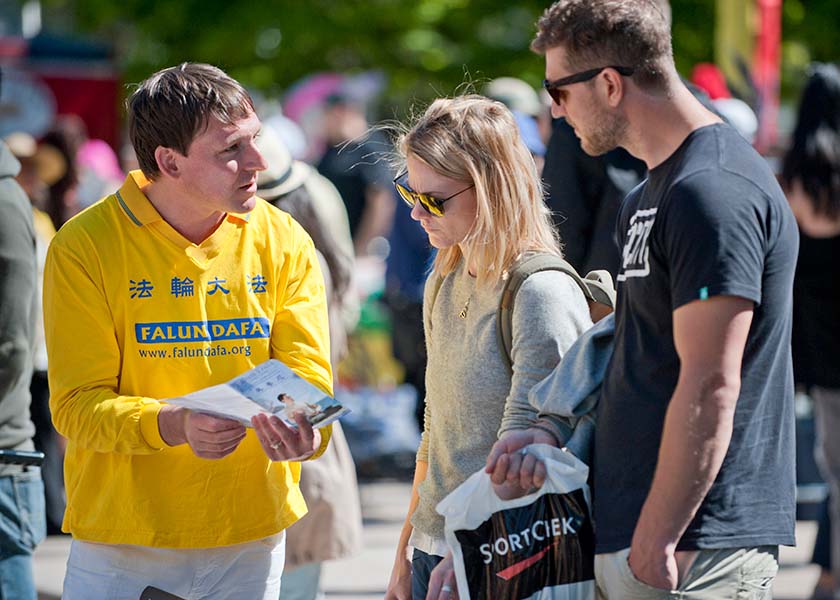 When a man who signed the petition condemning the persecution saw his friend hesitate, he said, "Sign it. This is for all of us. We must support these people."


Latest Articles


Focus Topics