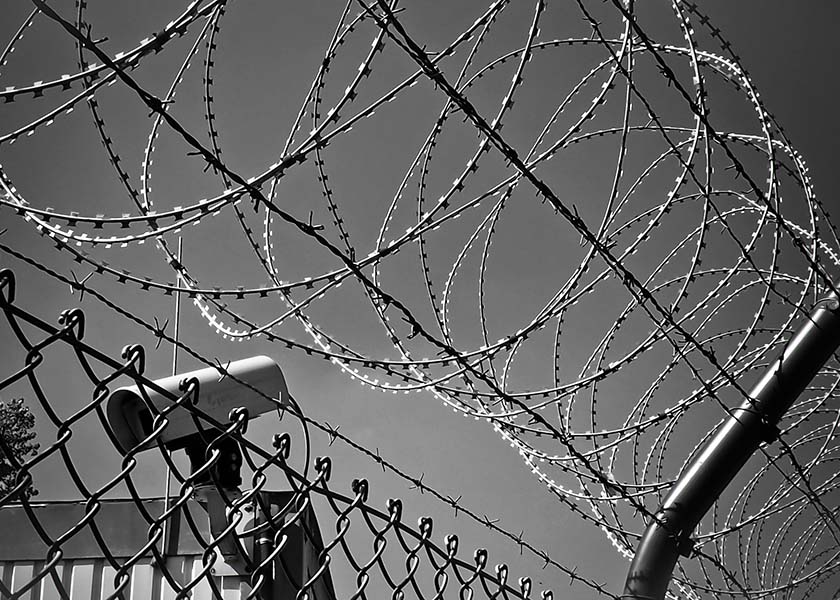 A married couple were both sentenced to prison for their faith in Falun Gong in mid-2019. The husband died in prison less than seven months after his arrest. His wife is still incarcerated.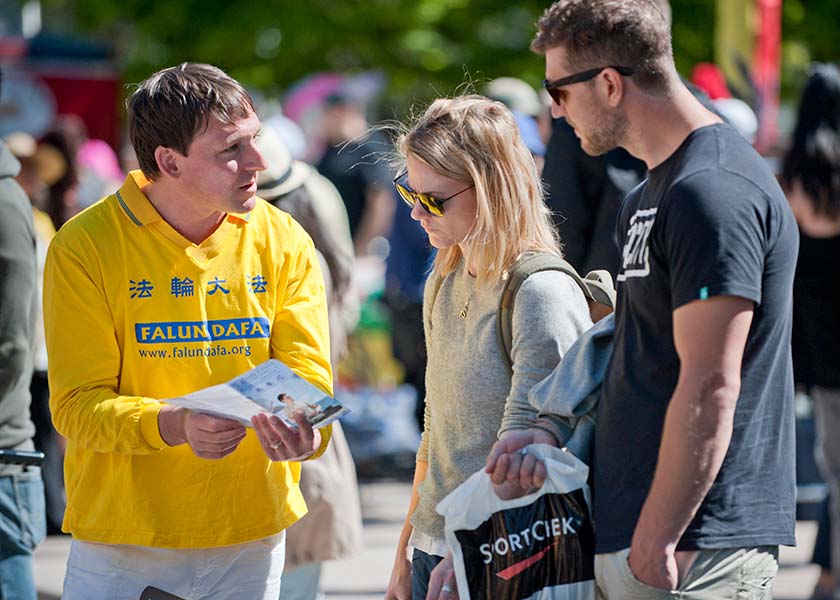 Falun Gong practitioners in India introduced the practice at major events in Kolkata, Pondicherry, and Hyderabad this winter.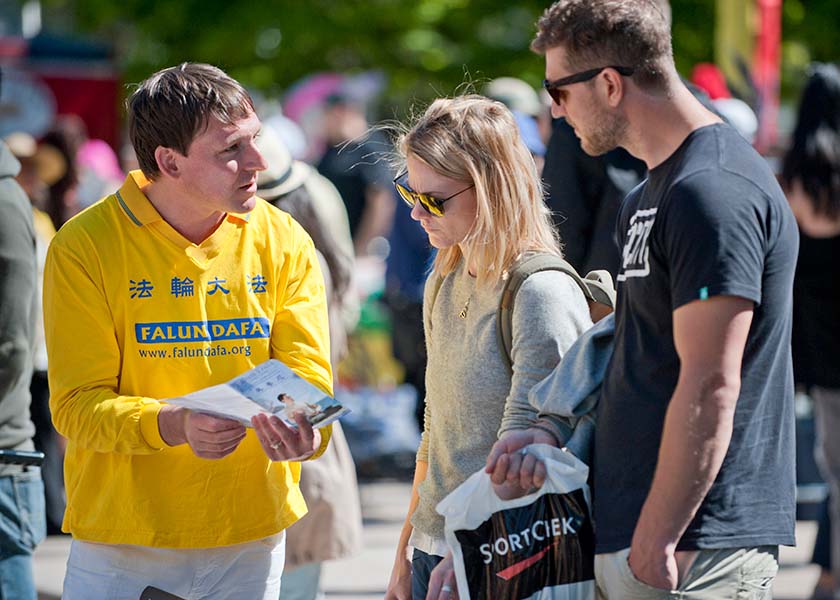 Falun Dafa practitioners gathered at the Tel Aviv old central bus station (the local "Chinatown" gathering spot) on January 25, to wish visiting Chinese workers a happy Lunar New Year.


Latest Articles


Focus Topics