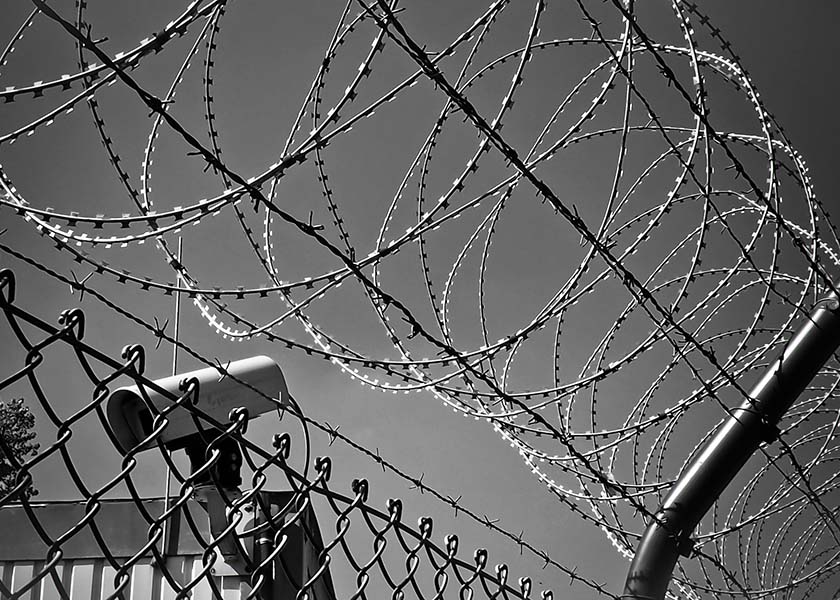 Sixty-six-year-old Mr. Zou was sentenced to 2.5 years in prison for practicing Falun Gong. While on medical parole, he was harassed by police, who eventually took him back into custody to finish his term. He died in custody.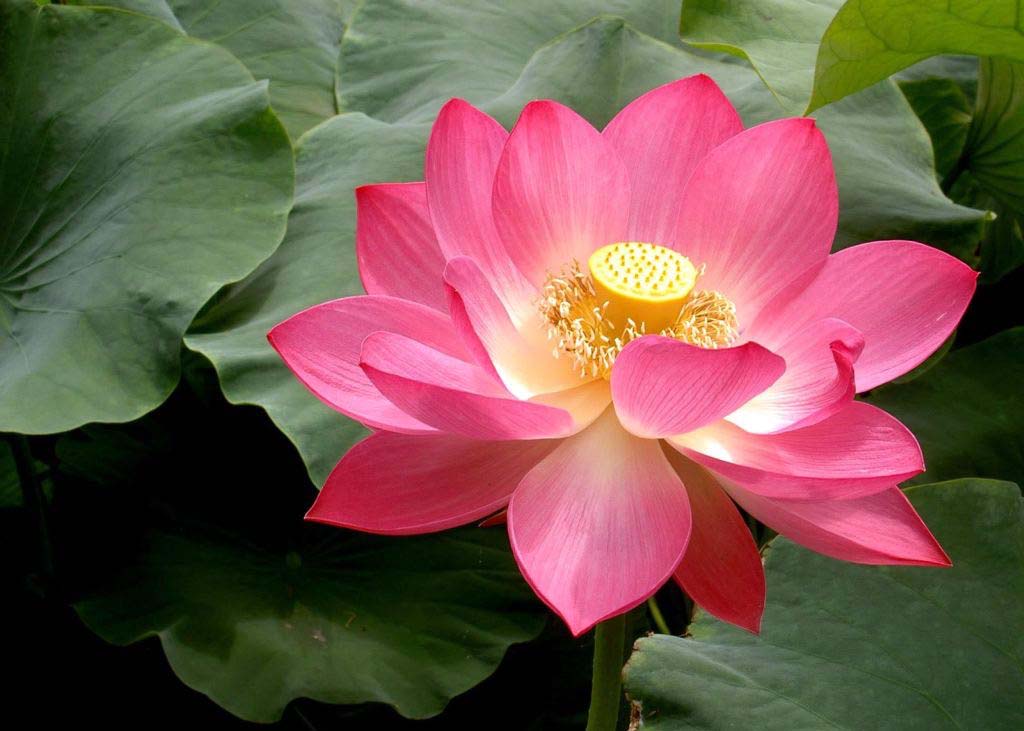 A practitioner in Finland who calls and explains the facts about Falun Dafa to law enforcement officers in China relates several memorable encounters.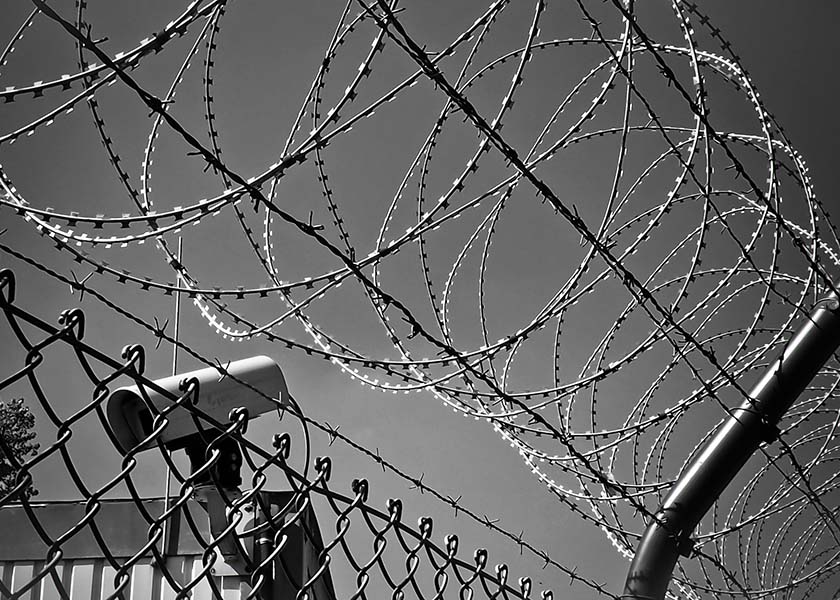 A resident of Harbin City, Heilongjiang Province resident was sentenced to four years in prison for filing a criminal complaint against former Chinese Communist Party leader Jiang Zemin, for launching the persecution of Falun Gong.


Latest Articles


Focus Topics