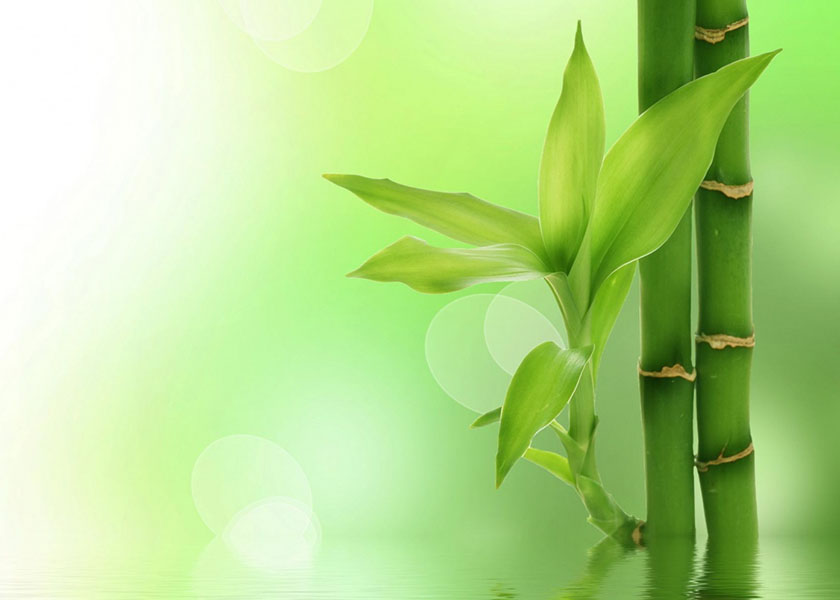 The Party continues to stir nationalistic sentiment in its attempt to control public opinion and cast itself as the savior of China and the world.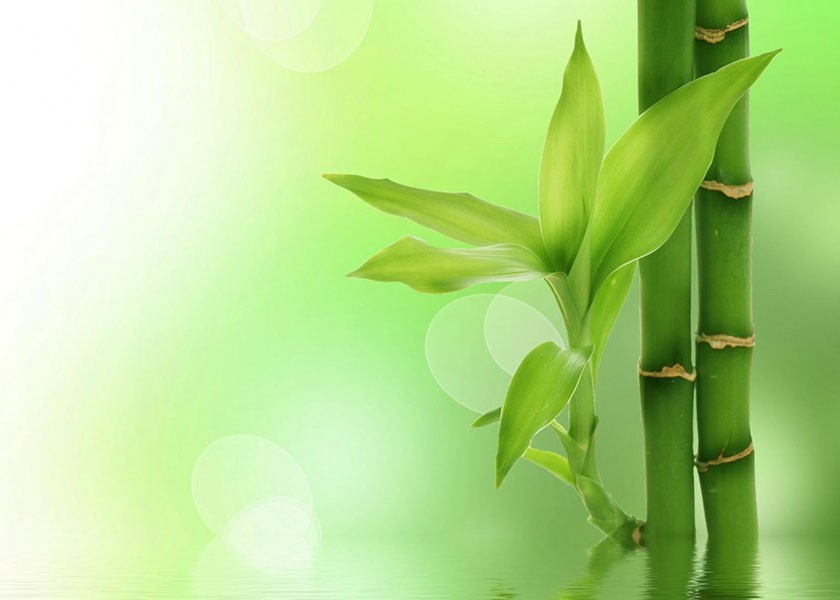 More countries are moving to hold the WHO accountable for its actions.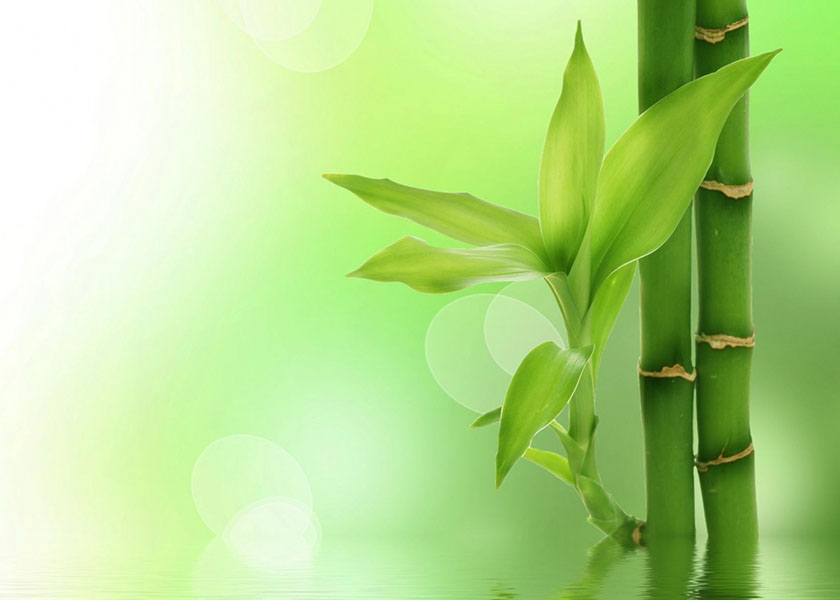 Its disregard for people's well-being can be seen in the way it has distributed relief supplies, handled ashes of the dead, and enacted risky policies to stimulate the economy.


Latest Articles


Focus Topics