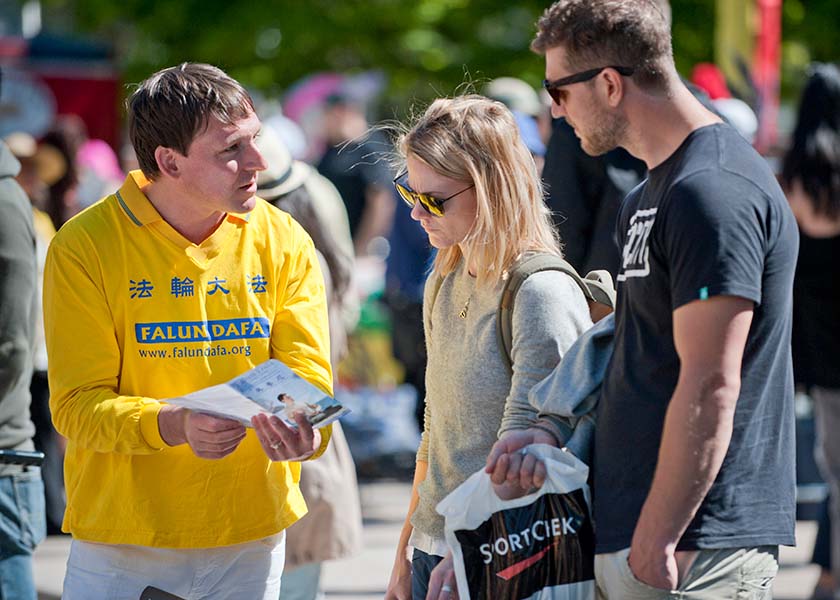 State of Massachusetts recognizes Falun Dafa on World Falun Dafa Day 2020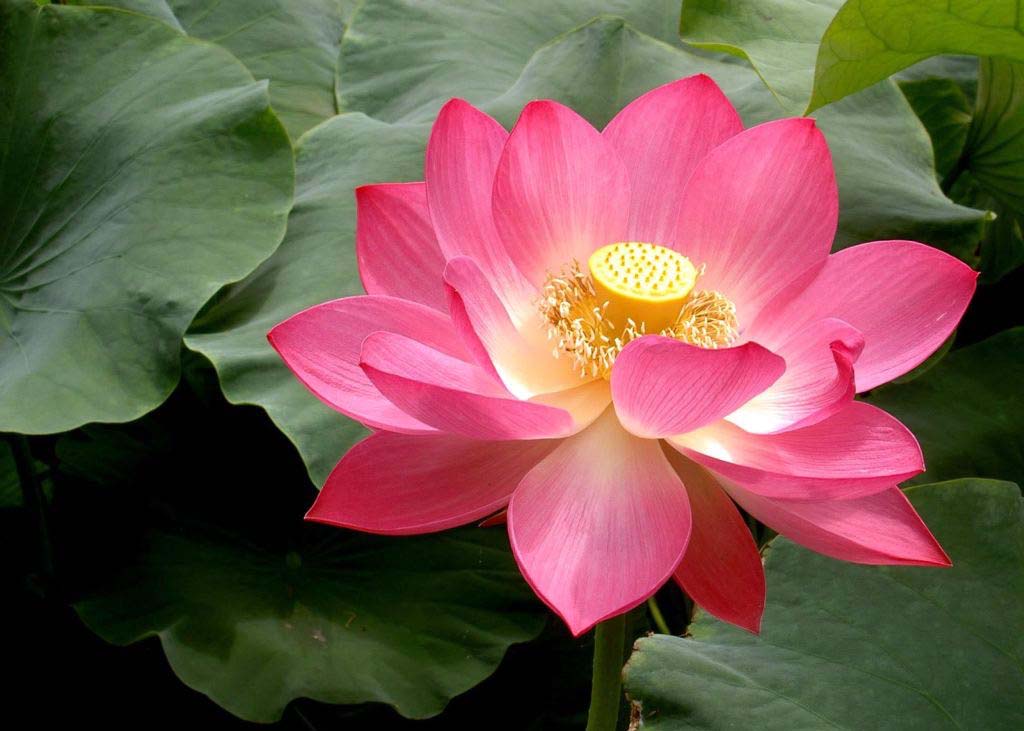 A promising young actor had his career cut short due to the persecution of Falun Dafa. Yet who could have known that Jiang Guangyu's journey would lead him full circle, to using his acting talents to share the beauty of Falun Dafa!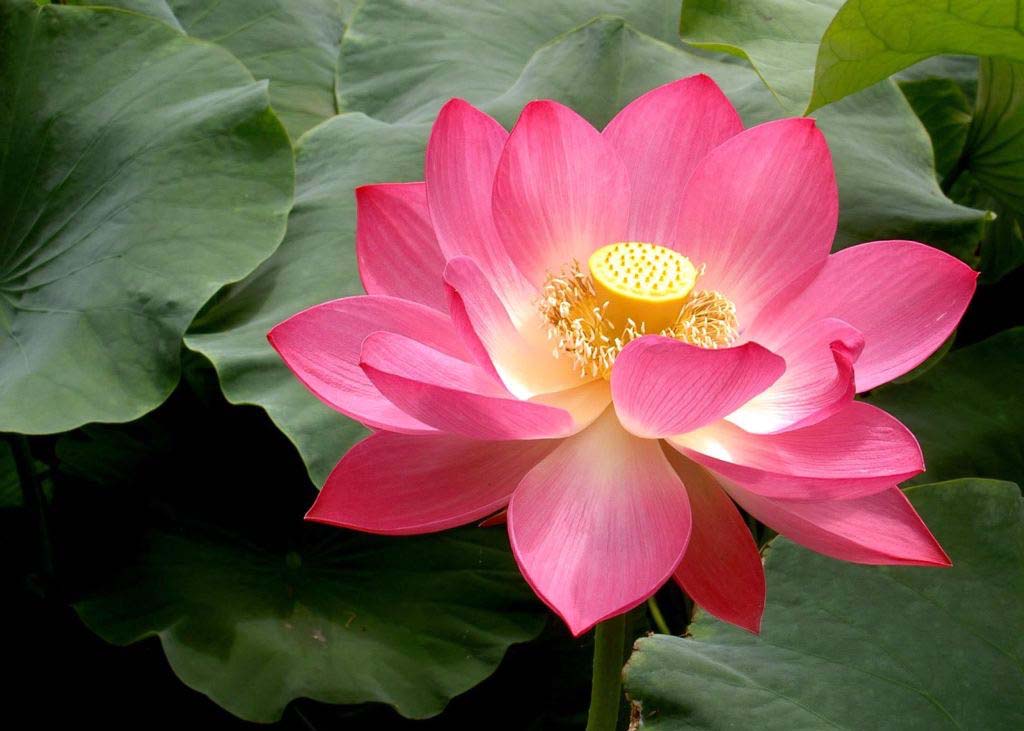 Belief in Falun Dafa benefitted both husband and wife after the couple endured severe tribulations, and bonded the family together again.


Latest Articles


Focus Topics