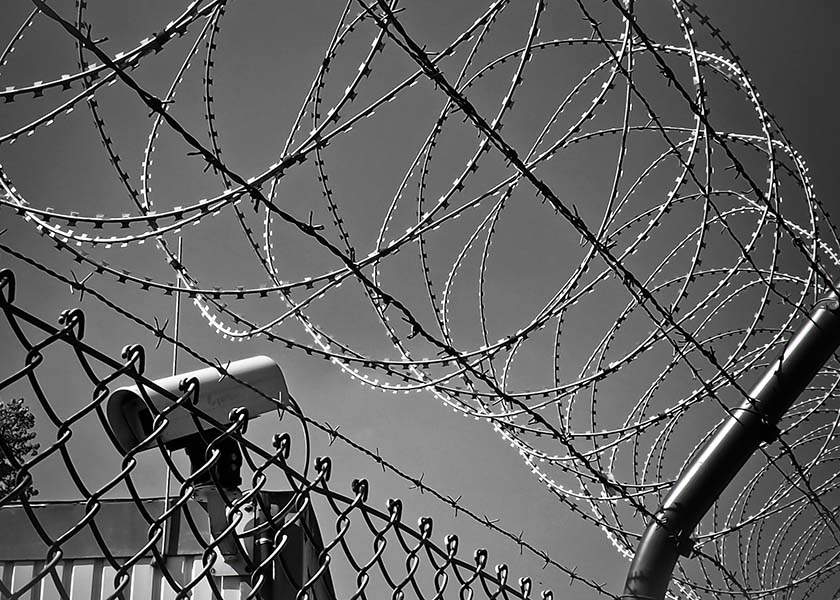 "All roads lead to the responsibility of the Chinese government. The responsibility is criminal because they have killed people, and a lot." said Alejandro Sanchez Kalbermatten, who filed the criminal complaint.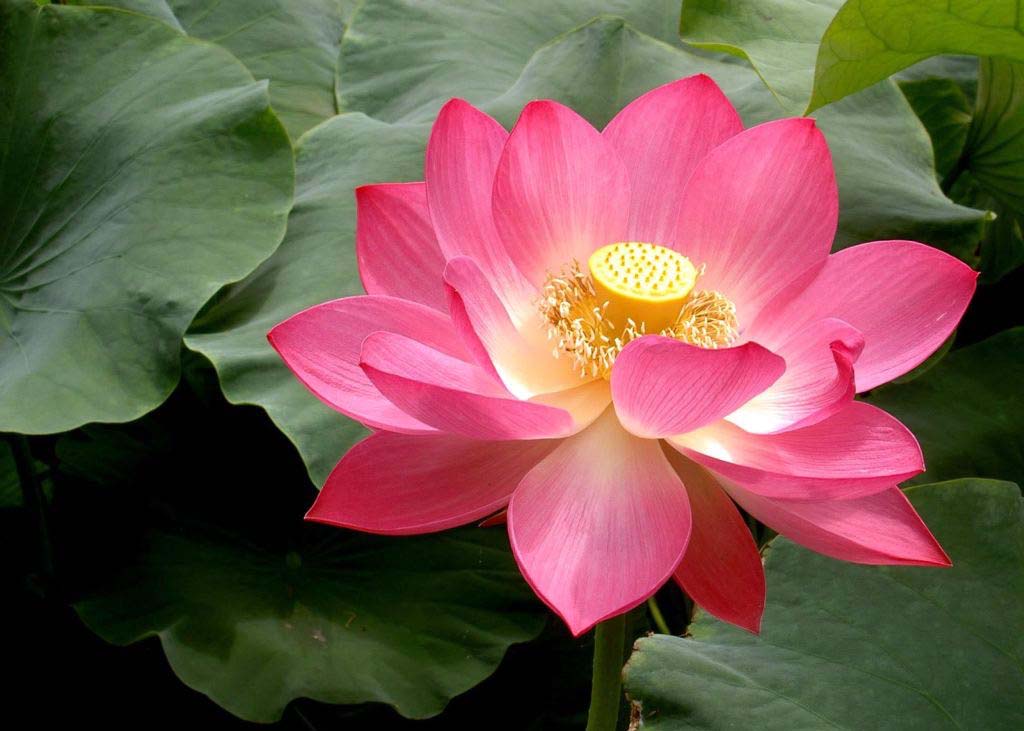 A man's quest for knowledge and a spiritual path leads him to commit to a 30-day Falun Dafa trial. Three years later, the miracles continue to unfold.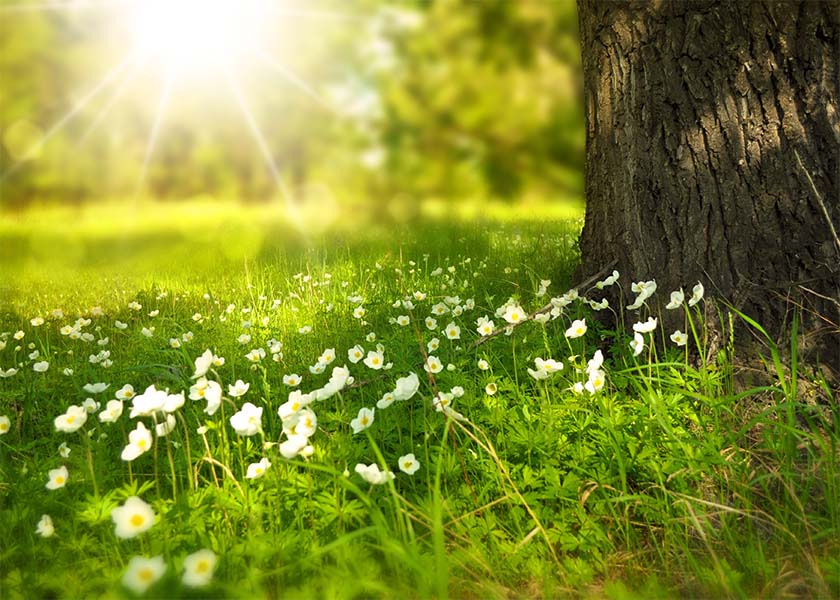 "I used to have migraine headaches, heartburn, and insomnia, but all of them went away after I began practicing Falun Dafa."


Latest Articles


Focus Topics