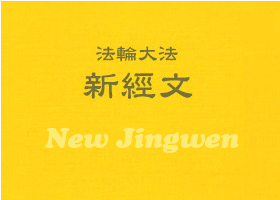 The most recent collection of Master Li Hongzhi's poems, Hong Yin (V) has now been published in English. This translation is from Team Blue.
Read more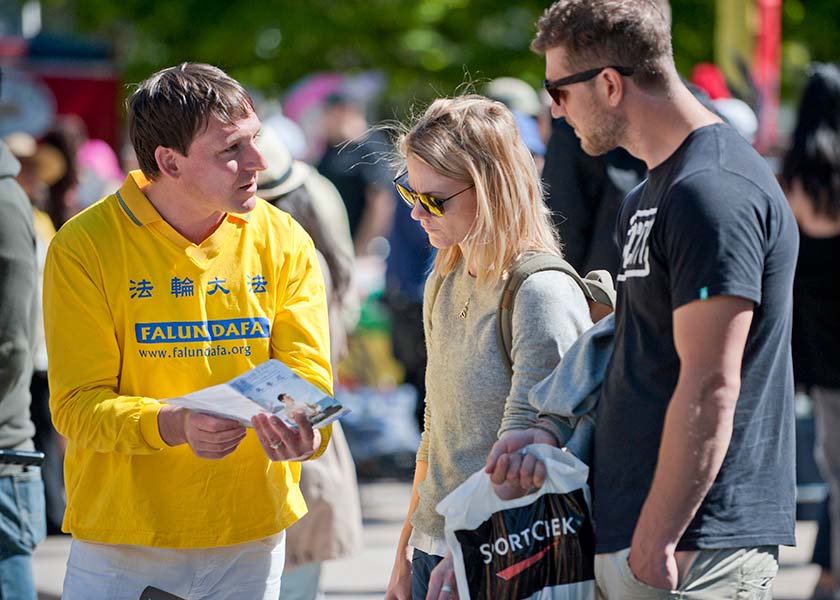 The 41-page report reviews the CCP's tactics during the coronavirus outbreak, including delaying information; silencing whistleblowers and medical professionals, and now engaging in "mask diplomacy.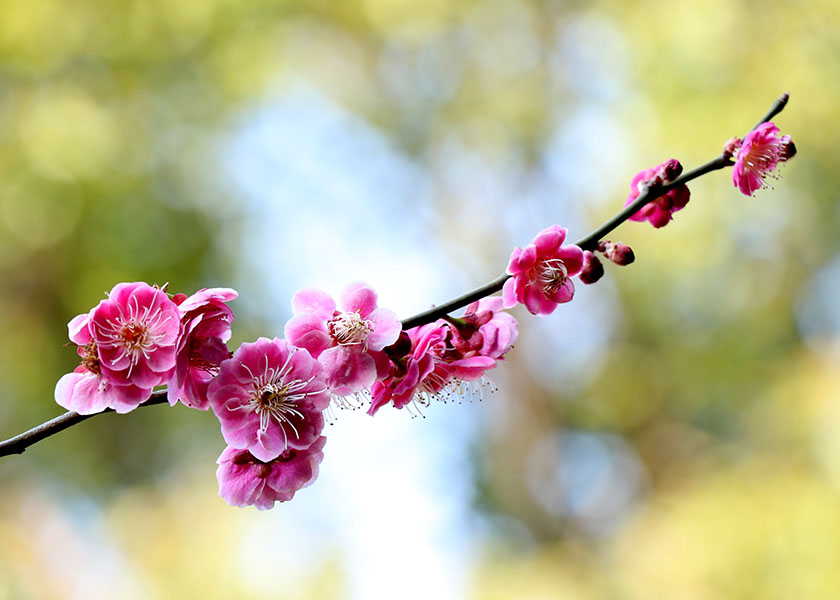 During his speech in Parliament on May 25, MP David Sweet emphasized the suffering of Falun Gong practitioners in China at the hands of the Chinese Communist Party.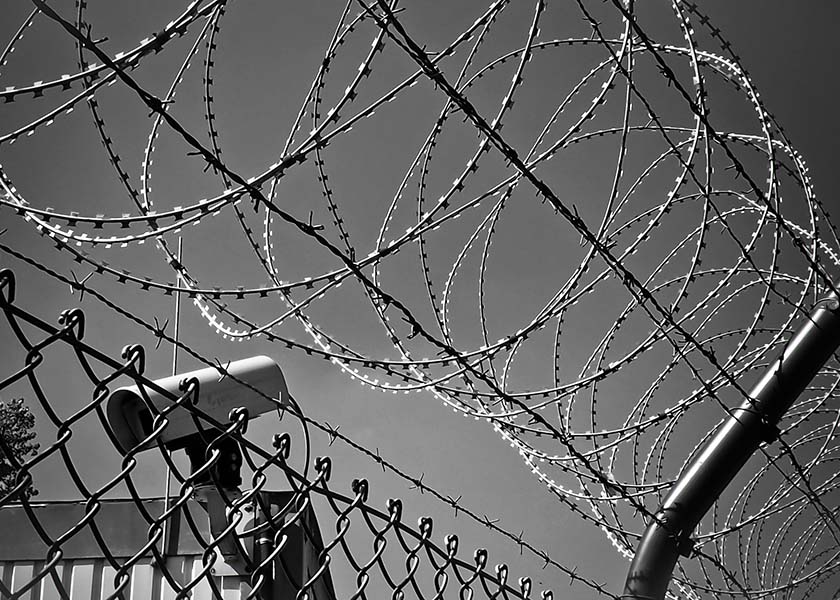 The tragic story of a family of four who stood firm in their faith despite years of horrific persecution. Even more tragic, their story is not unusual for people of faith in China today.


Latest Articles


Focus Topics