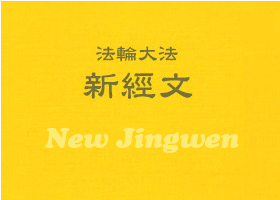 The most recent collection of Master Li Hongzhi's poems, Hong Yin (V) has now been published in English. This translation is from Team Blue.
Read more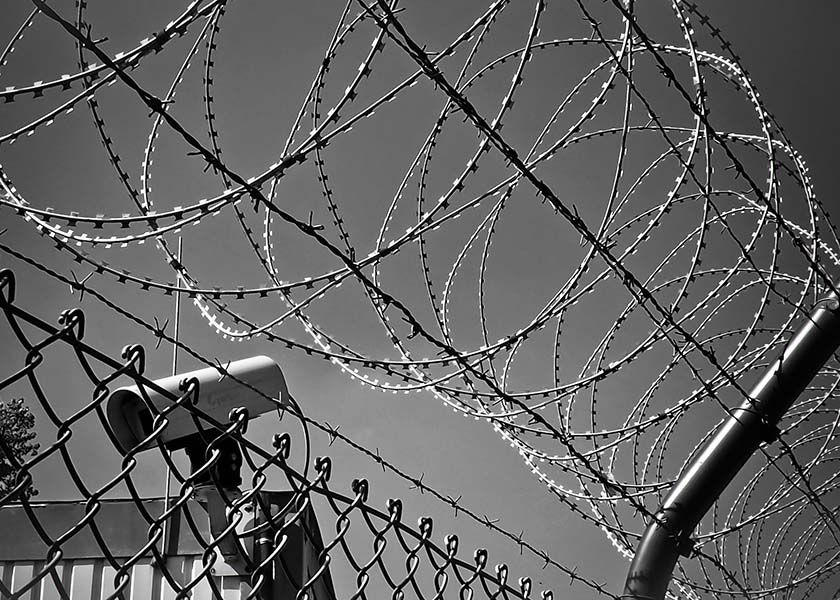 "I tremble whenever I think about my now 25-year-old child who was torn away from his mother at the age of 4; my own mother in her 80s, who has lived in fear and worried about me every single day in the past two decades..."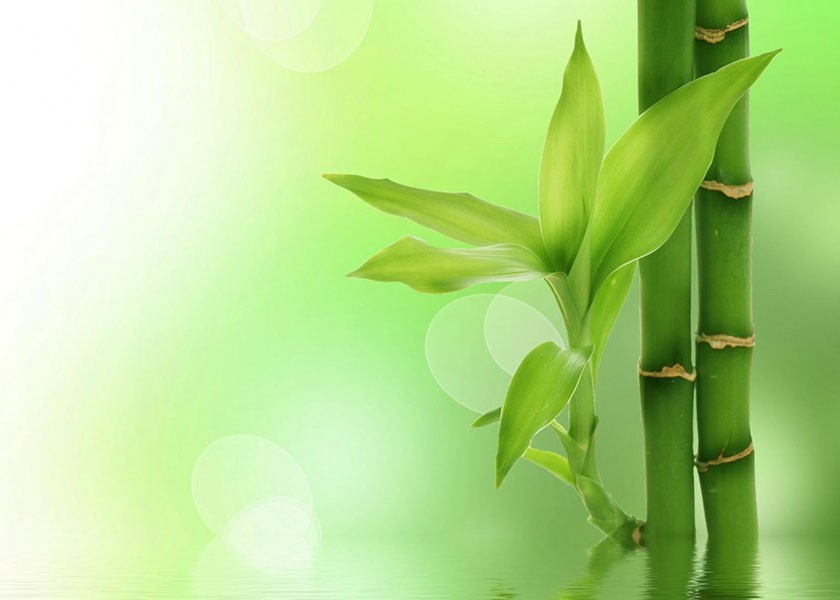 "The CCP's unscrupulous conduct... [has] prompted people to realize that we must not hold any more illusions about the CCP; we must make a clean break with communism like the people in Eastern Europe have done and completely clear out the toxic influence of communism in the international community."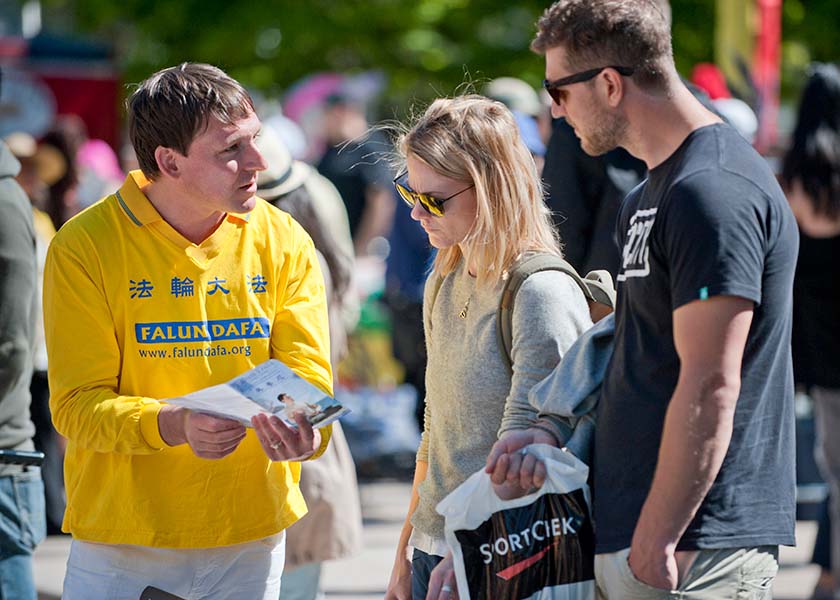 College student: "Truthfulness, Compassion, and Forbearance are such good values. I need them, especially Forbearance."


Latest Articles


Focus Topics