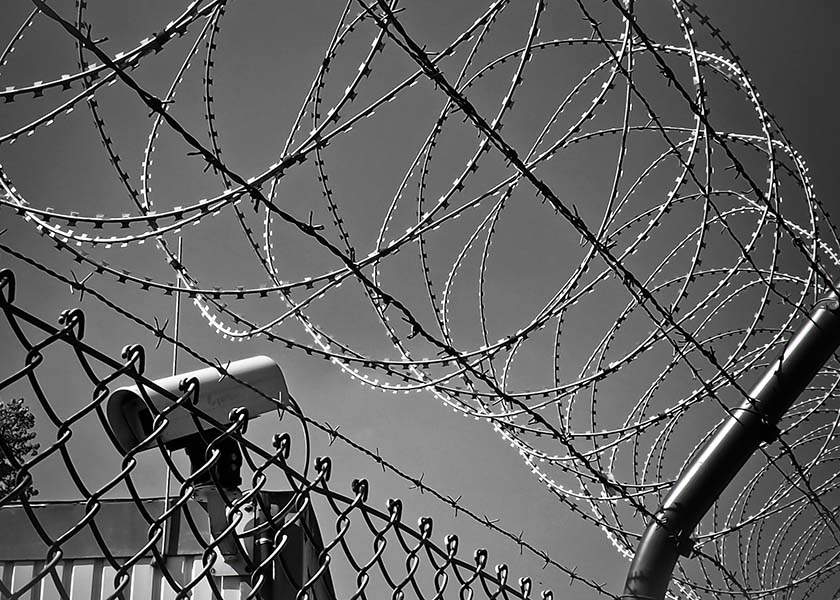 When a virologist from Hong Kong decided to reveal how the CCP misled the Chinese people and the world about the novel coronavirus, she found herself facing severe retaliation. She has since fled China.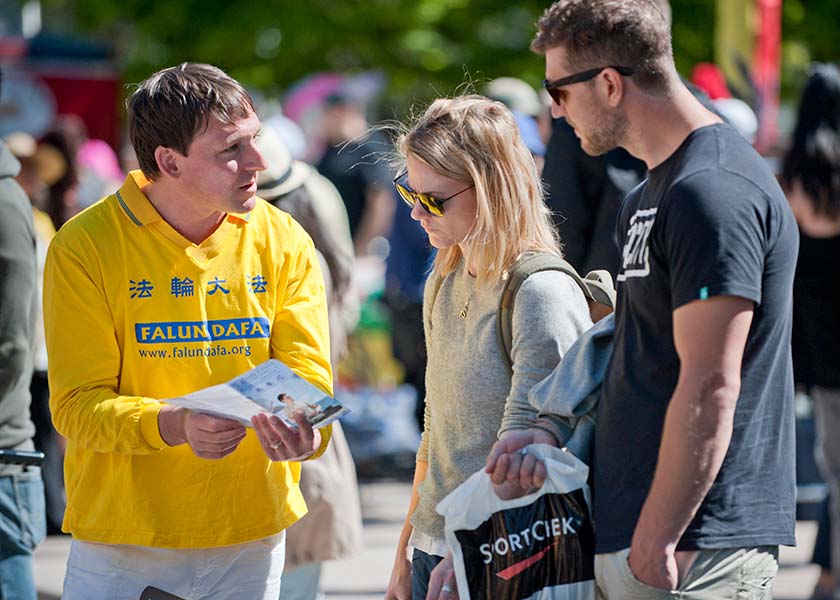 Falun Gong practitioners hold activities to raise awareness every Tuesday and Saturday at Mynttorget in Stockholm during the summer.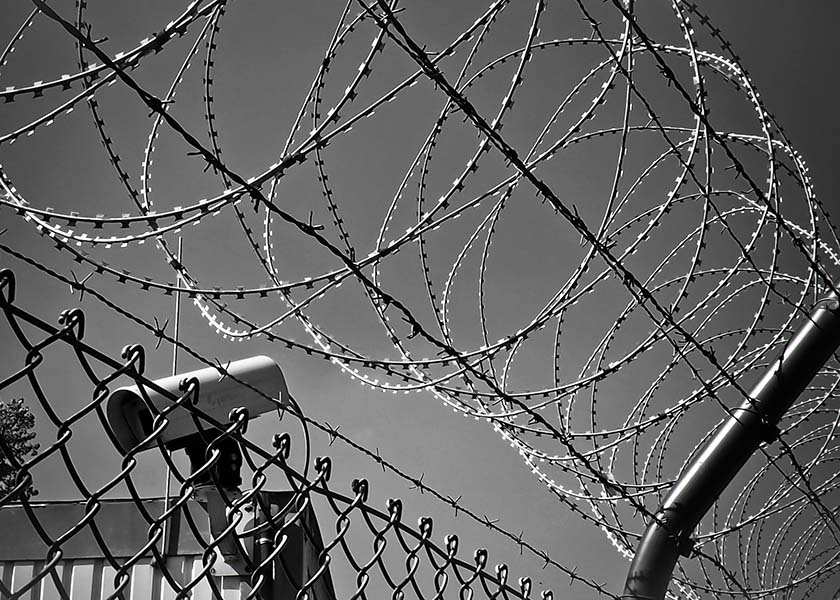 An open letter calls on the Minister of Health to examine and immediately stop all cooperation between Israel and China in the field of organ transplantation in order to address the Chinese regime's ongoing forced organ harvesting of prisoners of conscience.


Latest Articles


Focus Topics