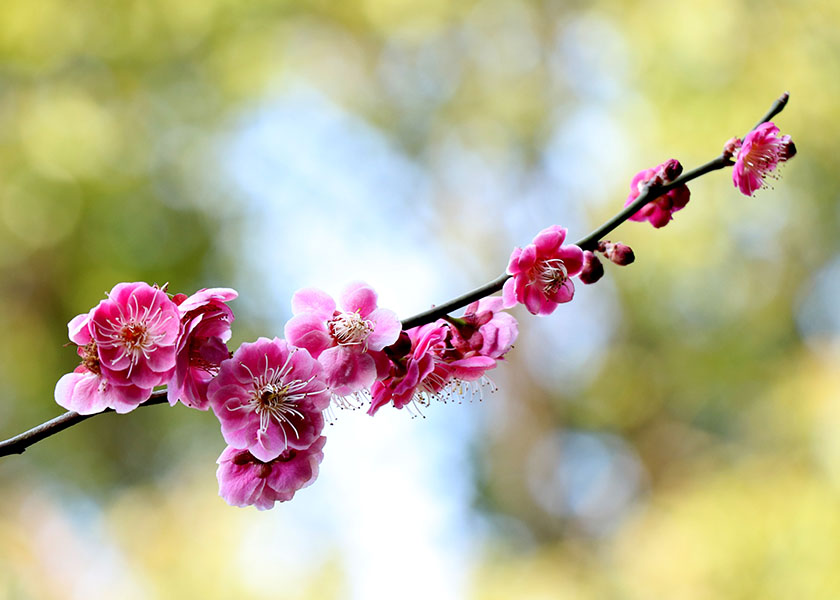 July 20, 2020, marked 21 years since the Chinese Communist Party (CCP) launched its nationwide persecution of Falun Gong in China. Practitioners in Hong Kong have continued their truth-clarification activities to raise awareness of the persecution, despite the increased risk to their safety. Several District Councilors expressed their appreciation for practitioners' perseverance.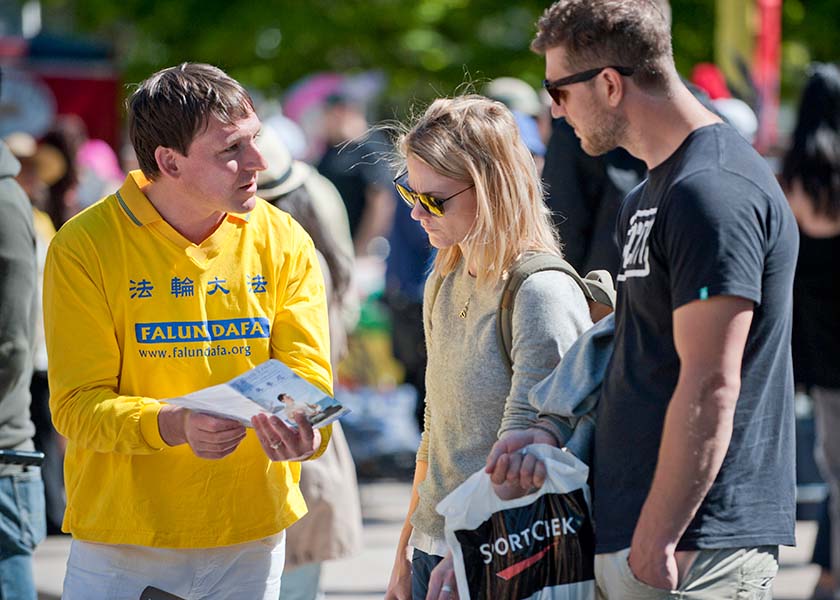 Falun Gong practitioners held a rally in front of the Chinese Consulate to mark the 21st anniversary of protesting the persecution on July 17, 2020. They wore yellow T-shirts, held up large banners, and lined up on both sides of the street.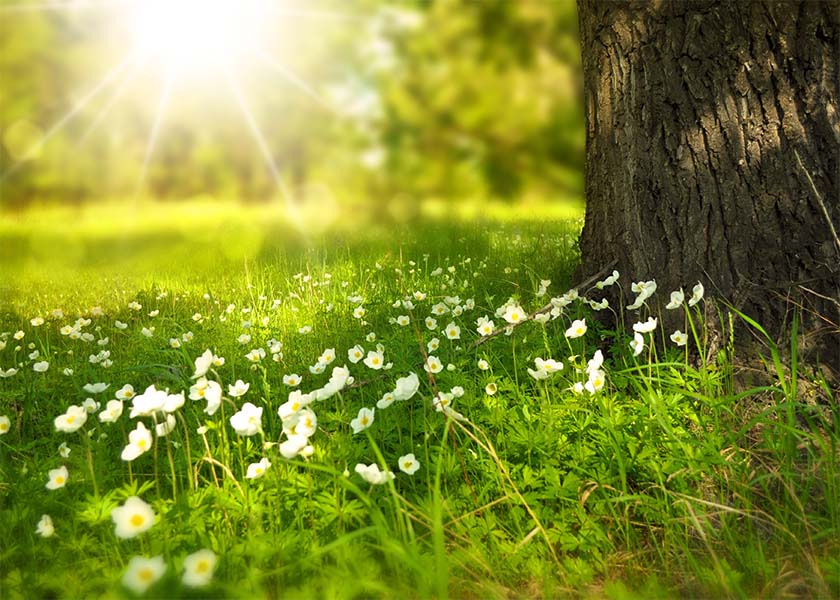 "The lowest point in my life turned out to be a precious opportunity," said Dr. Huang Shi-wei as he reminisced about how he began practicing Falun Dafa 17 years ago.


Latest Articles


Focus Topics