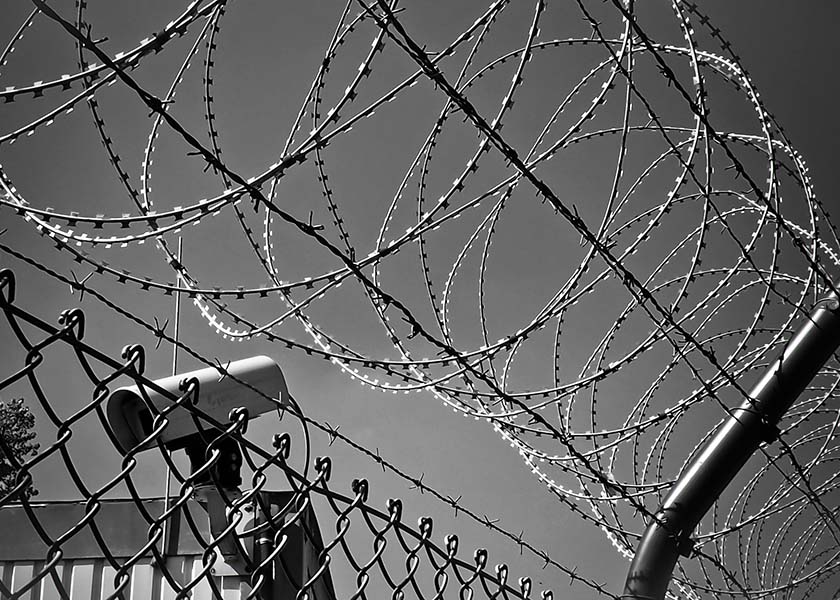 Fourteen Falun Gong practitioners were arrested on September 19, 2019. Mr. Xie Nanfang died in custody on February 28, 2020. Mr. Ren Chuntian, 85, was released on bail but faced frequent police harassment. He died on June 2, 2020.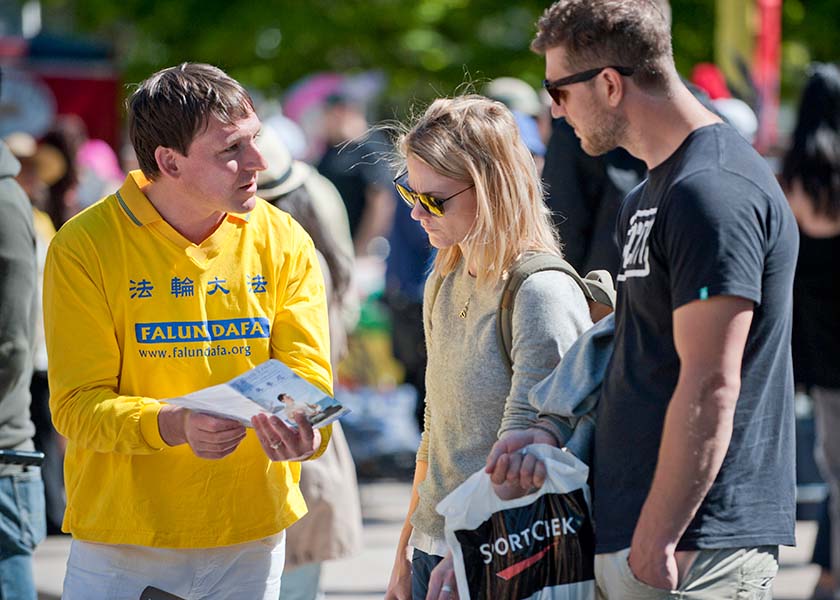 As evening peacefully wrapped around Taipei, over 1,000 Falun Gong practitioners lit candles to commemorate their fellow practitioners who lost their lives to the persecution in China.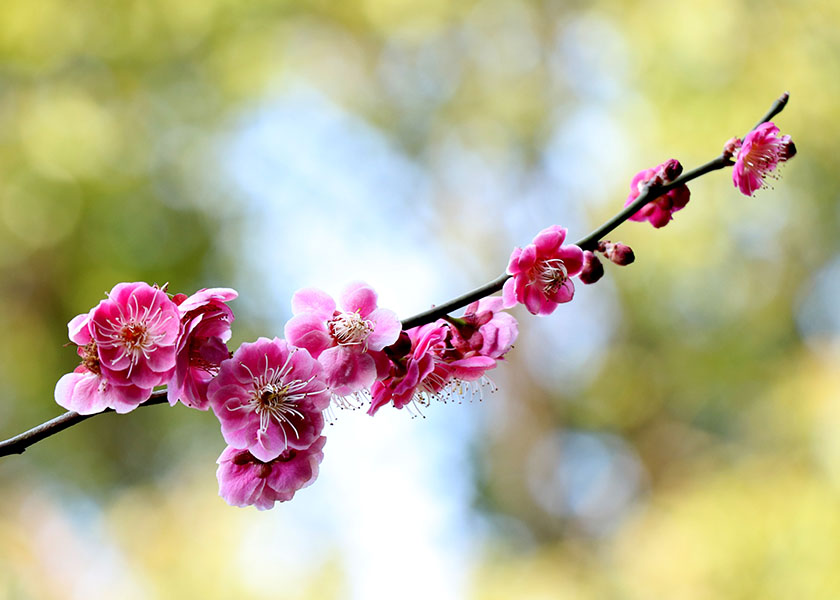 Canadian Members of Parliament issued video statements in support of practitioners' peaceful efforts to end the persecution in China.


Latest Articles


Focus Topics