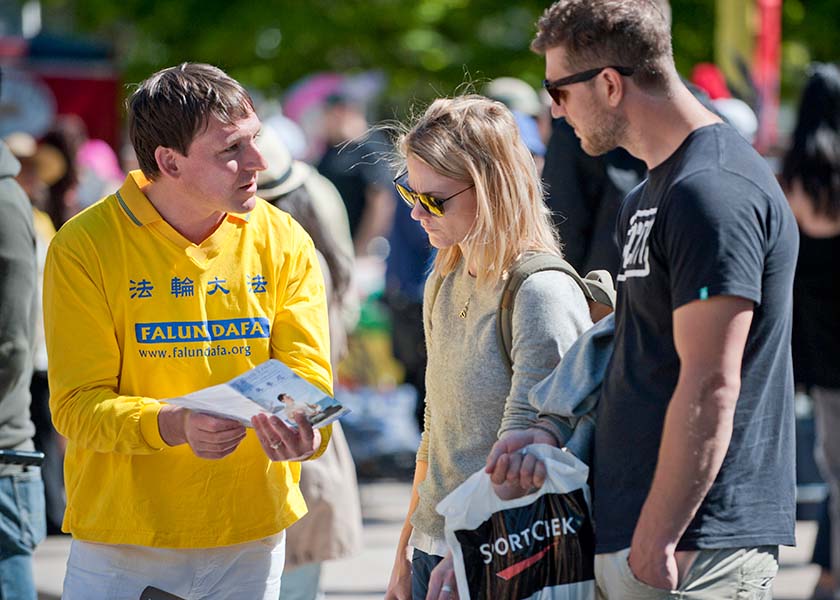 Falun Gong practitioners recounted the CCP's crimes against the Chinese people as well as people around the world.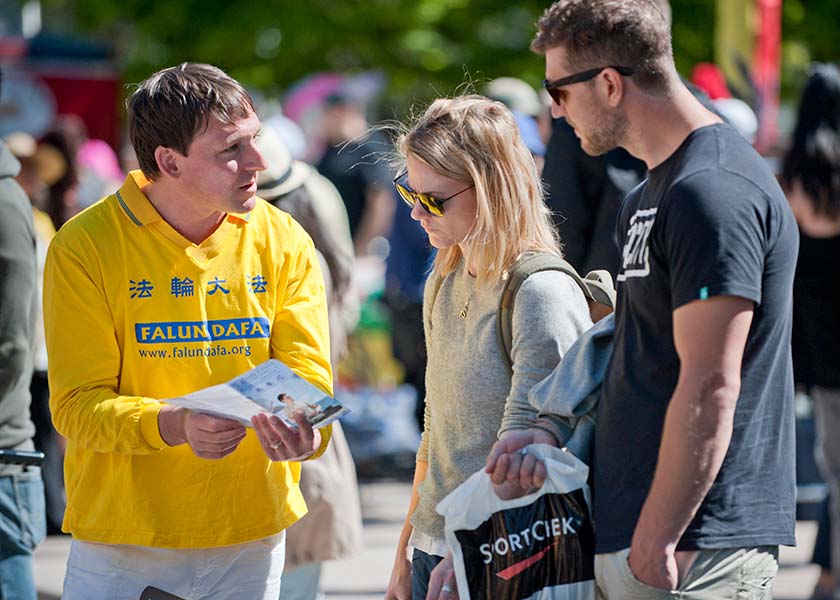 Practitioners set up tents, put up banners, demonstrated the Falun Gong exercises, and gave out information in the city center.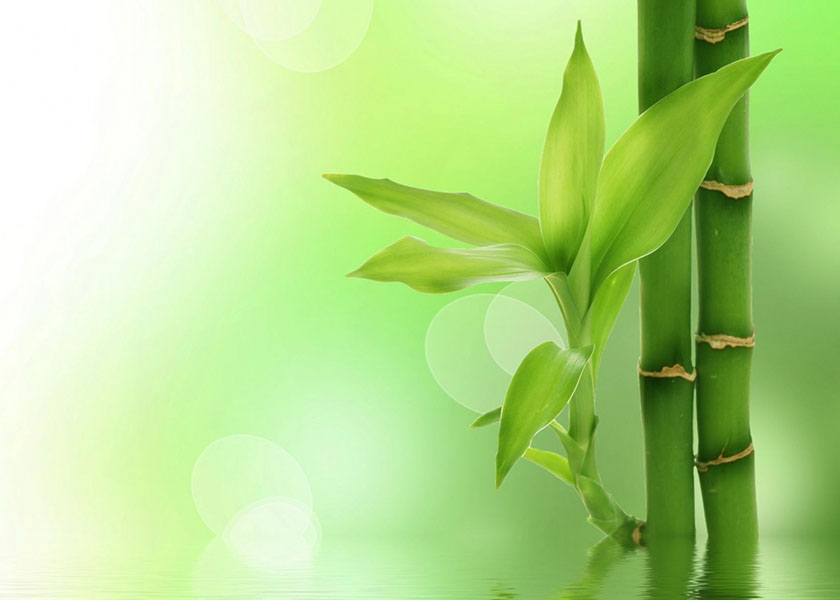 Not many people know that former Taiwanese President Lee Teng-hui had joined the Communist Party before becoming a Kuomintang member in 1971. Why did he have a change of heart?


Latest Articles


Focus Topics