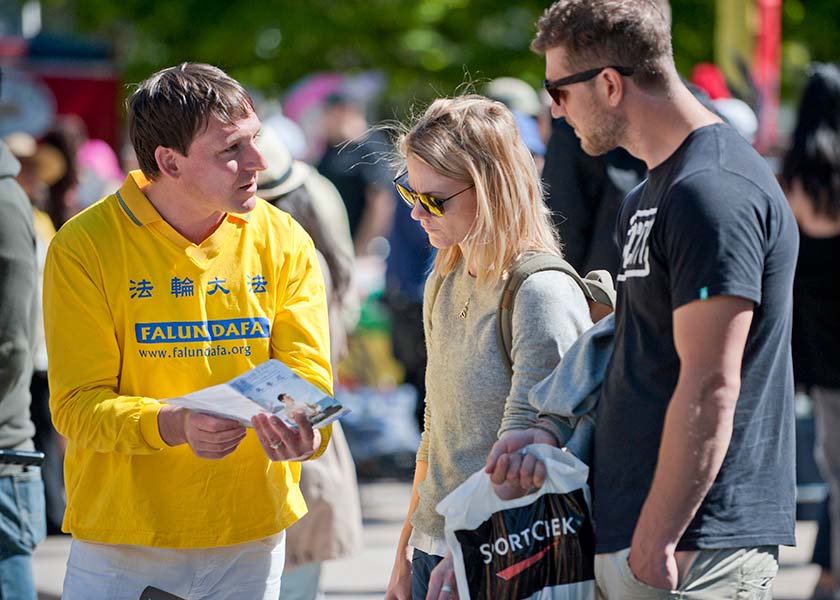 Falun Gong practitioners from Hanover and surrounding cities held an information day on Bahnhofstraße street on Saturday, August 15, 2020, to the delight of the locals.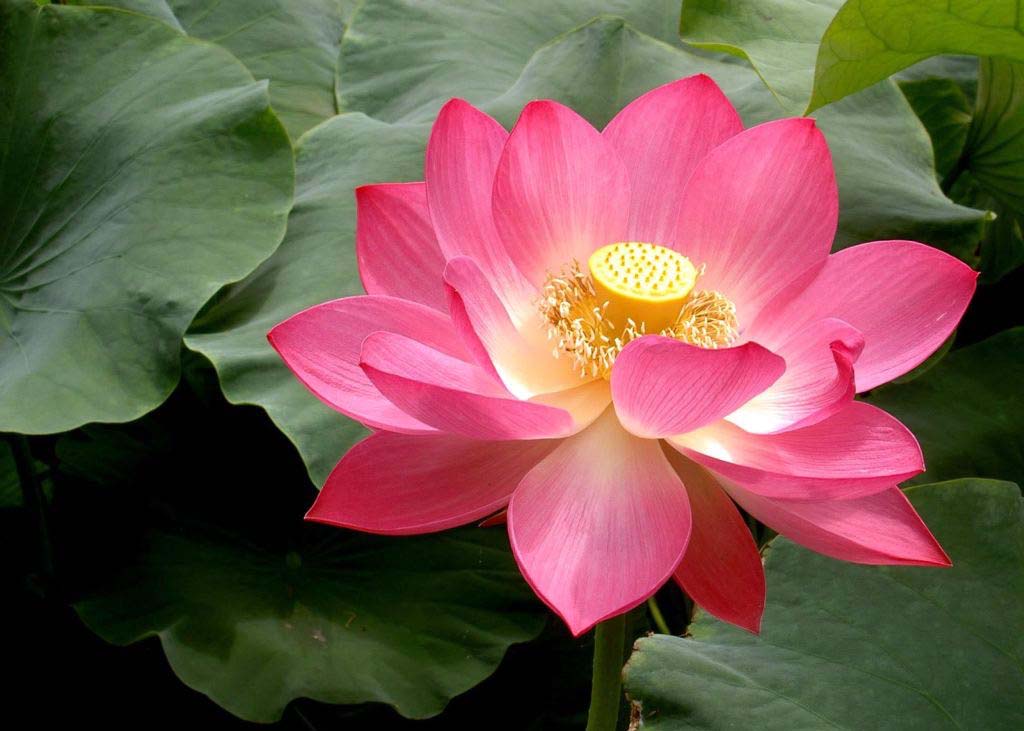 A practitioner's short-tempered husband changes his disposition and other family members also change after they witness Dafa's power.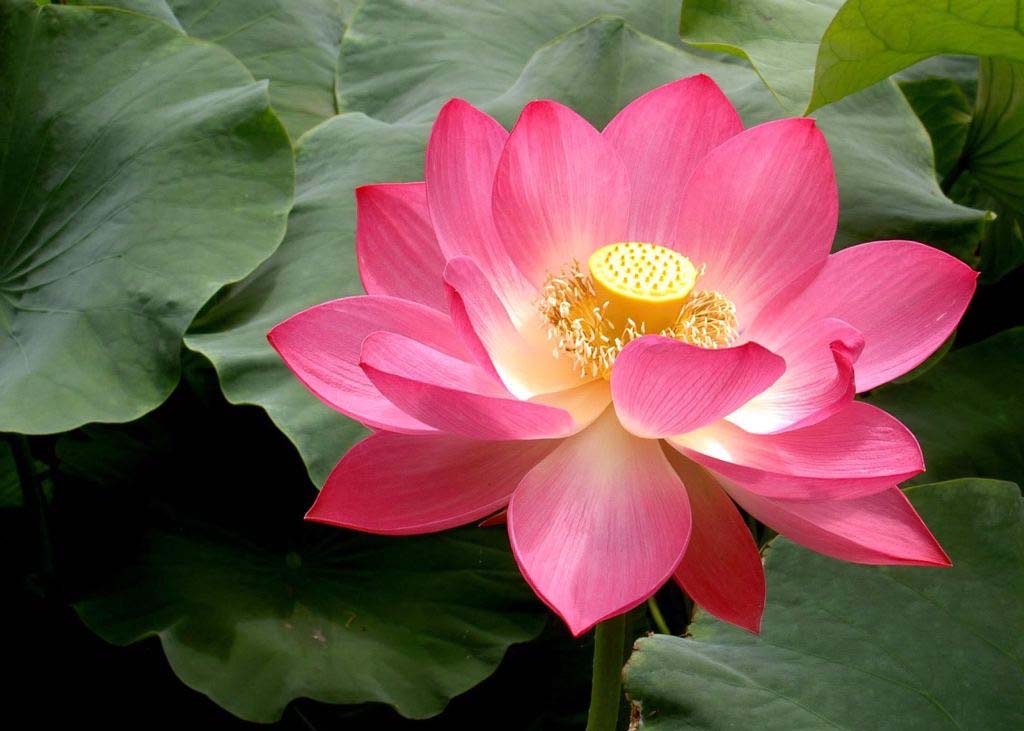 A practitioner and her young son help each other to point out their attachments while improving together.


Latest Articles


Focus Topics