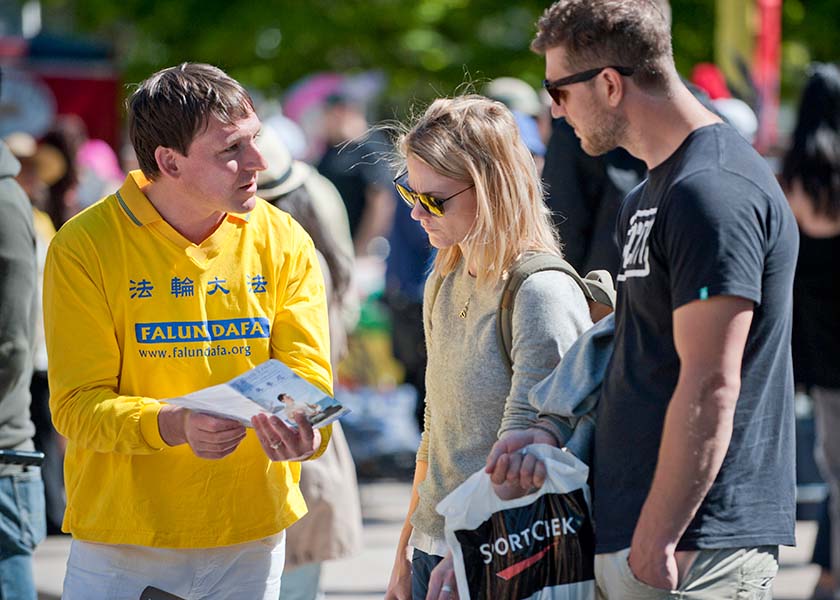 A representative of the Global Center for Quitting the CCP gave a speech at the rally about the significance of quitting the communist organizations.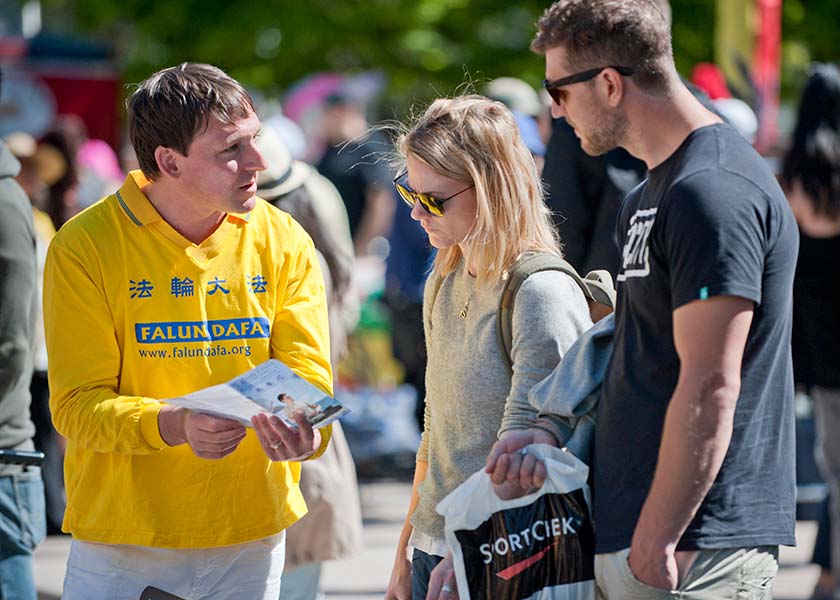 Practitioners in Paris have held activities on a daily basis this summer in Chinatown to introduce the practice and raise awareness of the persecution in China.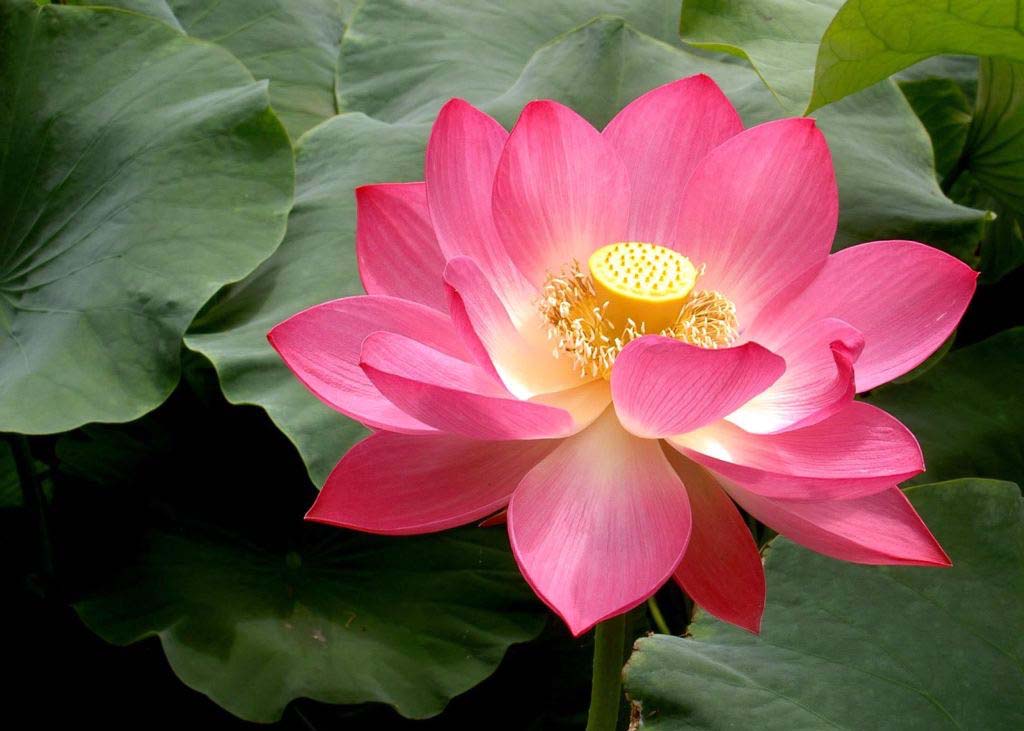 A young woman who practiced Falun Dafa since she was a teen shares the blessings she has received from Dafa and how she recently really started to cultivate more diligently.


Latest Articles


Focus Topics