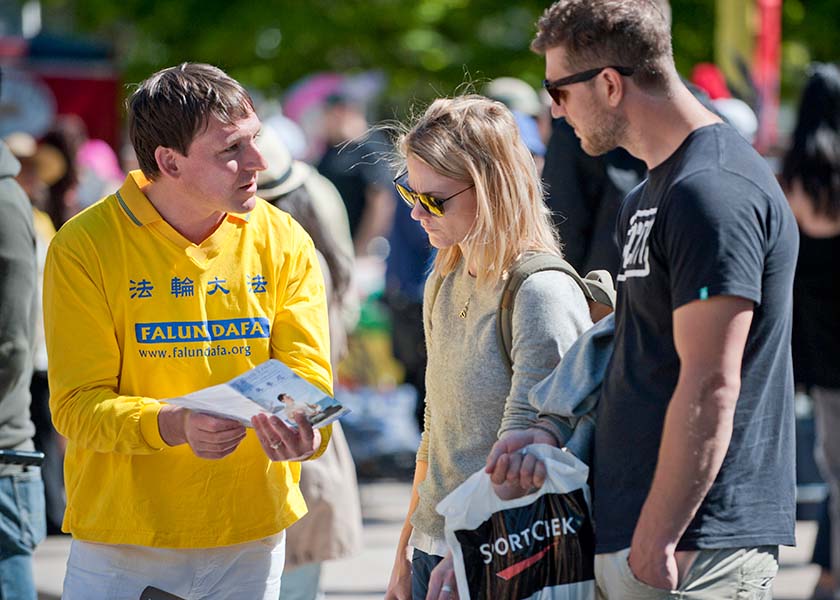 "The persecution of faith is very inhumane. It deprives people of their freedom of expression and freedom of belief."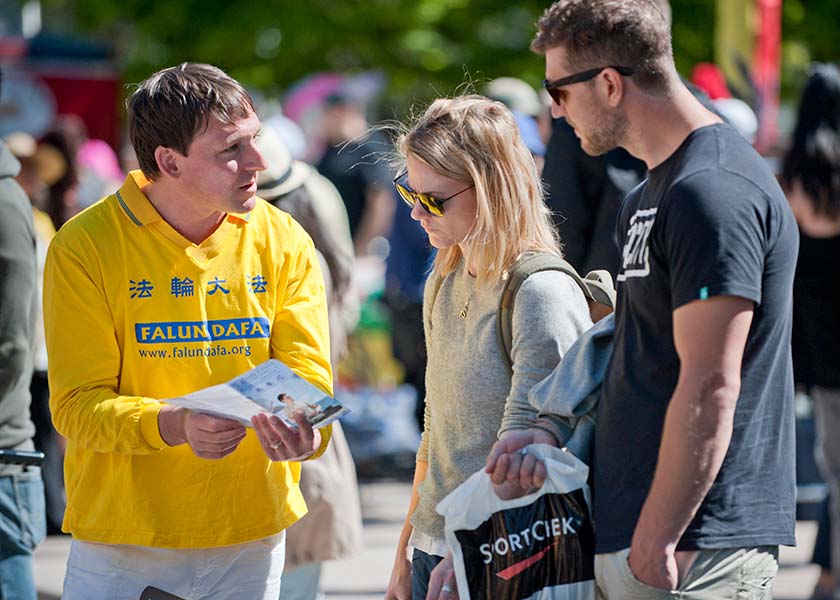 Falun Dafa practitioners recently held activities to clarify the facts in downtown Vienna. They set up a tent and a photo exhibition to introduce Falun Dafa and expose the Chinese Communist Party's persecution.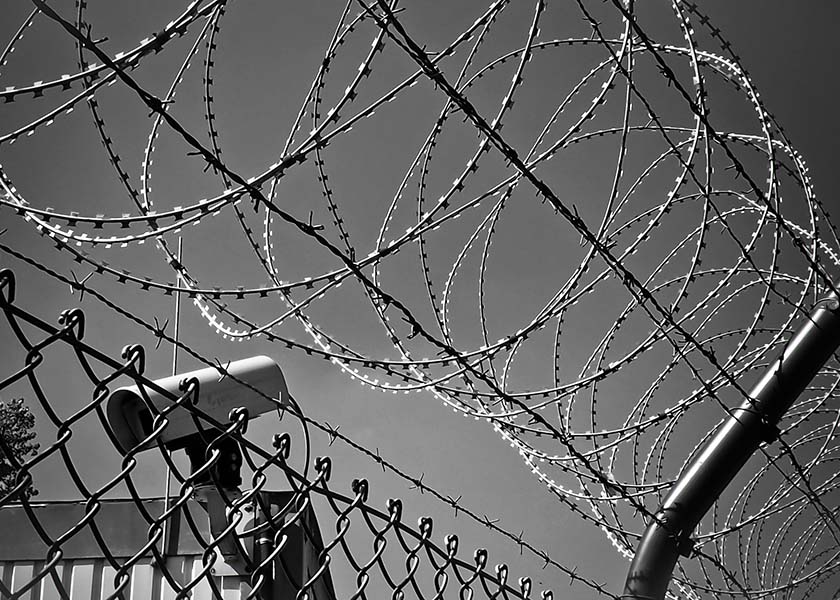 Once imprisoned and tortured for seven years, a 74-year-old retired middle school teacher in Shanghai is again facing trial for his faith in Falun Gong.


Latest Articles


Focus Topics