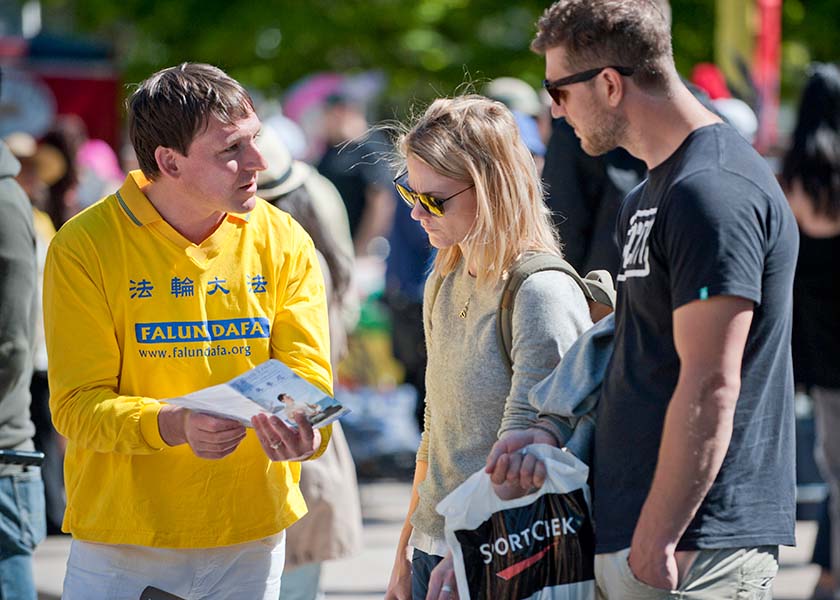 Los Angeles practitioners called for the immediate release of detained practitioners in the regime's recent zero-out campaign to force practitioners to give up their faith.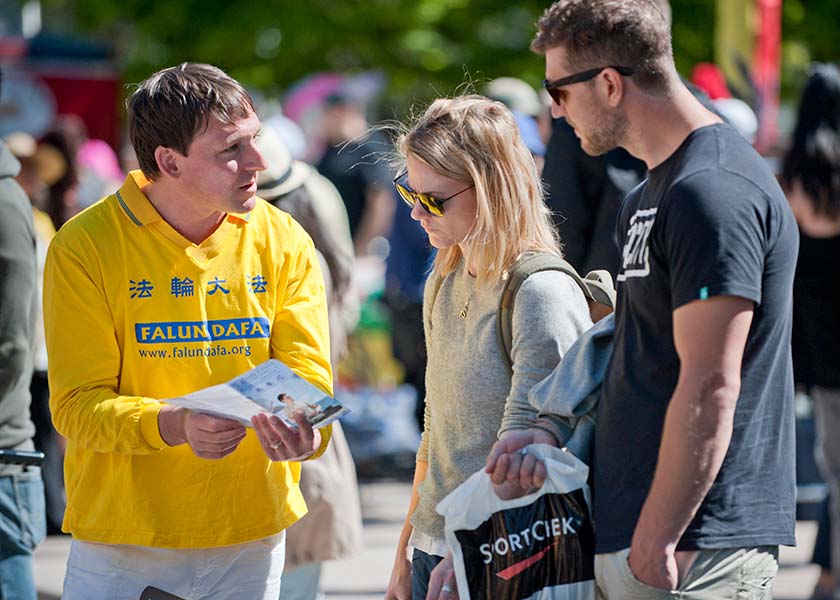 At a recent event to raise awareness of the persecution in China, many in Zurich condemned the suppression and signed a petition calling for its end. "Supporting justice is the biggest motivation for me to sign the petition," said a young man.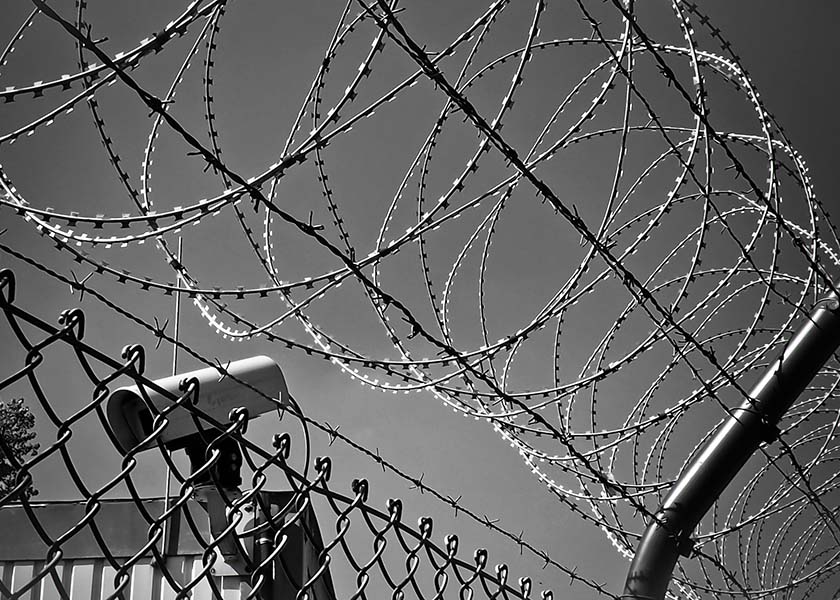 Accounts of the horrific physical and mental abuse and torture methods that women are forced to endure for practicing their faith.


Latest Articles


Focus Topics