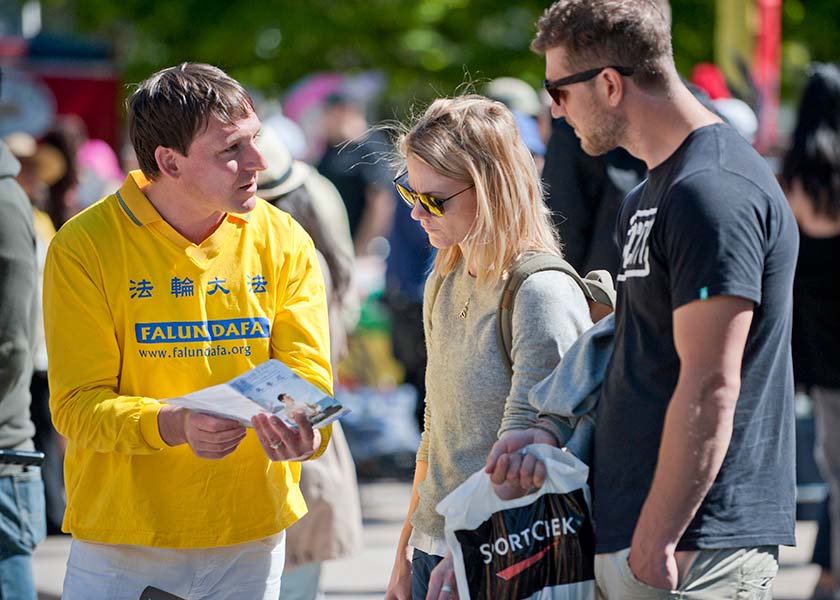 "I'm glad that you're letting people know," a man told practitioners at the Information Day event.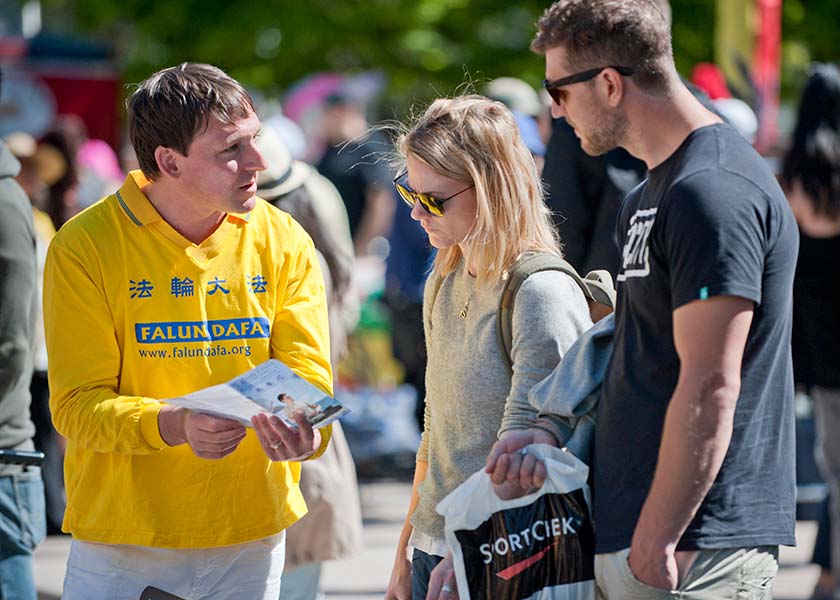 At their event in Berne, Falun Gong practitioners spoke with several passersby who expressed dismay when they heard about the forced organ harvesting and readily signed the petition condemning it.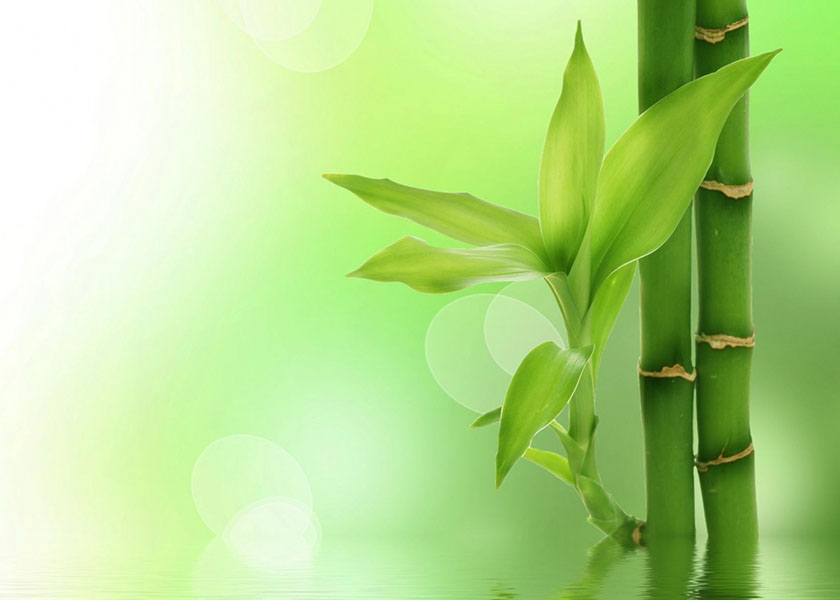 From hijacking social media accounts to buying influence abroad, the Chinese communist regime continues its disinformation campaigns.


Latest Articles


Focus Topics