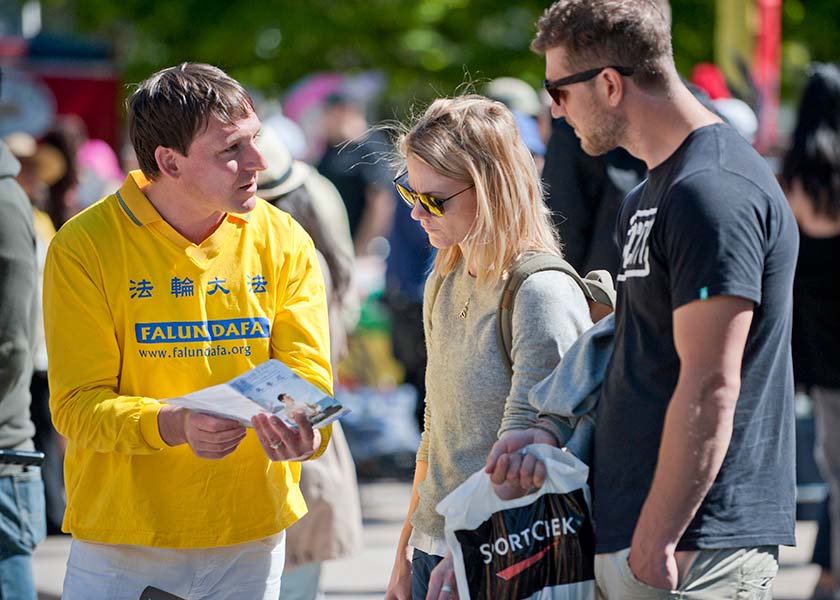 Practitioners in Sydney gathered in Hyde Park to do the exercises and share the benefits the've experienced from practicing Falun Dafa. They expressed their heartfelt gratitude to Dafa's founder, Master Li Hongzhi.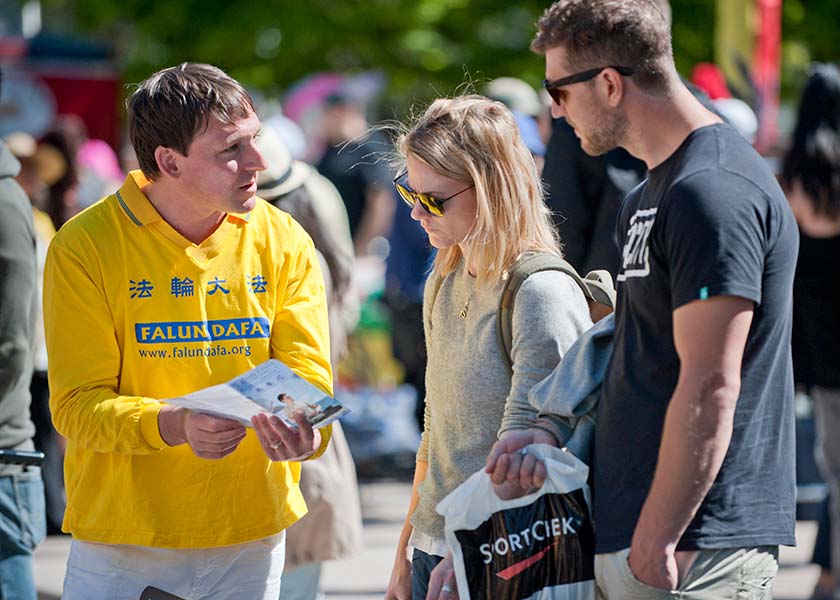 Bundled up, holiday shoppers stop at a booth to learn about the persecution of Falun Gong and sign a petition to help end the atrocities.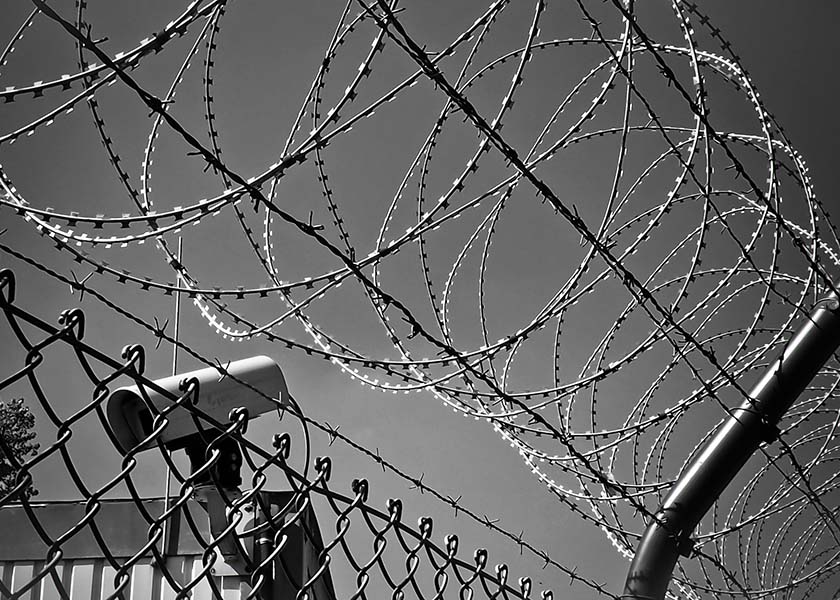 A married couple has been imprisoned since 2006 for upholding their belief. Their son, 15, has not seen his parents since he was just a few months old. He has no recollection of his parents and often asks about them.


Latest Articles


Focus Topics