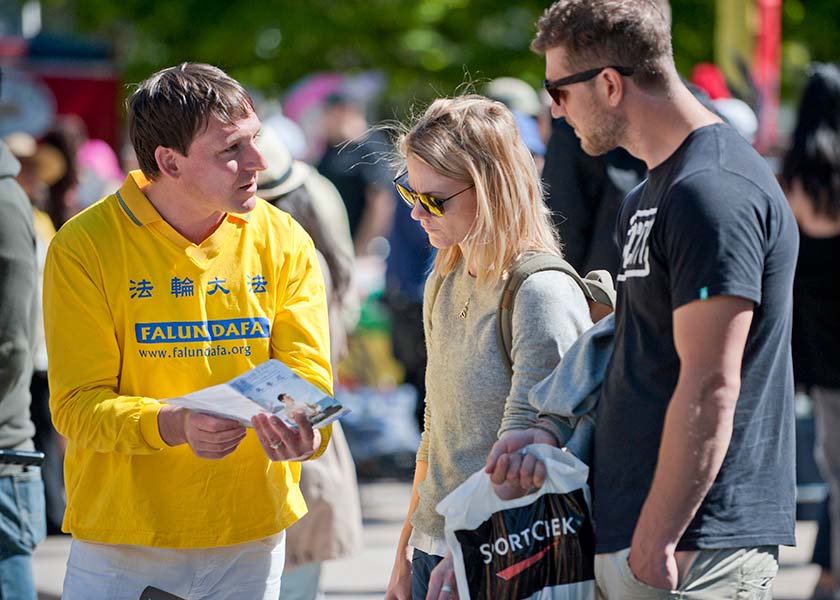 Peacefully protesting in front of the Chinese Embassy on October 1, Falun Dafa practitioners urged the Chinese regime to end the persecution of Falun Dafa.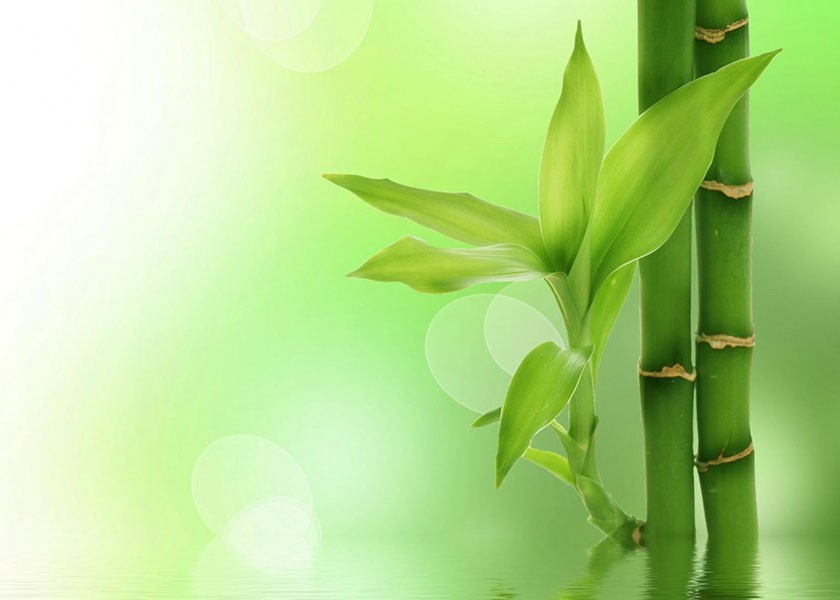 The Chinese Communist Party has spared no effort in extending its persecution of Falun Gong overseas ever since it began to suppress the practice in July 1999. Examples have been observed around the world.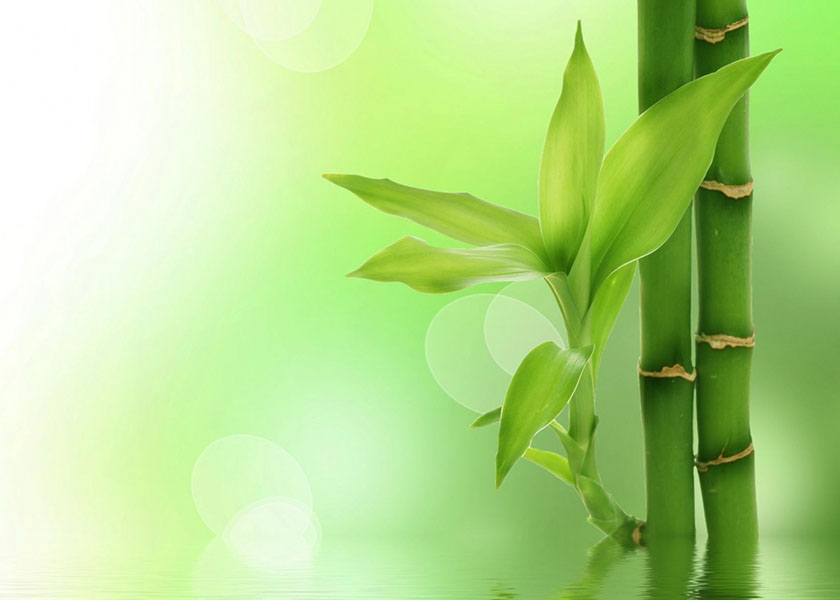 Facing increasing pressure from the international community to hold the Chinese Communist Party responsible for the pandemic and other tragedies, the Chinese regime has stepped up its domestic disinformation.


Latest Articles


Focus Topics