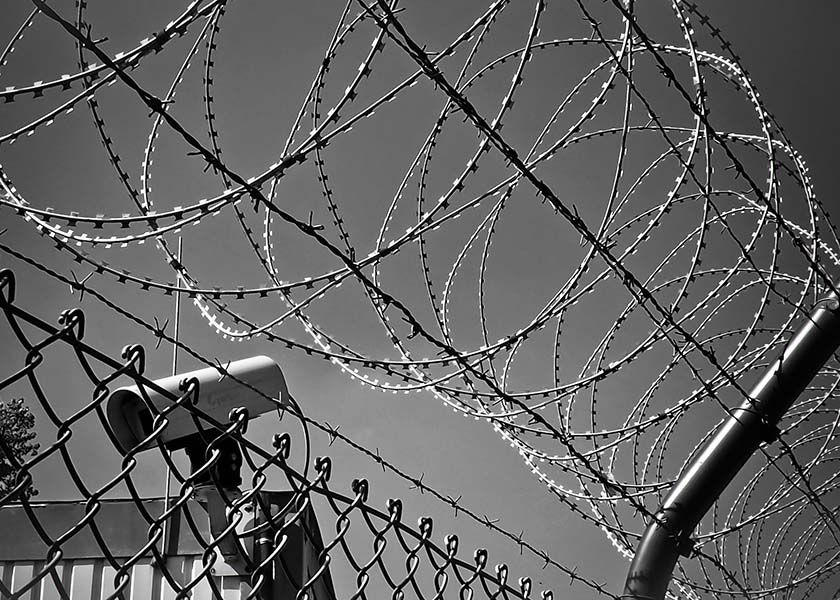 A detailed account of the persecution suffered by a young Falun Gong practitioner while in prison for upholding his faith.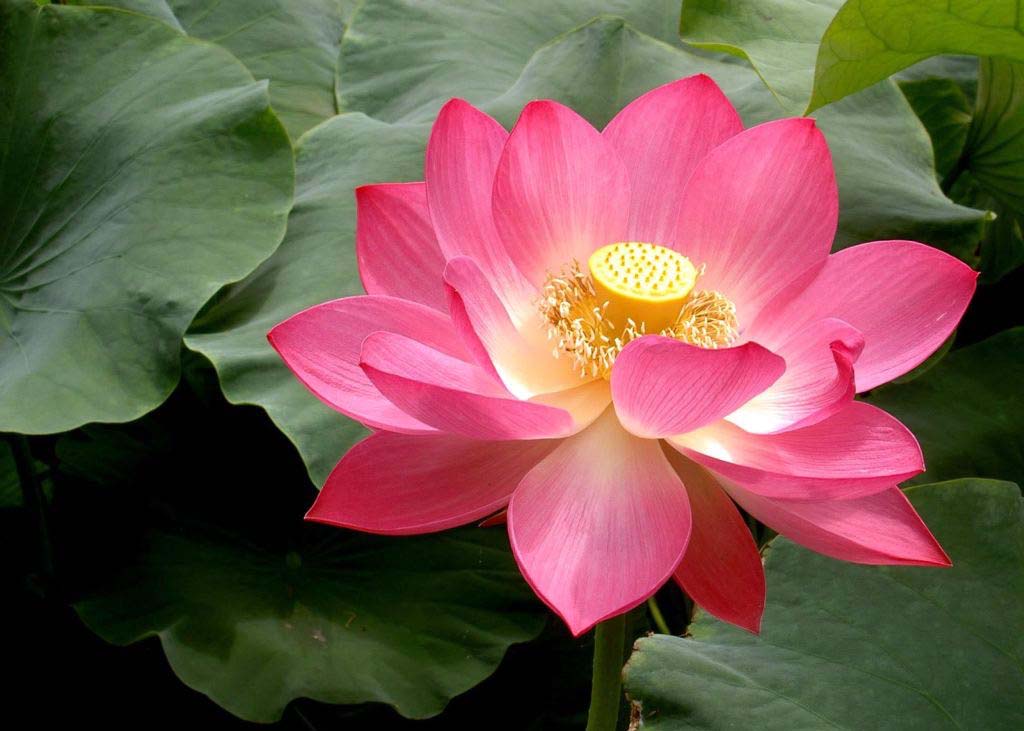 The experiences of an older practitioner who realized that what's really important is that everything that happens to her is for her to improve herself.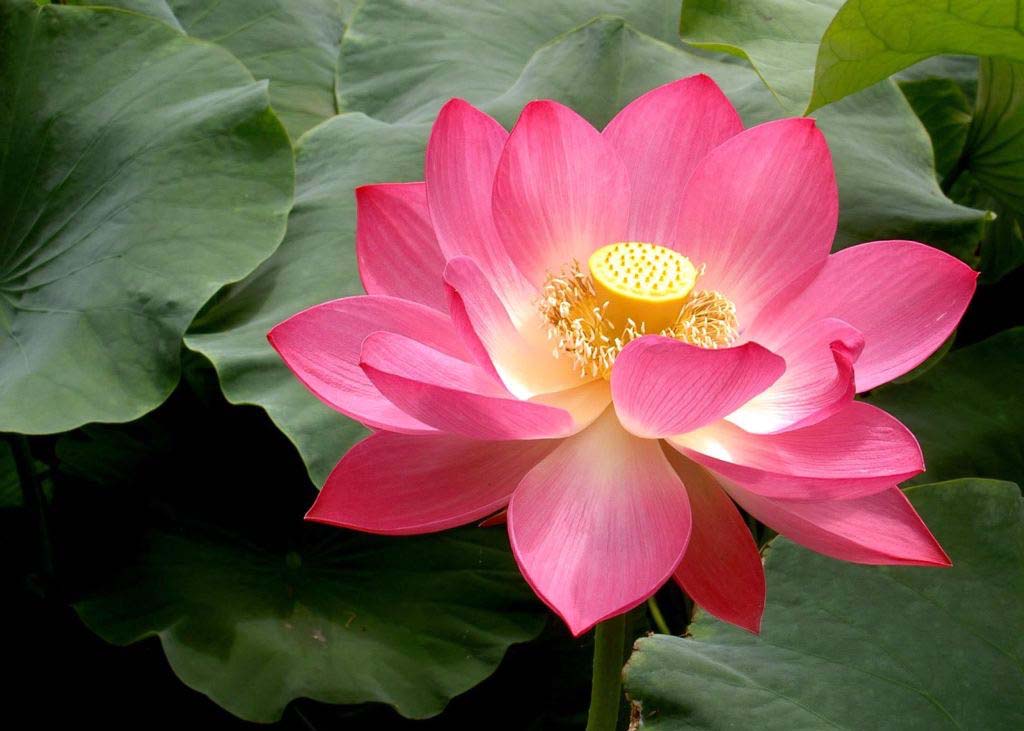 A practitioner changes her abusive husband when she lets go of her own needs and competitive nature through cultivating Falun Dafa.


Latest Articles


Focus Topics