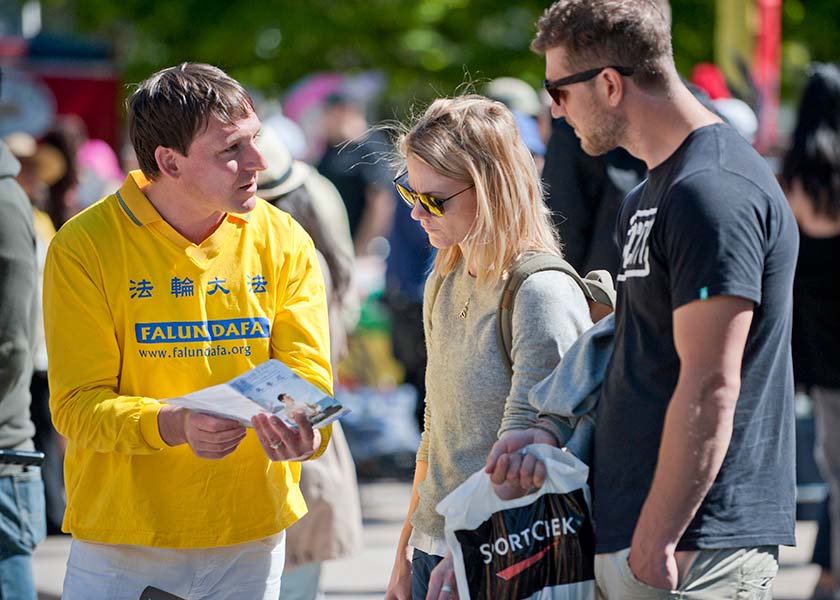 Falun Gong practitioners held a car rally on the Gold Coast to spread information about the spiritual discipline.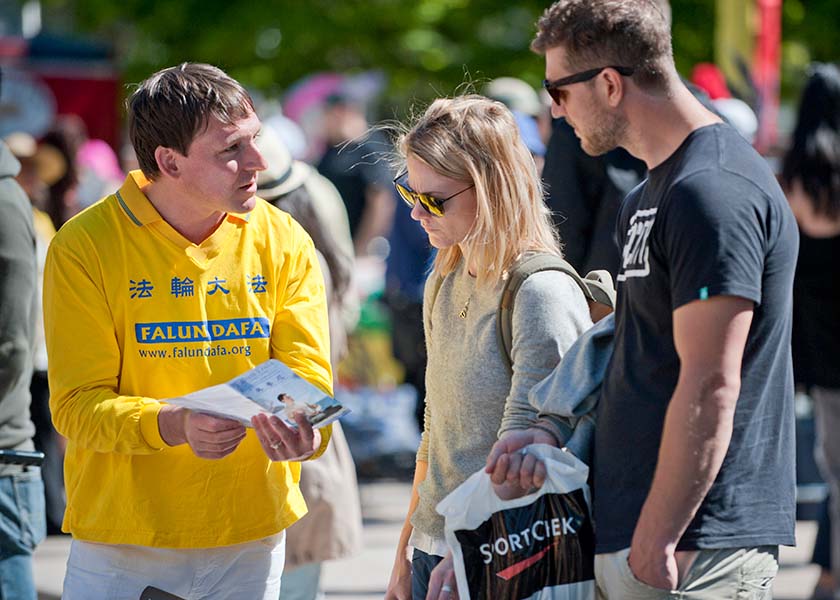 Practitioners throughout Yilan County gathered at the Yilan Cultural Center on December 26 to practice the exercises and wish the founder, Master Li Hongzhi, a happy New Year. They sincerely thanked Master for his compassionate salvation.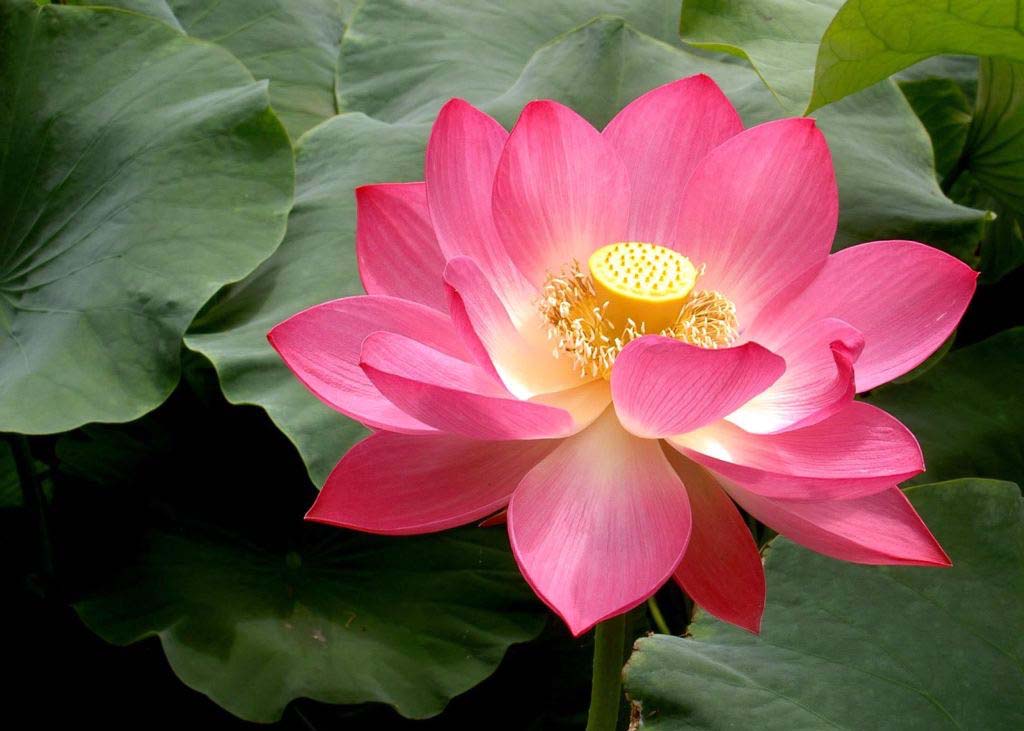 A practitioner looks back at her cultivation journey of ups and downs, but ultimately making it through her tribulations with Master's help and faith in Dafa.


Latest Articles


Focus Topics