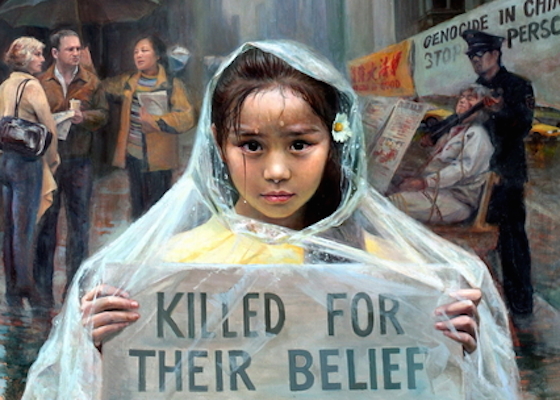 Ms. Li Guirong endured seven years of abuse in prison for practicing Falun Gong. Her release was followed by another arrest 15 months later. She was sentenced to five years and died in the prison hospital weeks before her term was to end. Her death marks one more tragedy in the over two-decades-long persecution.
Read more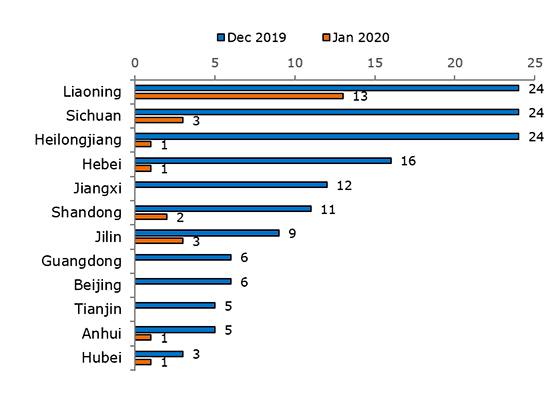 A total of 193 Falun Gong practitioners were sentenced for their faith in December 2019 and January 2020. While December registered 162 cases, January saw only 31, most of which occurred shortly before the large-scale lockdown of Chinese... Read more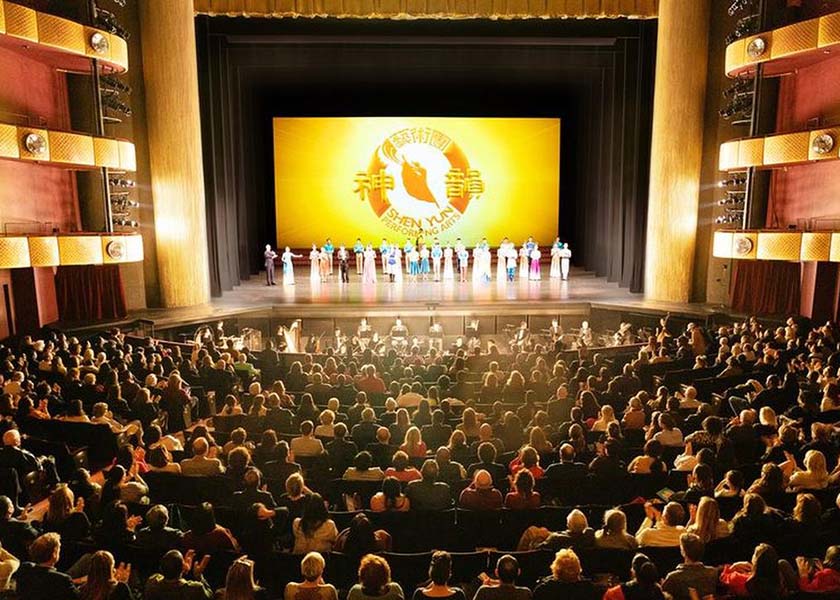 Audience members on three continents were moved by the beauty and spirituality of Shen Yun. "I think the work they're doing is very important," said one appreciative theatergoer.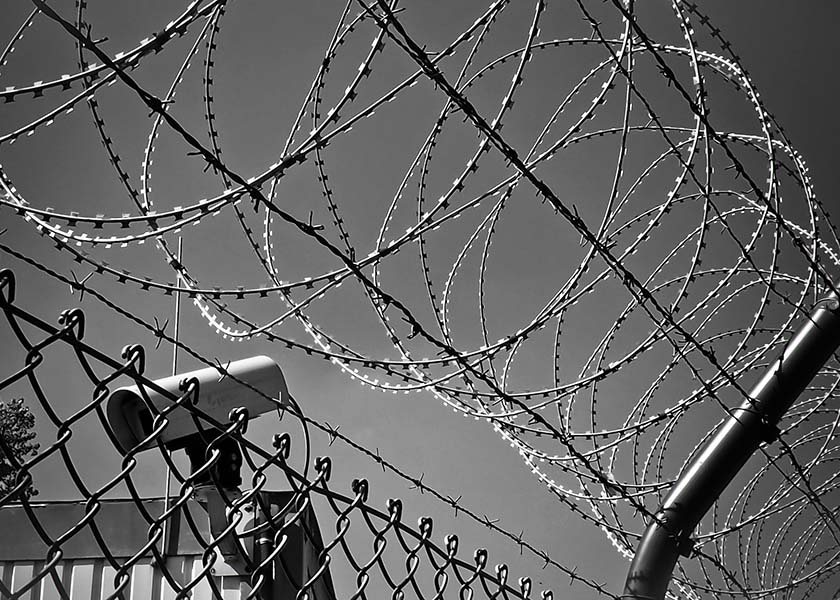 Sentenced to three years for her faith in Falun Gong, Ms. Wu Xiufang was abused and had a stroke. The prison refused to grant her medical parole. She died a year and a half after she was released.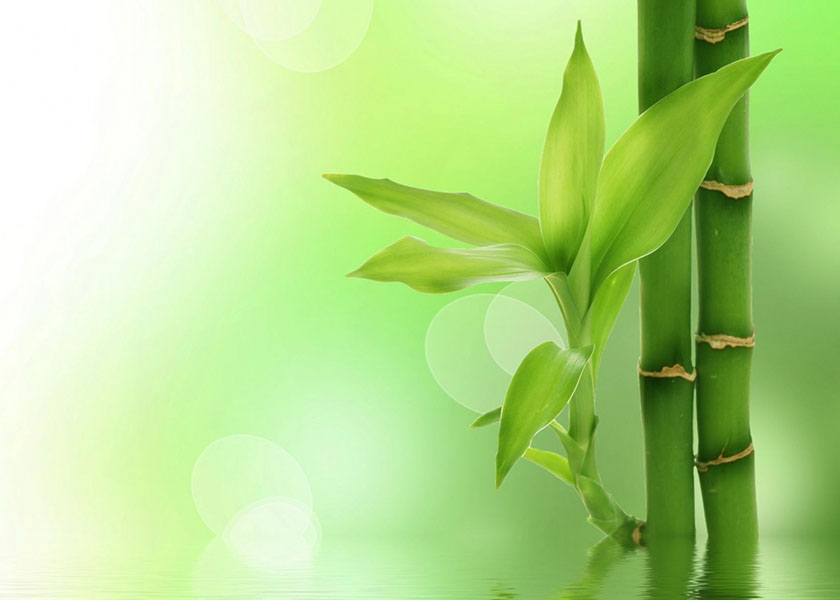 In today's world, knowing that "Truthfulness-Compassion-Forbearance is good" may just be what we need to get through the troubles we face.


Latest Articles


Focus Topics