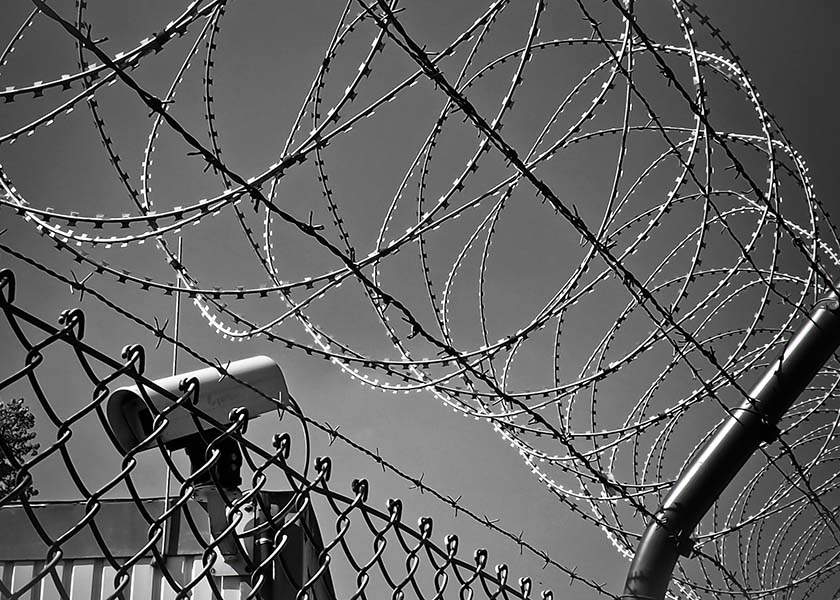 Wuhan's epidemic prevention department acknowledged internally that some patients never exhibited typical symptoms such as fever before they died, making identification and isolation of infected people difficult.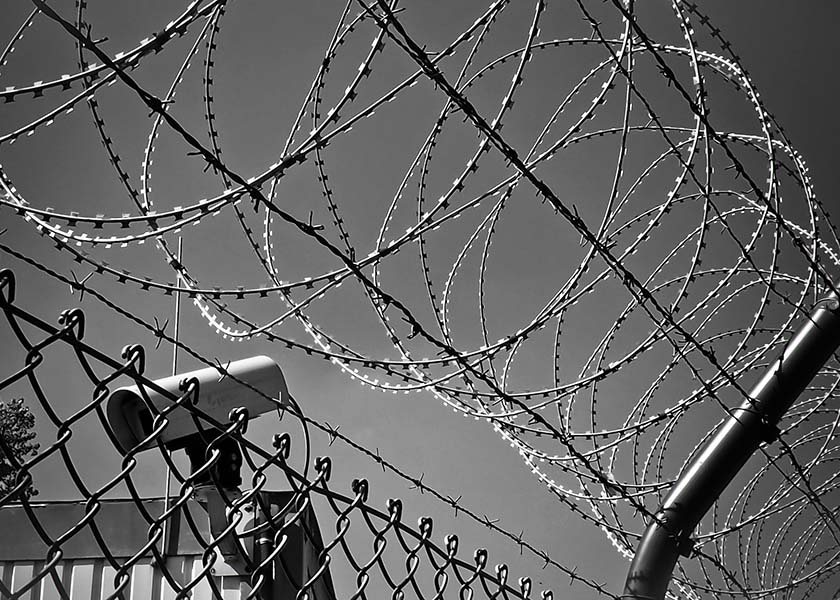 A retired doctor in Dalian City, Liaoning Province, passed away after suffering years of persecution for his faith in Falun Gong.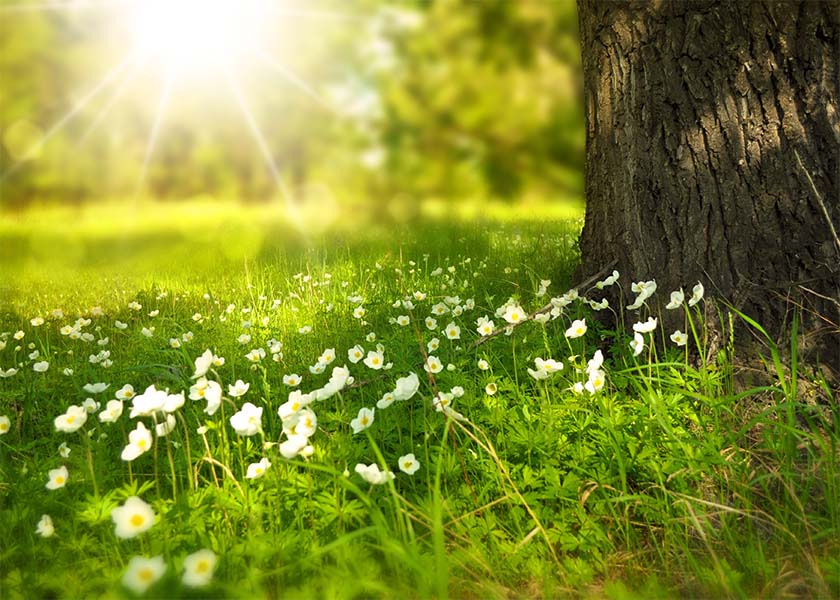 "I had a strong feeling that I had been looking for this for a long time and had finally found it," Lian Yin recalled of the moment she was re-acquainted with Falun Dafa.


Latest Articles


Focus Topics