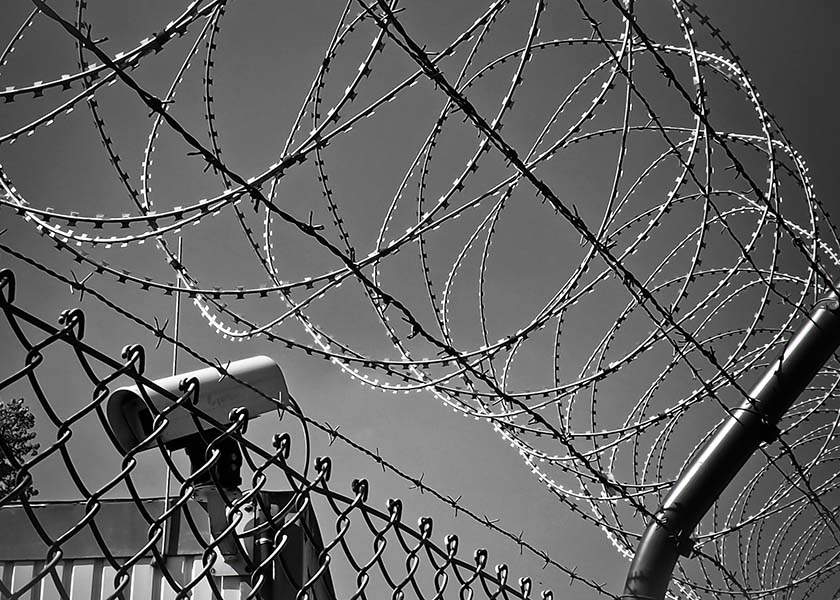 Instead of placing the highest priority on controlling the virus, the Chinese Communist Party wants to control information and public opinion. This censorship also makes it harder for the outside world to have accurate knowledge of the virus situation in China.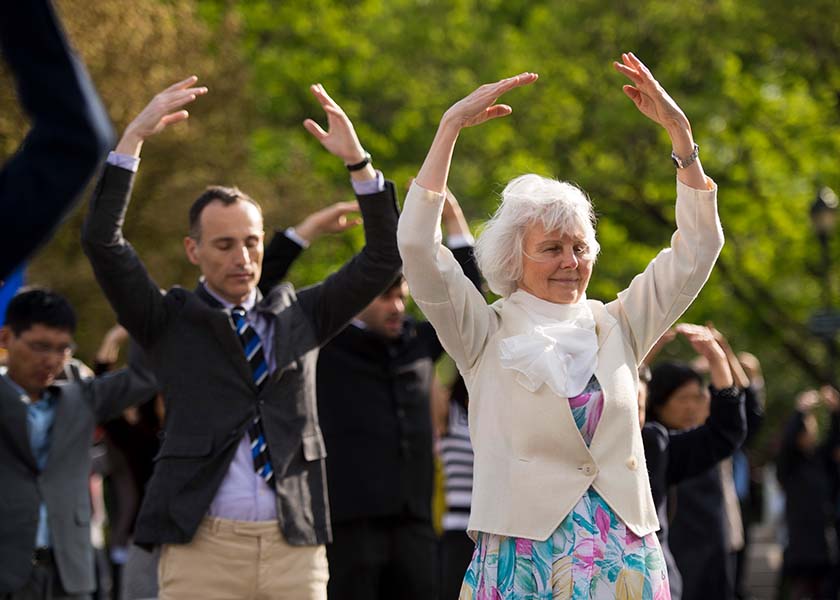 After a childhood of hardship and sorrow, Falun Dafa changed an entire family to have a good and harmonious life together.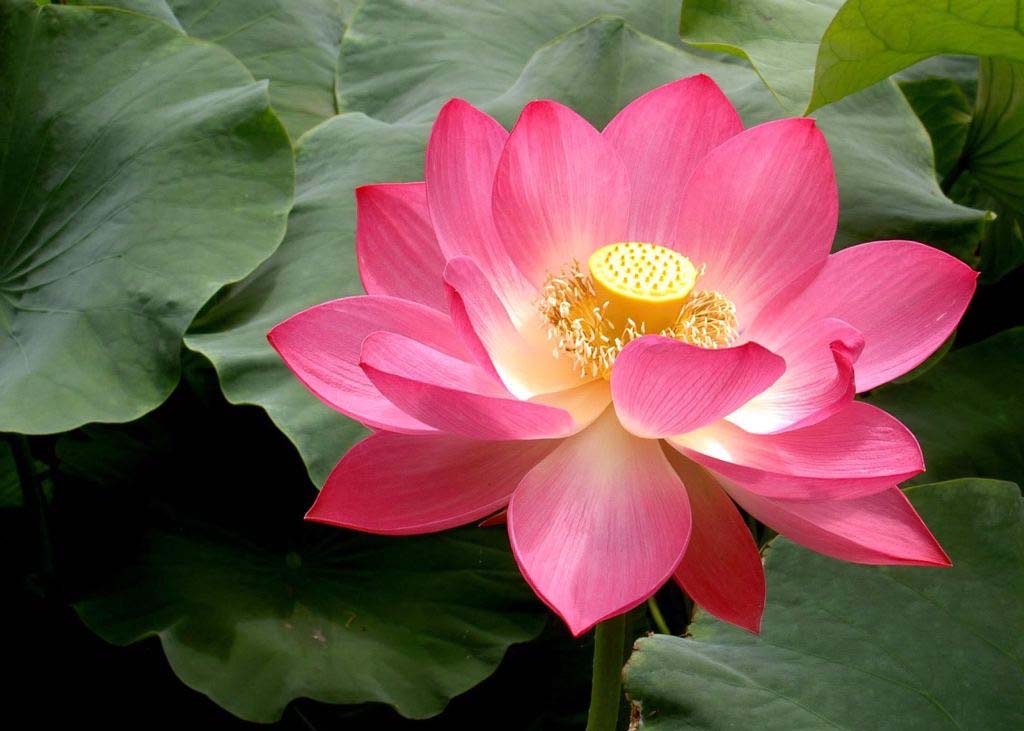 A man who was a troublemaker and stole items from his work started to practice Dafa. He changed to become a kind and caring person. He returned all the items he stole from his workplace.


Latest Articles


Focus Topics