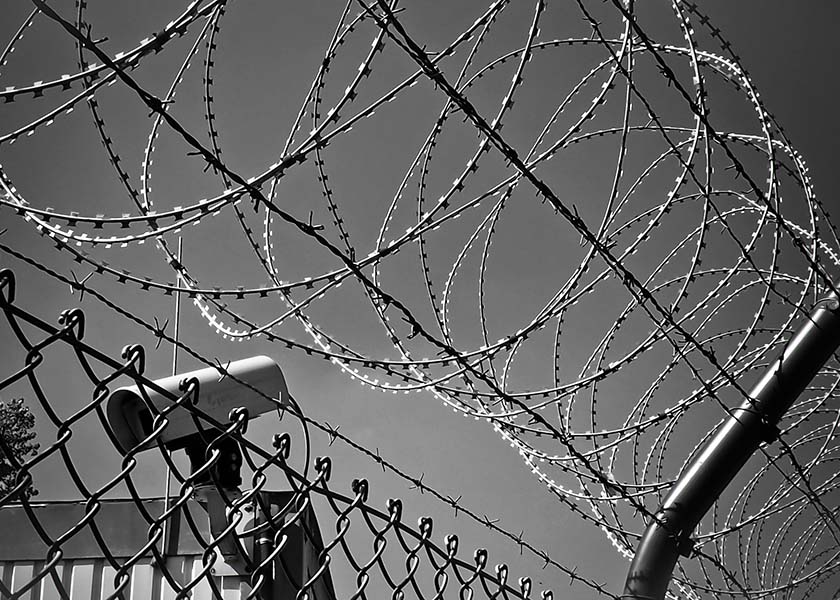 Mr. Shang Guimin was often tortured while imprisoned for his faith in Falun Gong. The guards sometimes forced him to sleep naked on the concrete floor, when it was -20°F outside. He died recently at the age of 55.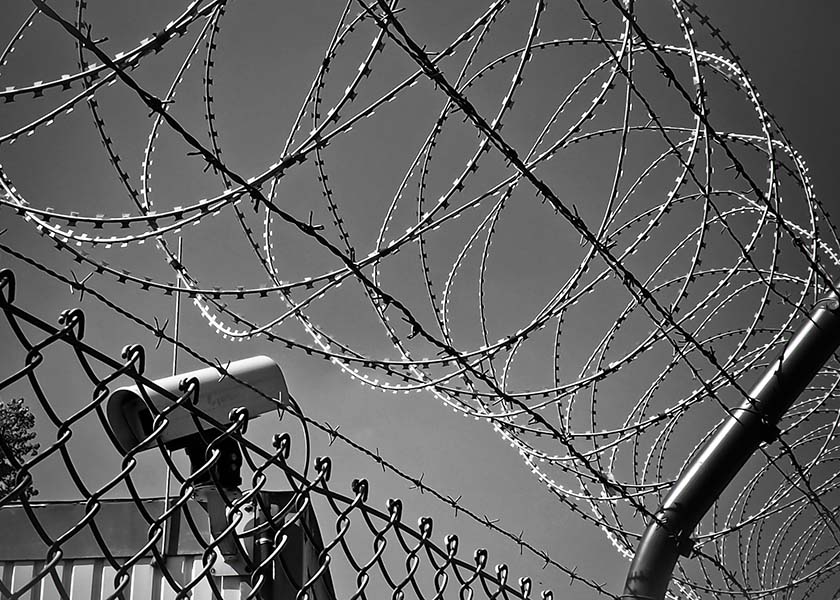 With the deadly coronavirus epidemic still running rampant around the world, the CCP is praising its "great leadership" in the newly published book, "A Battle Against the Epidemic: China Combating Covid-19 in 2020."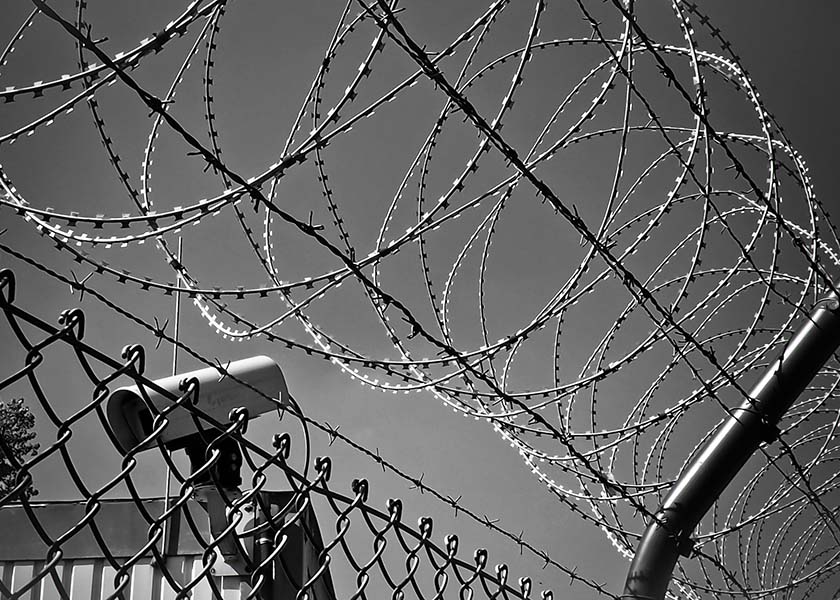 A woman with flu-like symptoms left the virus-ravaged Wuhan City despite the lockdown. She was confirmed to have the coronavirus two days after she arrived in Beijing and is now under quarantine.


Latest Articles


Focus Topics