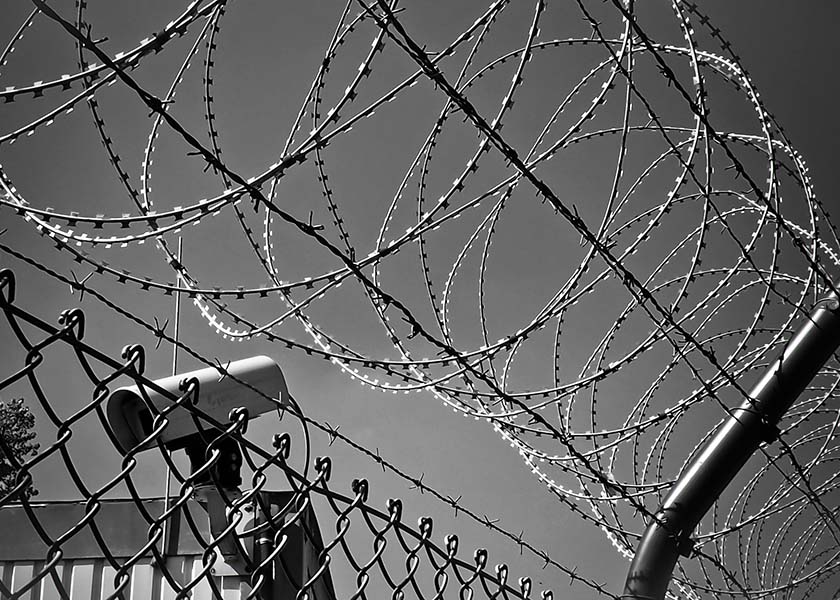 Ms. Li Fengmei was ordered to get an abortion after she was arrested when she was two months pregnant. She escaped from the hospital before the operation, only to lose her unborn child while on the run. She was later jailed for four years and subjected to unspeakable abuse.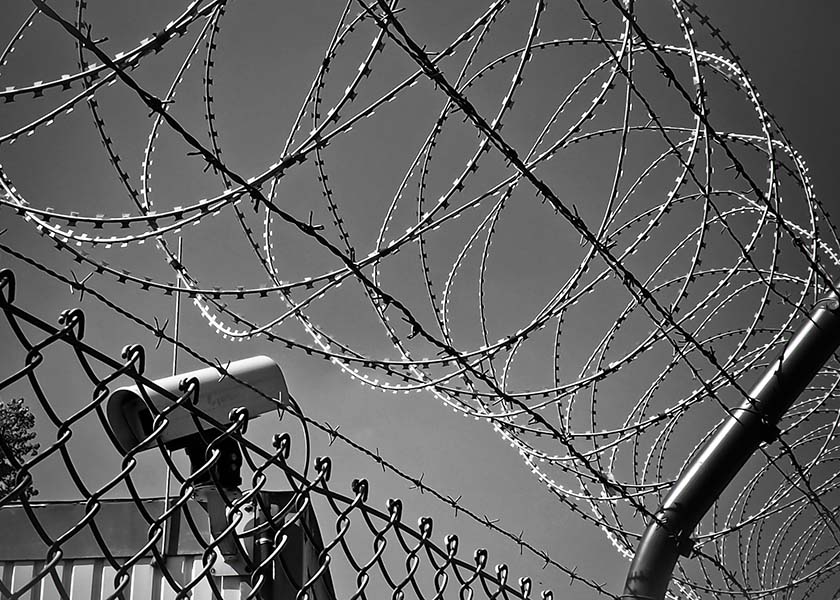 Addressed to the Chinese citizens and friends of China at home and abroad, the letter pointed out in the beginning, "The current global crisis has been caused by the regime so many of you have been tolerating or supporting for decades."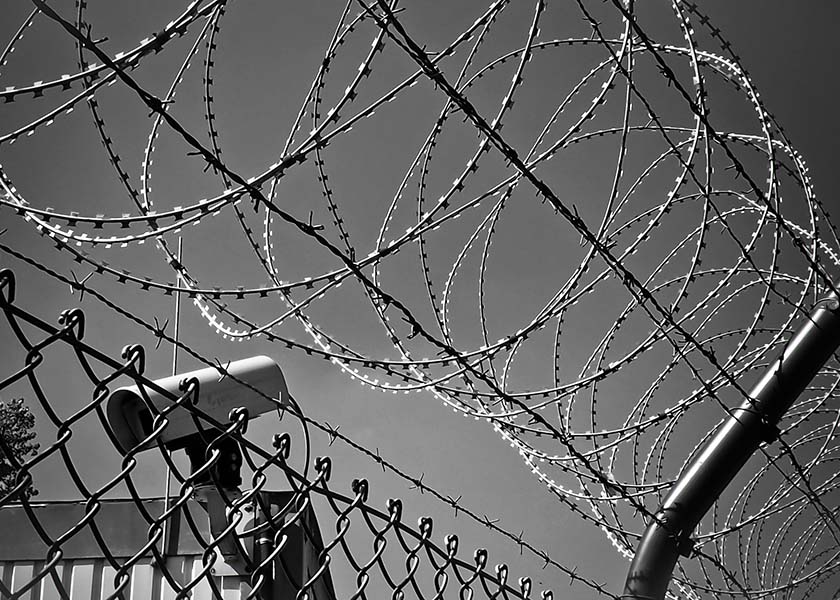 After two of her family members were persecuted to death in less than two years for practicing Falun Gong, Ms. Wang Xiai is facing indictment for upholding the same faith.


Latest Articles


Focus Topics