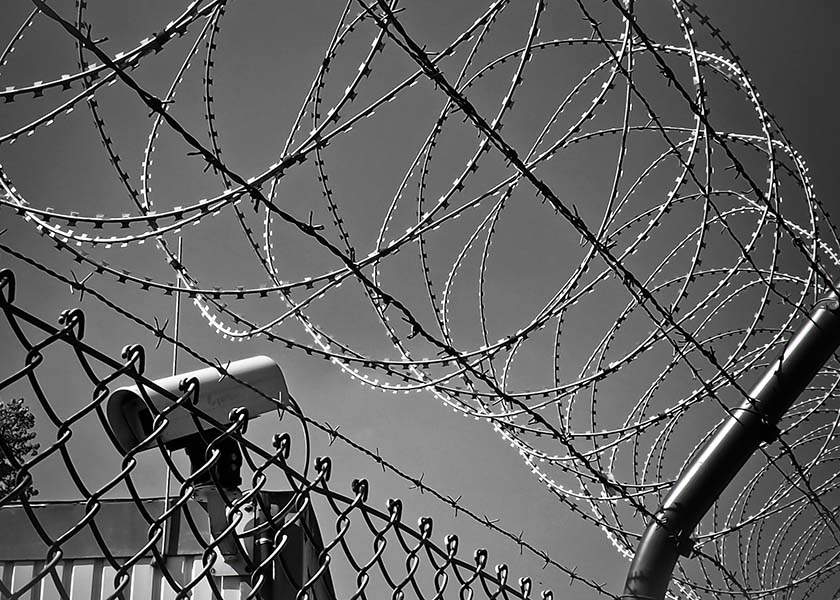 Several US lawmakers are introducing bills and calling for investigations to hold the Chinese Communist Party (CCP) accountable for the "worst cover-up in human history."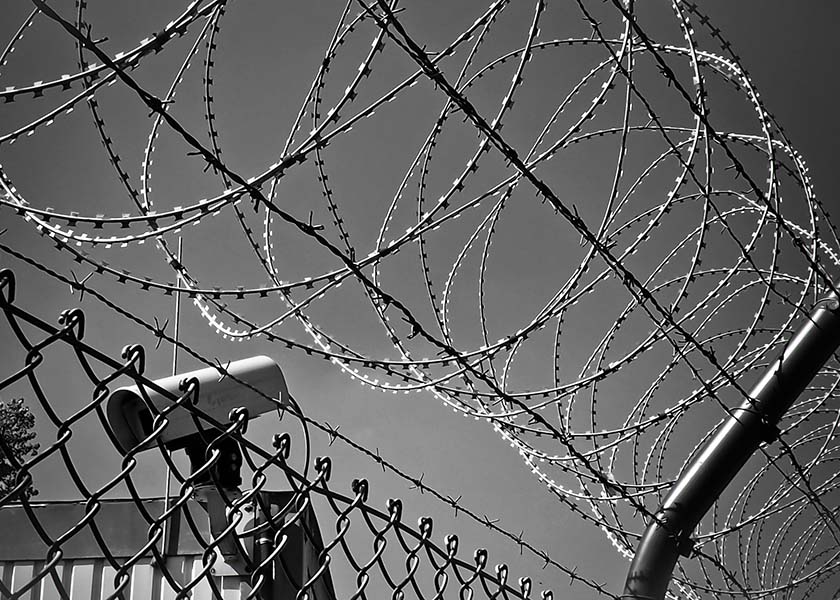 Nine women and eight men are the latest casualties in the 20-year persecution of Falun Gong. To date, 4,408 people are confirmed to have died as a direct result of the persecution, but due to the difficulty in getting news out of China, the number is likely much higher.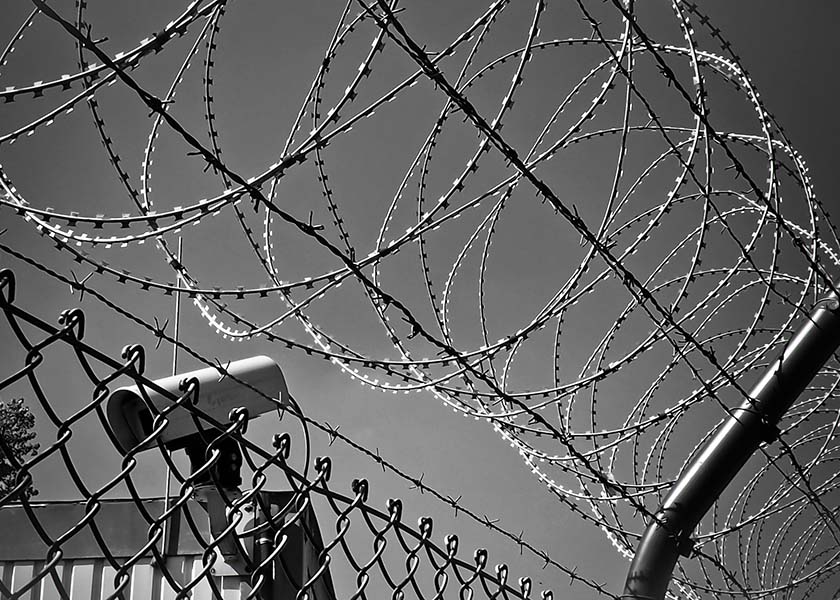 The CCP is taking advantage of the Chinese people's patriotism and nationalism, and using that sentiment to re-direct people's attention from how the CCP has done poorly in managing the epidemic to how other countries are "discriminating" against the Chinese in their "mishandling" of the pandemic.


Latest Articles


Focus Topics