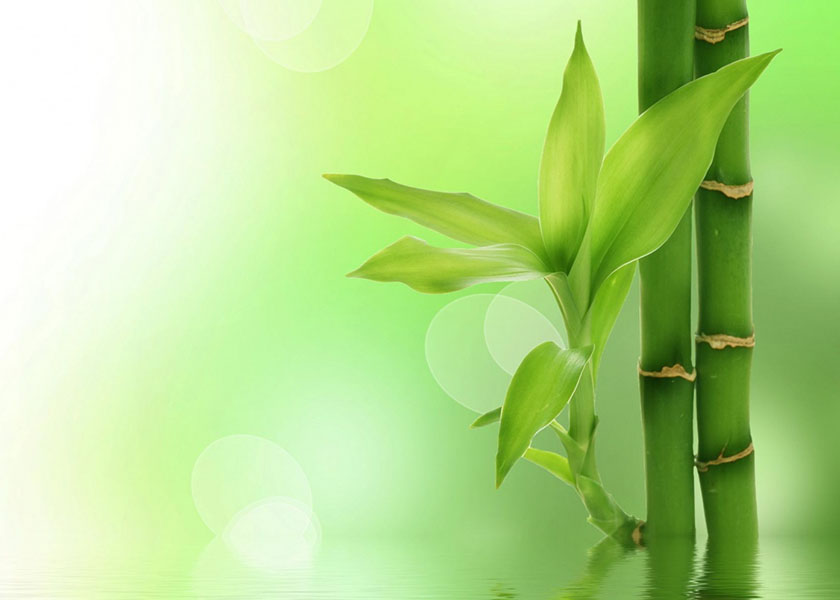 Though the communist regimes of Eastern Europe have disintegrated, the evil specter of communism hasn't disappeared. On the contrary, this evil specter is already ruling our world, and humanity must not harbor a mistaken sense of optimism.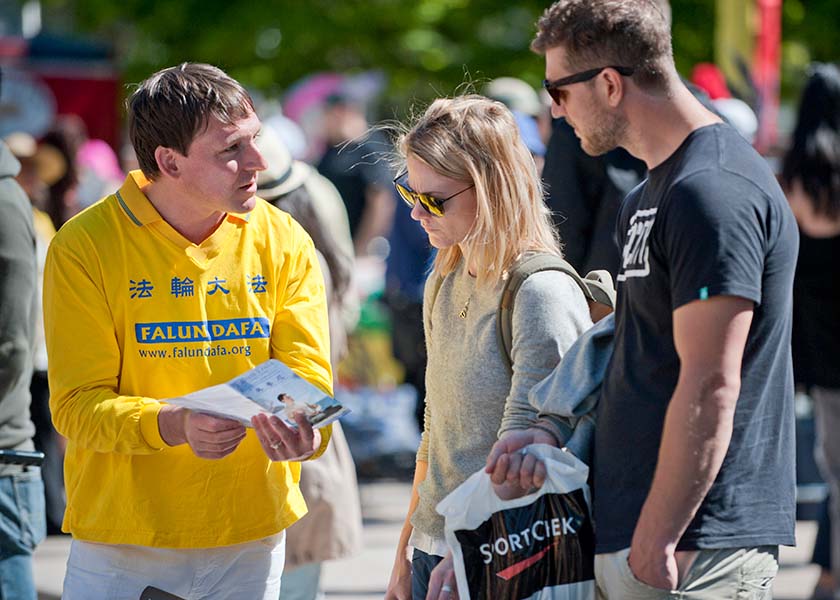 Many of the practitioners had experienced the healing effects of Falun Gong, and wanted to promote the practice. Thus, they demonstrated the five exercise sets in front of the Yilan Cultural Center on April 19, 2020.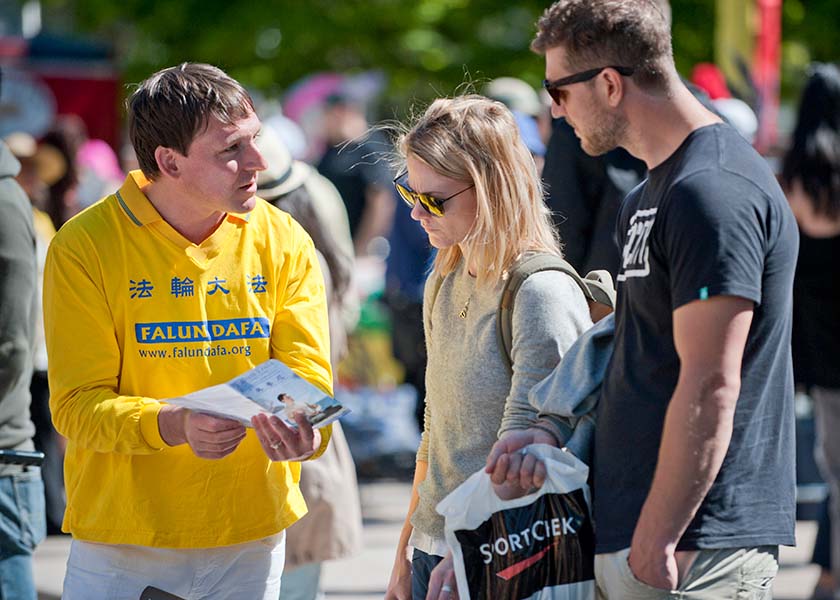 A practitioner recalls the April 25 Appeal in Beijing in 1999. The peaceful spirit will never be forgotten.


Latest Articles


Focus Topics