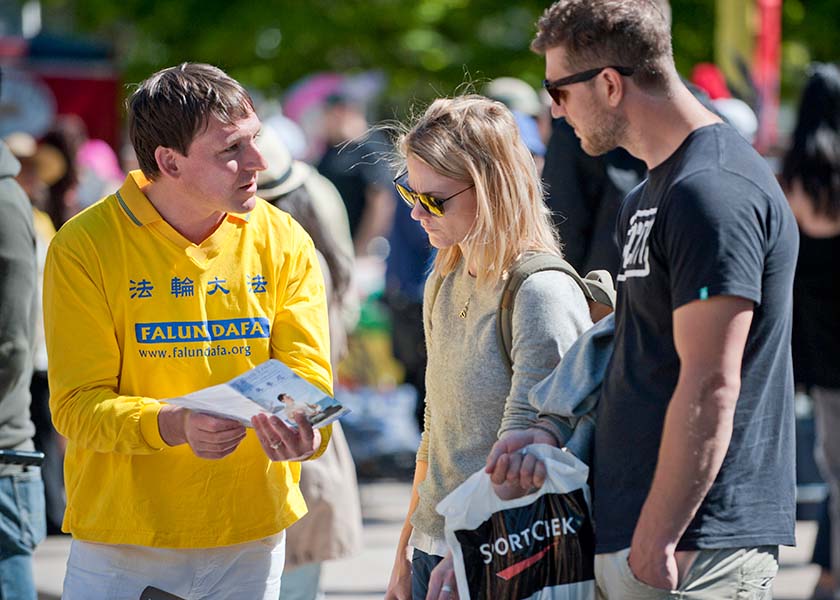 These practitioners remain steadfast despite being held in Chinese prisons and detention centers for their faith.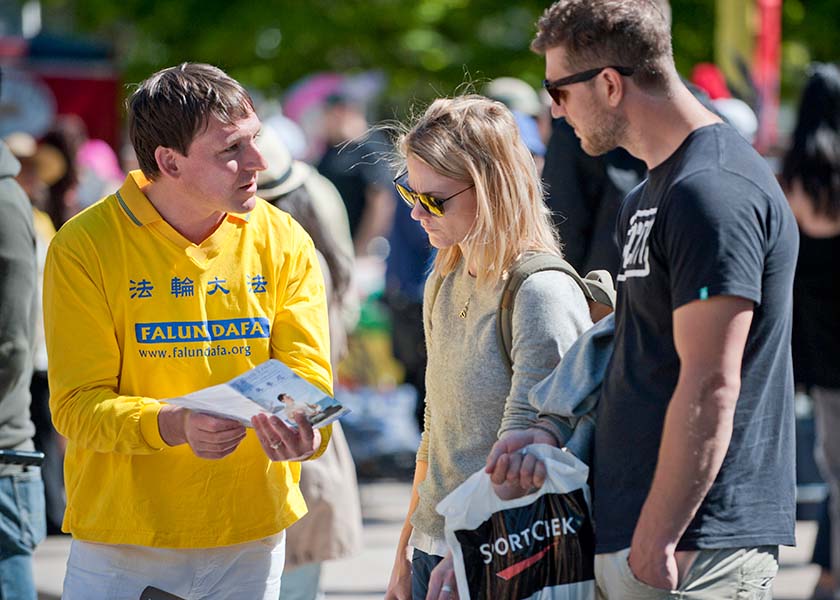 Congratulatory proclamations have been received from 38 elected Canadian officials, including 12 from Members of Parliament.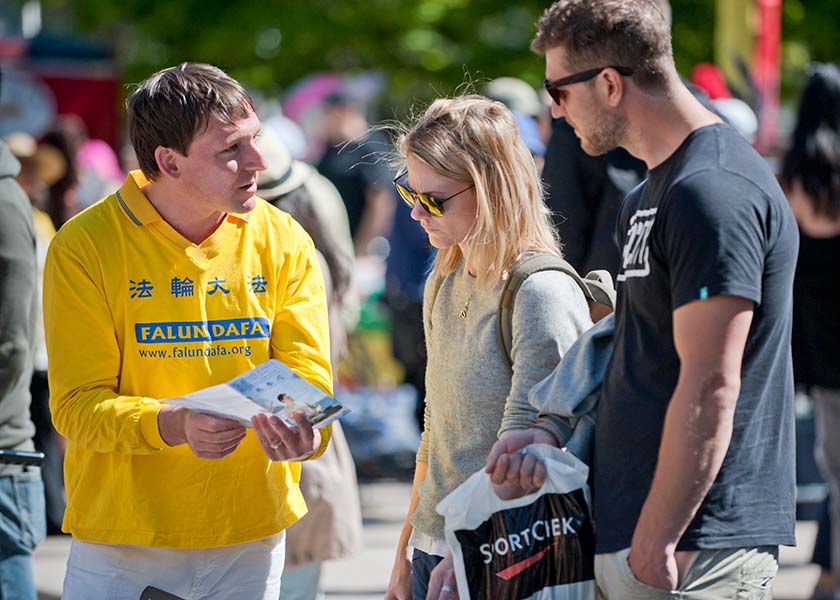 A spoiled millennial who was raised by nannies and only cared about money had an awakening after seeing a Shen Yun show.


Latest Articles


Focus Topics