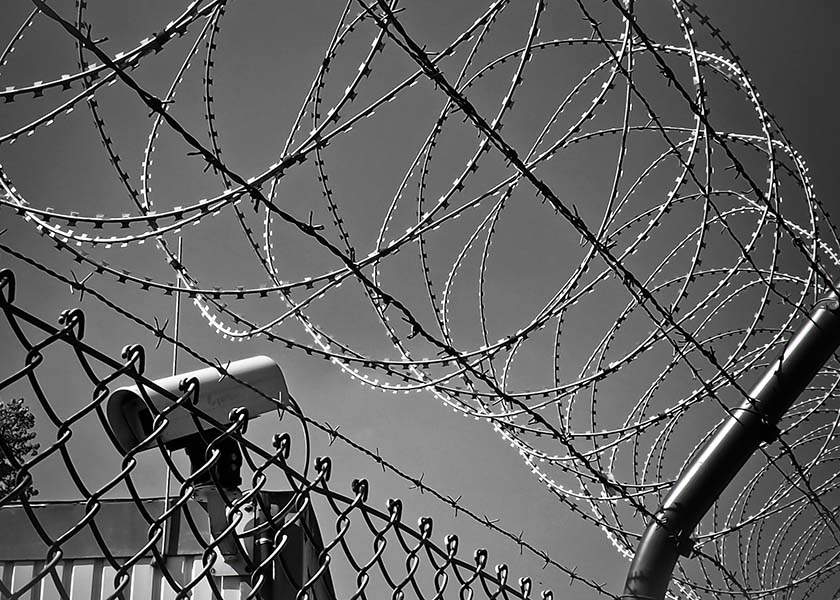 Unable to cover up the coronavirus outbreak anymore, the Chinese Communist Party shifted the narrative and attempted to blame the U.S. as the origin of the virus. Part 2 covers both the U.S. and China origin theories.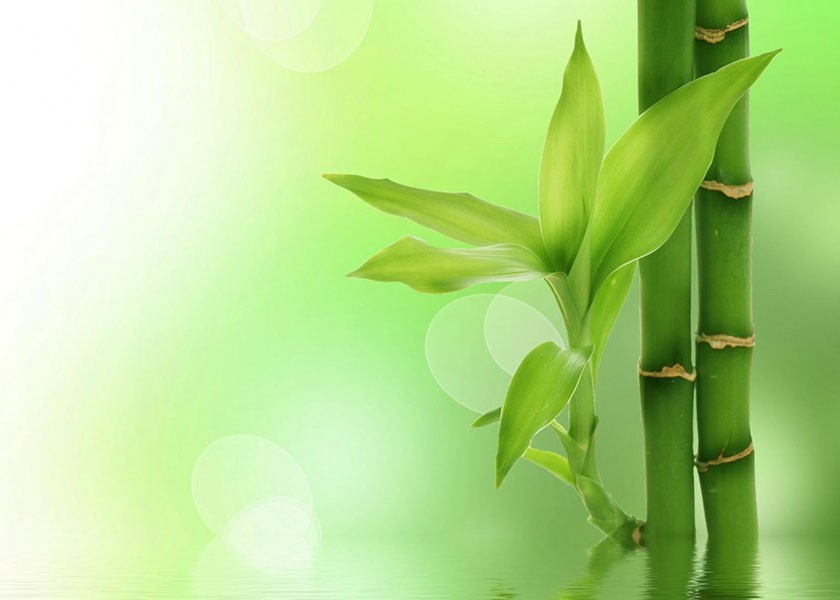 A few examples from modern history show how the Chinese Communist Party controls people's thoughts to maintain its rule.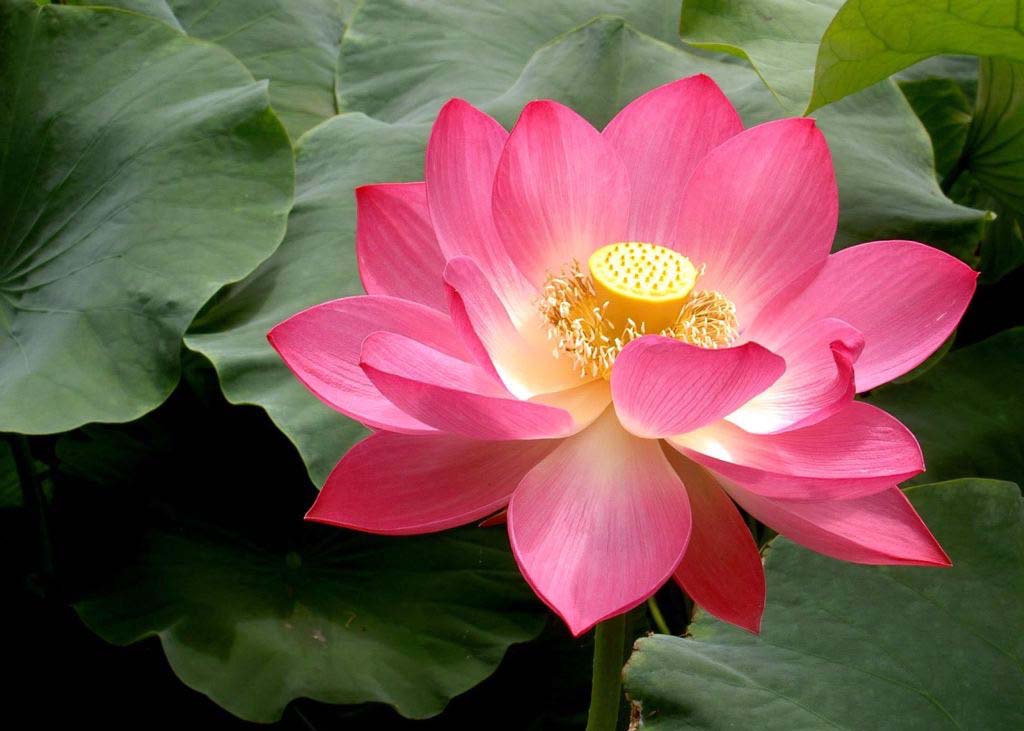 Submerged in the attachments to fame and gain and gripped by a cellphone addiction, a young practitioner wakes up to realize how far he had drifted from Dafa.


Latest Articles


Focus Topics