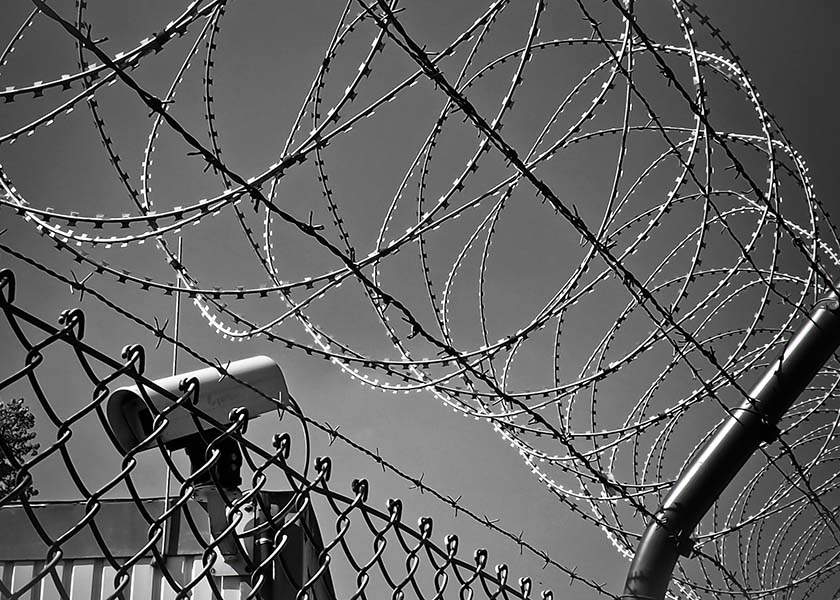 Part 3 of this holistic view of the pandemic looks into how the virus started. It presents arguments for both the man-made and natural-origin theories.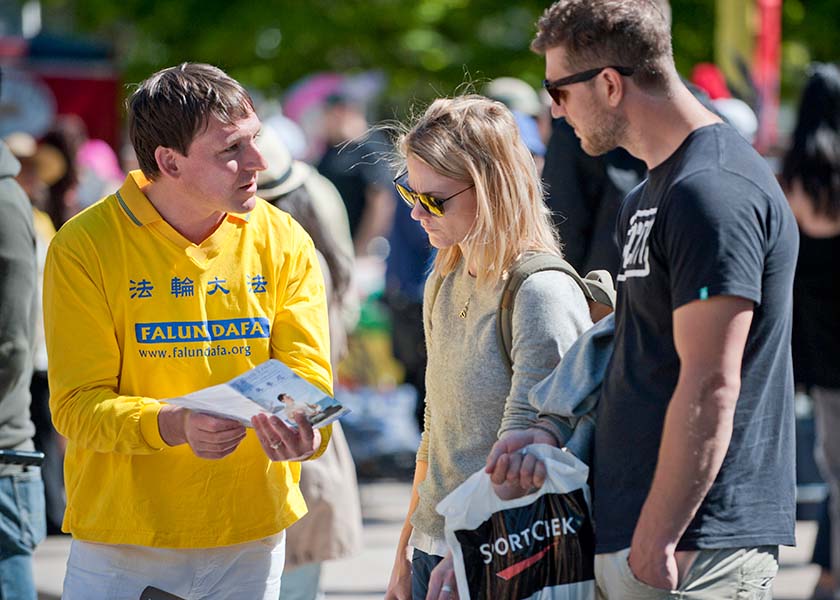 May 13, 2020, was World Falun Dafa Day and the 28th anniversary of Falun Dafa's introduction to the public. Dr. Alejandro G. Cowes, attorney for the plaintiffs in the Argentine lawsuit against former Chinese Communist Party Leader Jiang Zemin and former 610 Office head Luo Gan, sent a letter to mark the occasion on May 16, 2020.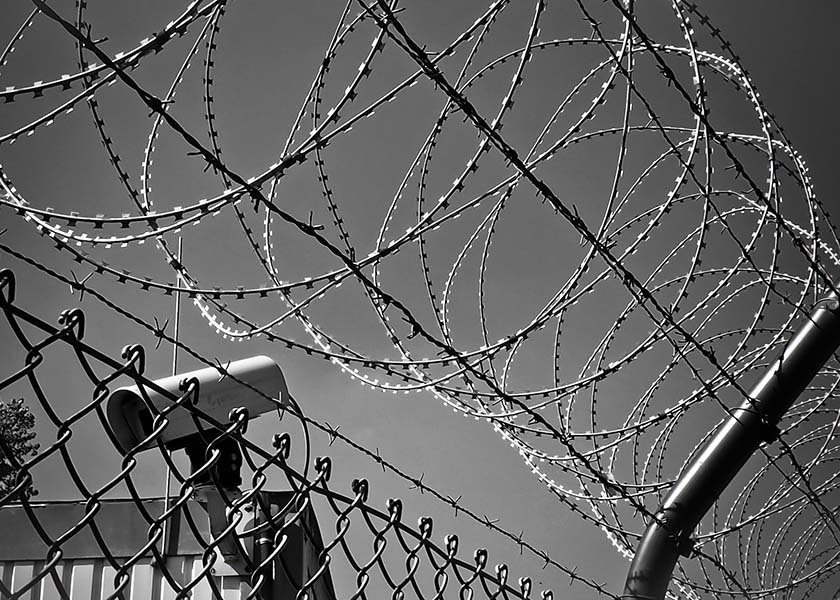 A veteran and his wife both regained health after taking up Falun Gong, but they were repeatedly detained for their faith. The husband was once beaten in custody to the point of mental breakdown. His wife passed away in 2014 due to the anxiety and pressure she developed under duress.


Latest Articles


Focus Topics