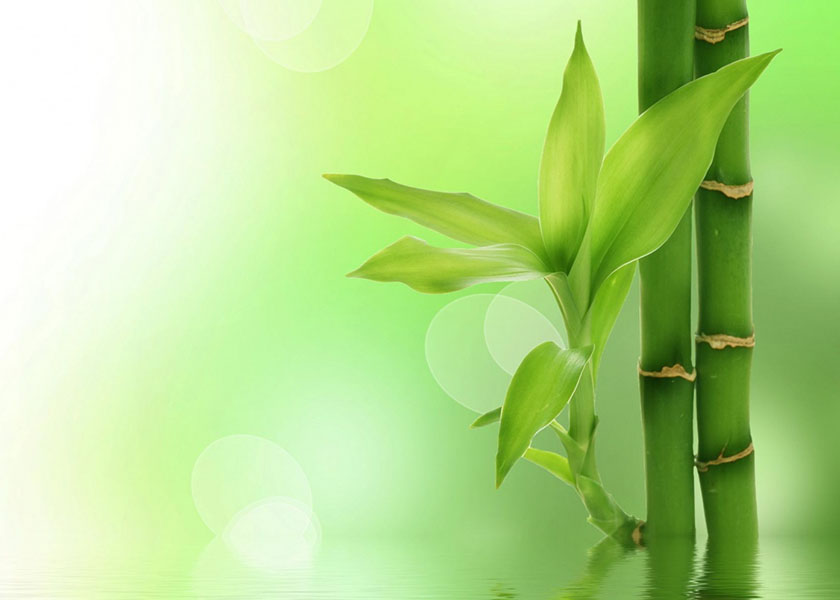 Though the communist regimes of Eastern Europe have disintegrated, the evil specter of communism hasn't disappeared. On the contrary, this evil specter is already ruling our world, and humanity should not harbor a mistaken sense of optimism.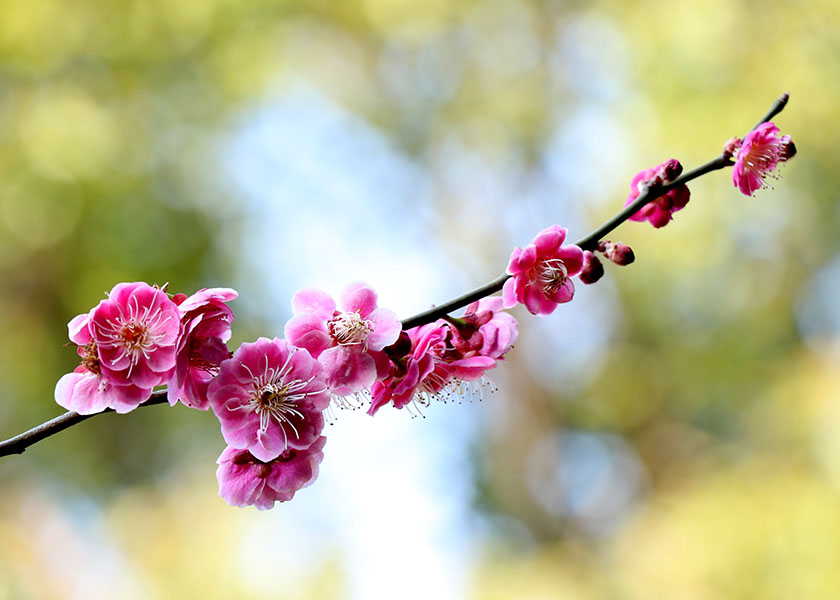 James Bezan, Canadian MP and Shadow Minister for National Defense, said in a recent interview with The Epoch Times that the Canadian government should sanction Chinese officials who were part of the COVID-19 pandemic cover-up, under the Magnitsky Law.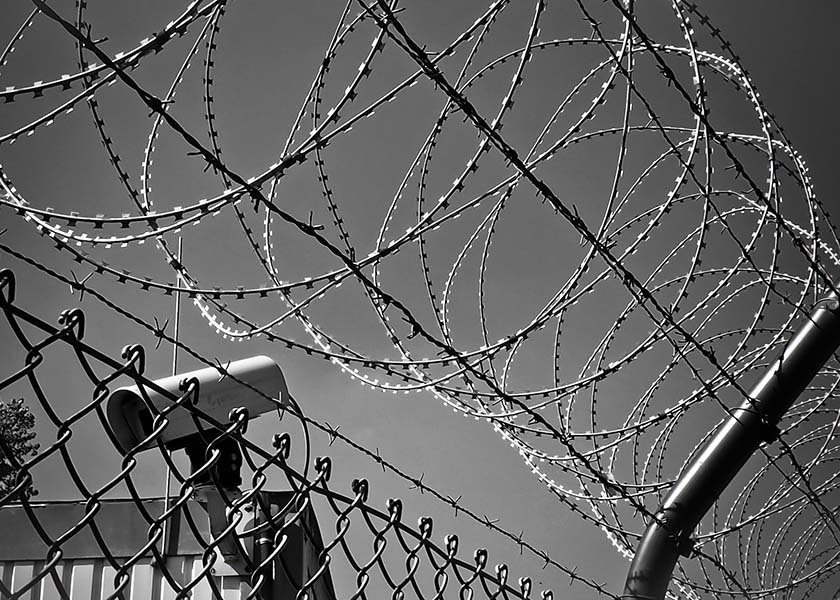 A 55-year-old woman was twice given two years of forced labor and brutally tortured while incarcerated. Years of torture and mental trauma took a toll on her health. She died on March 9, 2020.


Latest Articles


Focus Topics