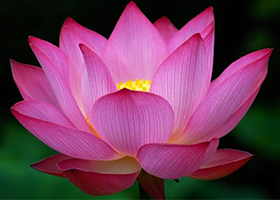 A Falun Gong practitioner clarifies the truth and moves the hearts of three men in Hong Kong in the process, despite one of them being at risk for the Wuhan virus.
Read more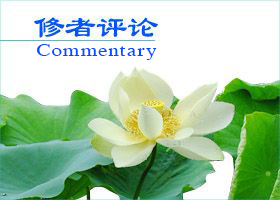 As the coronavirus rages throughout the world, many have begun to see how the Chinese Communist Party's cover-up has turned an epidemic into a global pandemic, and how partnering with the CCP for economic benefits is like opening Pandora's box.
Read more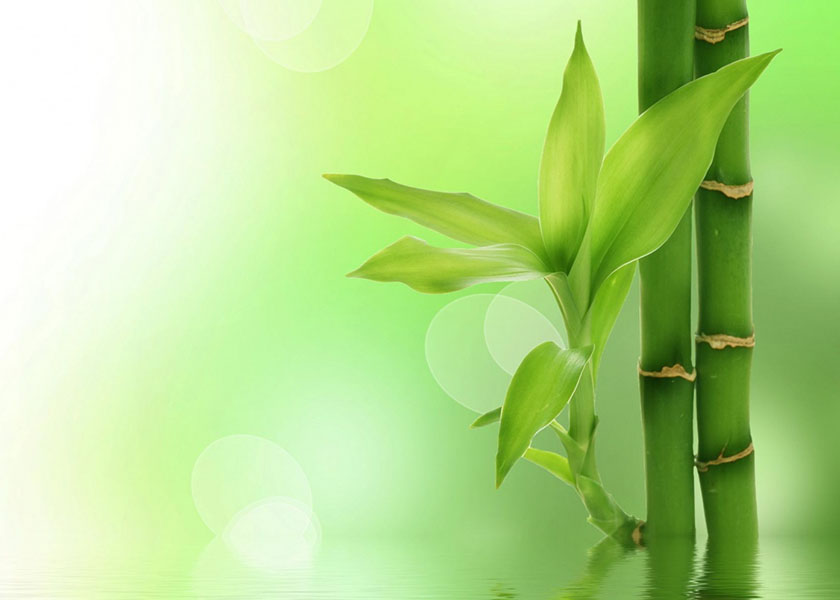 Though the communist regimes of Eastern Europe have disintegrated, the evil specter of communism hasn't disappeared. On the contrary, this evil specter is already ruling our world, and humanity must not harbor a mistaken sense of optimism.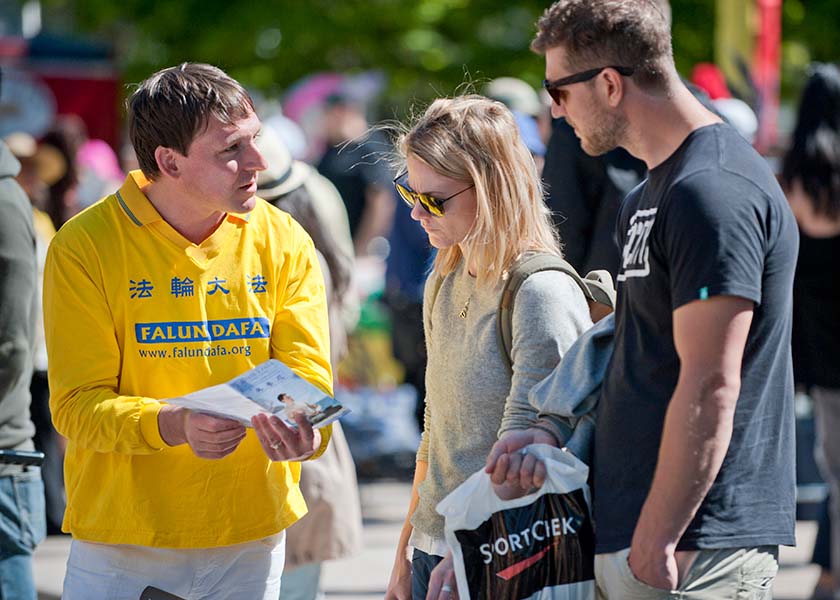 Falun Dafa practitioners in Yilan, Taiwan held activities on May 2, 2020, to celebrate the 28th anniversary of the spiritual practice's introduction to the public, and to wish its founder, Mr. Li Hongzhi, a happy birthday.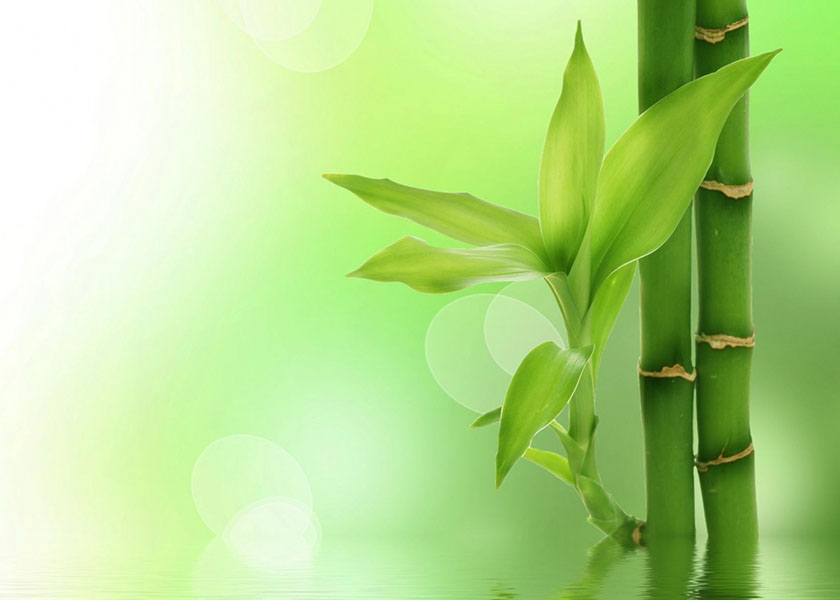 According to the annual report published by the United States Commission on International Religious Freedom (USCIRF) on April 28, 2020, China was designated as a "Country of Particular Concern" for the 21st time in a row for its systematic and severe suppression of religious freedom.


Latest Articles


Focus Topics