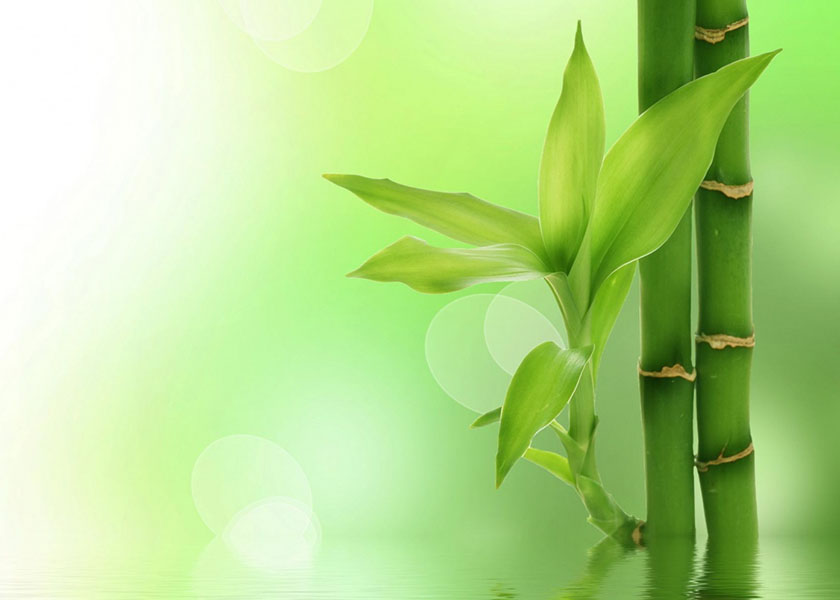 Many around the world have been appalled by the Chinese Communist Party's cover-up of the Wuhan virus and its repeated lies on the topic, but they shouldn't be surprised, as this has been a persistent pattern to the CCP's behavior, especially when it comes to Falun Gong.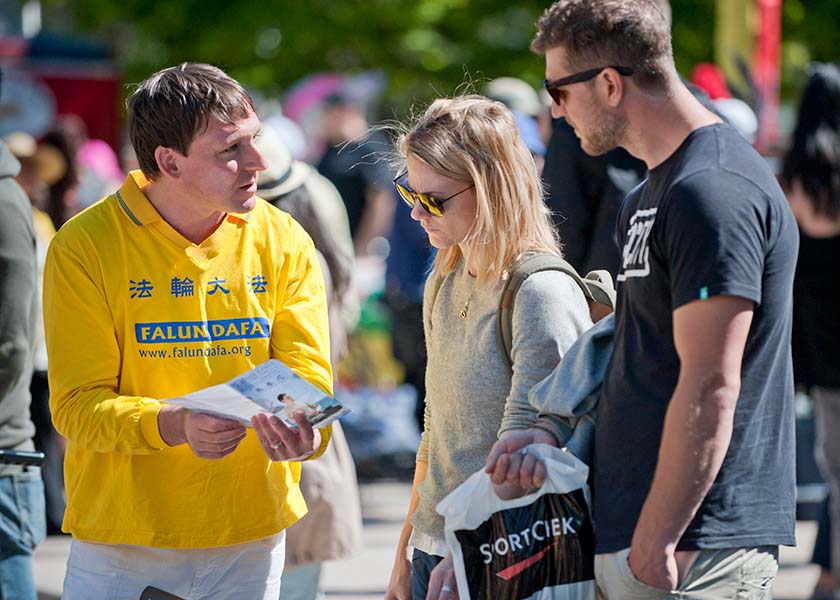 A look back at Falun Dafa's journey and impact on Taiwan on the occasion of World Falun Dafa Day.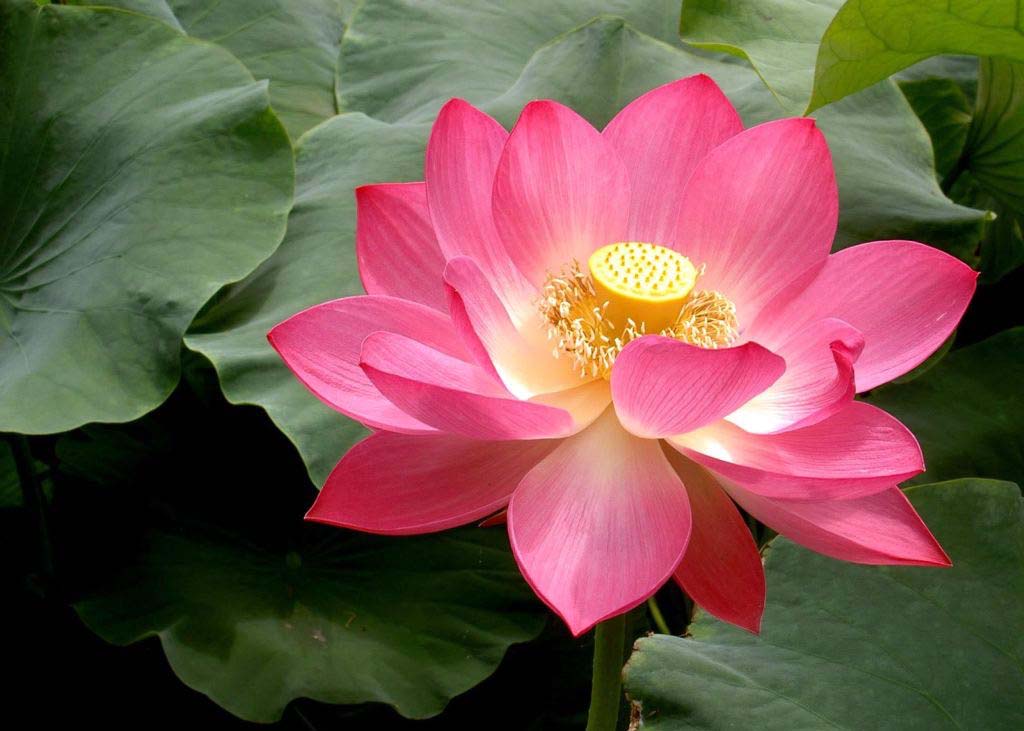 Persistent efforts in DC to raise awareness have helped countless people, including Chinese tourists, learn about the persecution of Falun Gong in China.


Latest Articles


Focus Topics