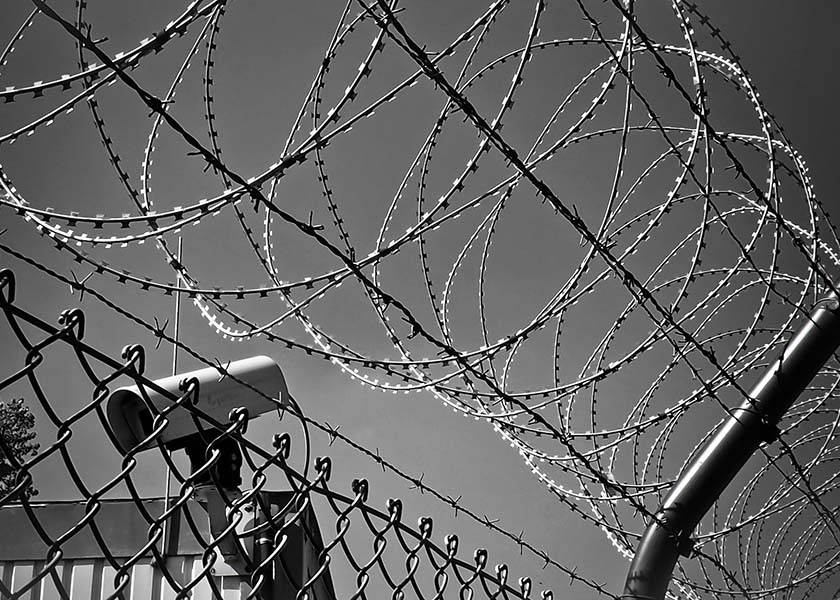 Maintaining the persecution of Falun Gong in China is continually prioritized and funded, even as other functions of society have suffered as a consequence.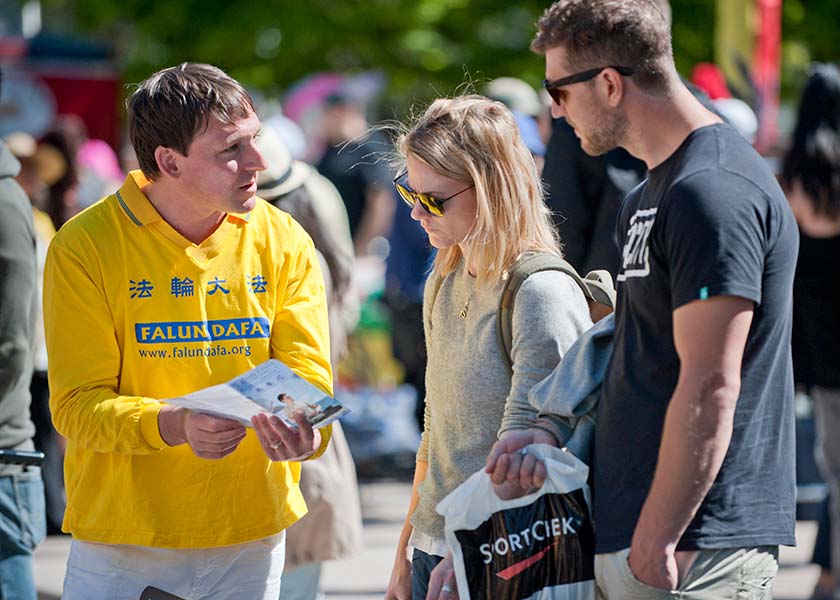 Falun Gong practitioners in Germany held a Falun Gong Information Day in downtown Stuttgart on May 30, 2020, to introduce Falun Gong and expose the persecution of innocent practitioners by the Chinese Communist Party (CCP).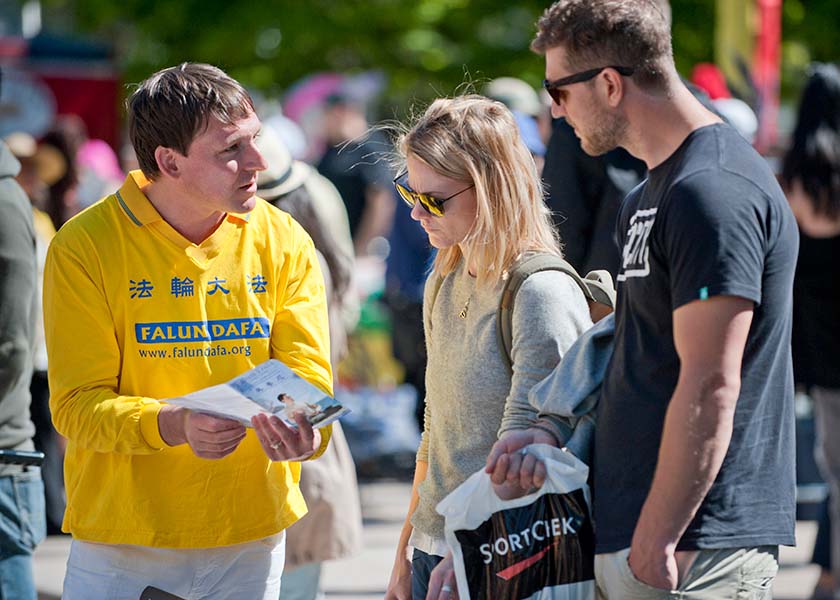 Mr. Yang, CEO of a tech company in Taiwan, has been practicing Falun Dafa since March 2020. After personally benefiting from the practice, he couldn't wait to share it with his employees and hosted a nine-day Falun Dafa workshop.


Latest Articles


Focus Topics