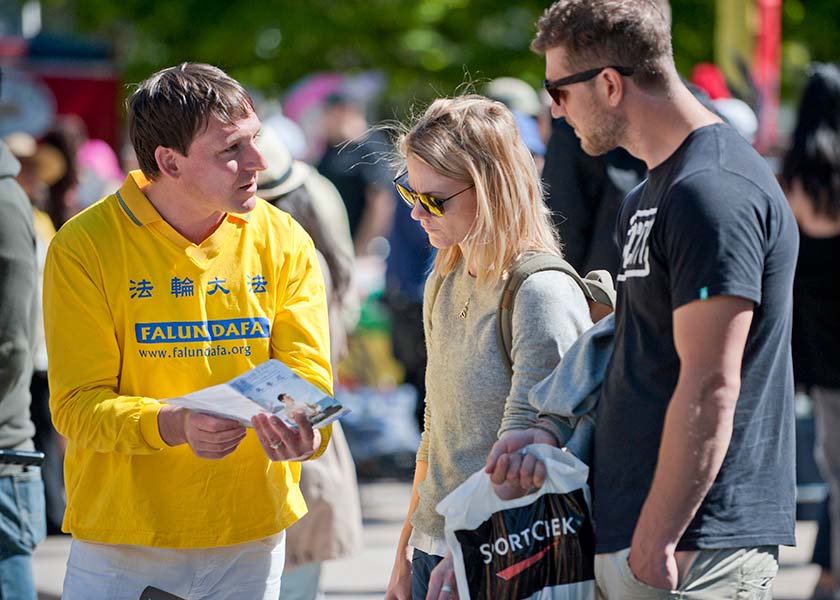 Australian Falun Dafa practitioners have recently been back out in public to raise awareness of the ongoing persecution in China. Many Australians have expressed heartfelt support for ending the atrocities.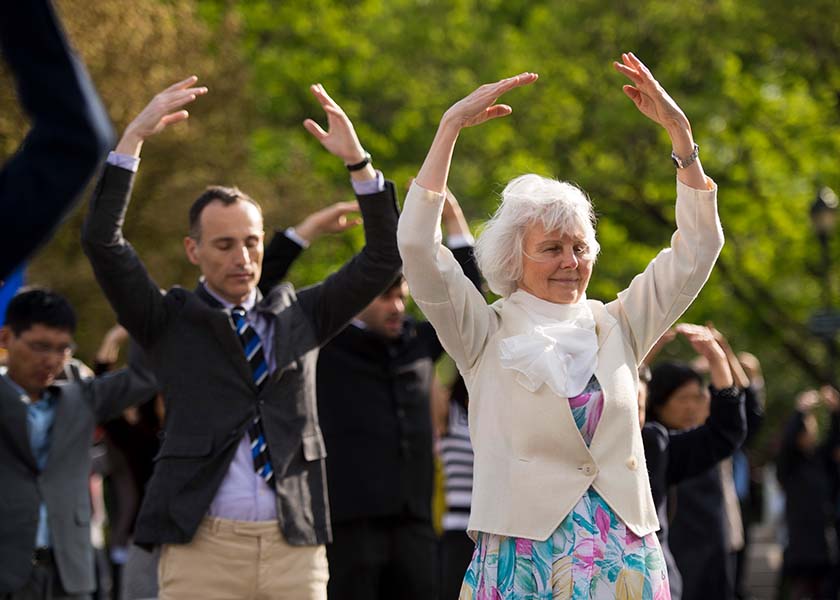 A man immersed in communism was reluctant to believe in Dafa. After witnessing miraculous events he became convinced of its power and has received many benefits from practicing.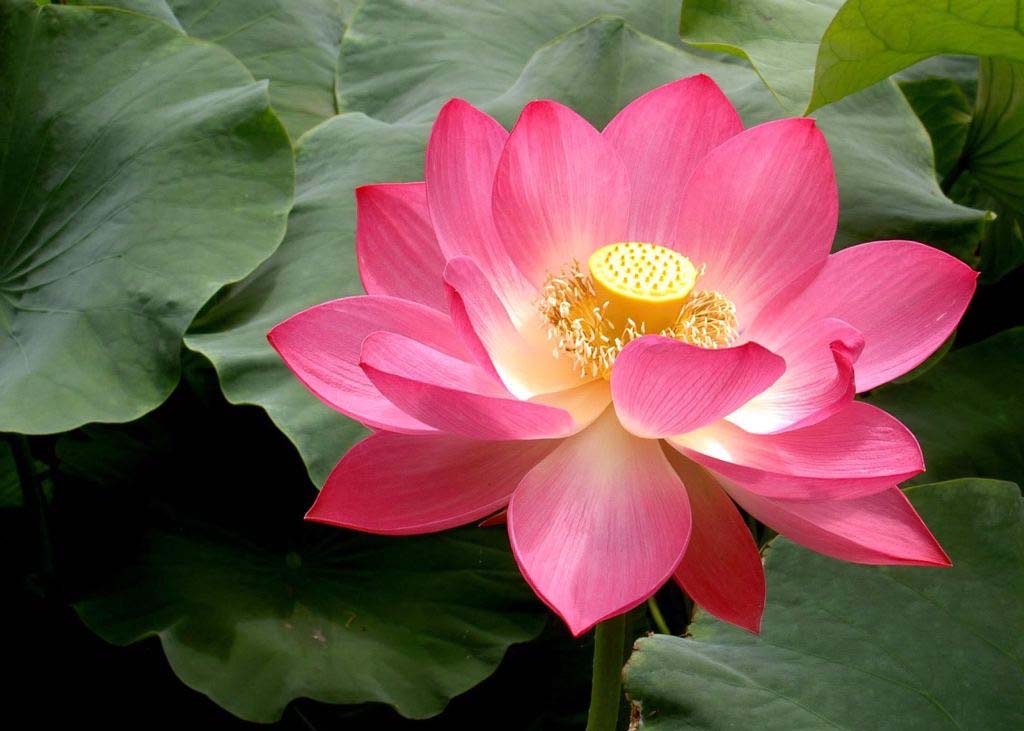 How a woman changed from being a jealous, show-off, and selfish person at work to a tolerant, kind, and considerate person after practicing Falun Dafa.


Latest Articles


Focus Topics