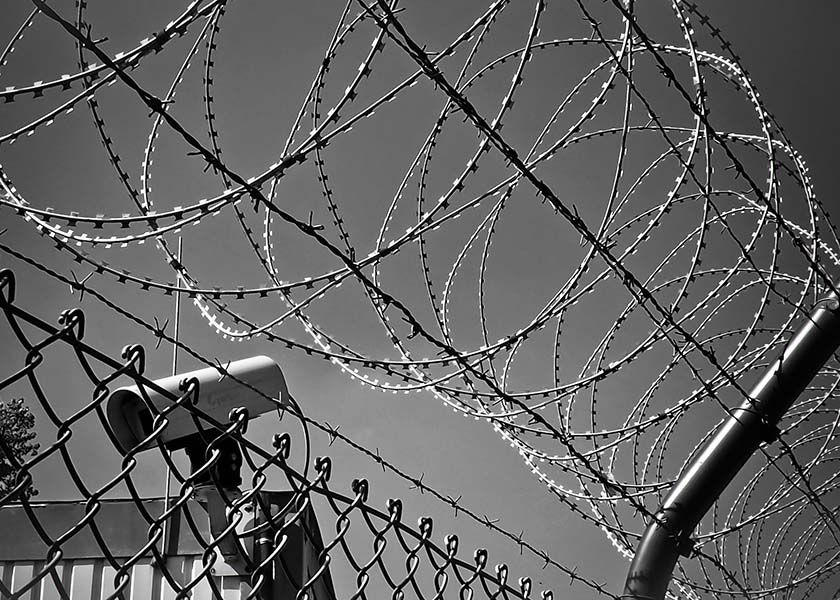 After Ms. Sun Qian's lawyers were each threatened by the authorities into withdrawing from her case, she was appointed a lawyer by the court, who was ordered to enter a guilty plea on her behalf.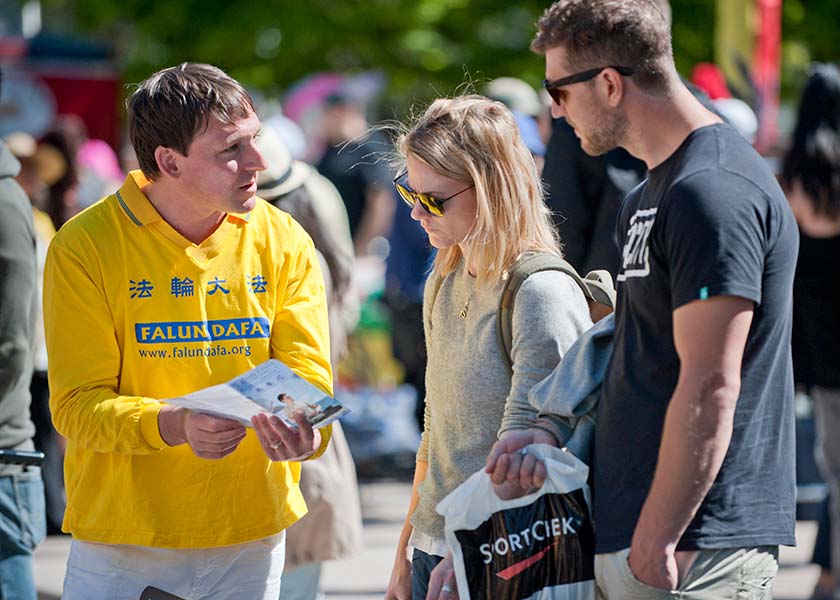 At an Information Day in Lucerne, Dafa practitioners introduced Falun Dafa and raised awareness of the ongoing persecution in China. Local residents were very supportive and many signed a petition calling on the Swiss government to help end the persecution.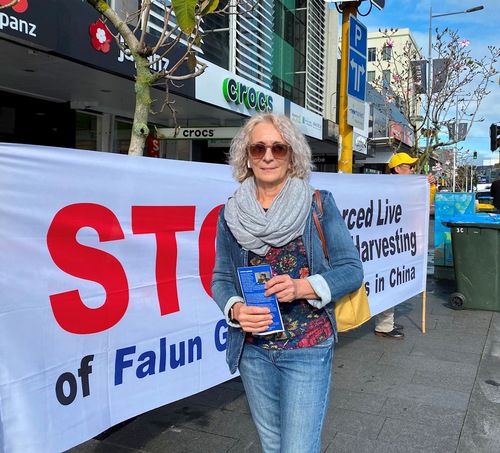 Falun Gong practitioners demonstrated the exercises and introduced the meditation practice in downtown Auckland, where they also educated the public about the persecution of Falun Gong in China.


Latest Articles


Focus Topics