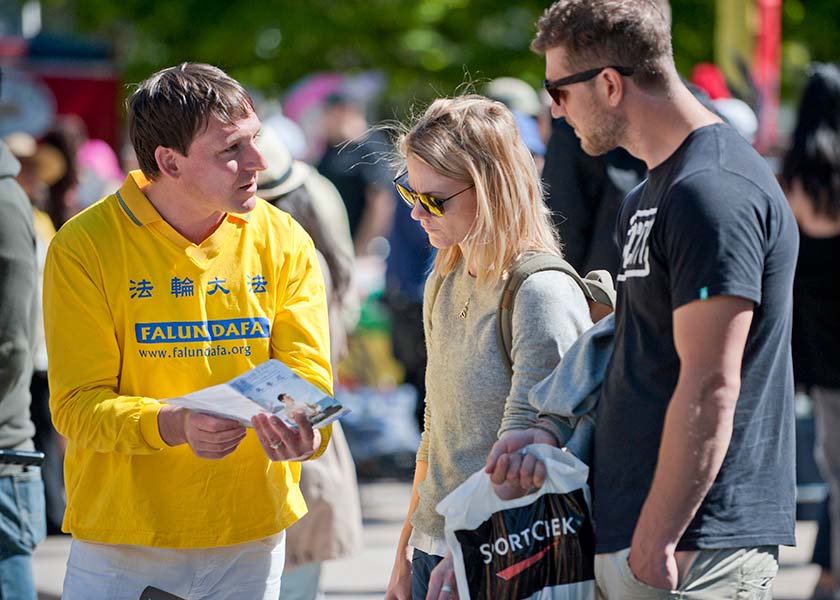 Many people expressed heartfelt support for Truthfulness, Compassion and Forbearance at a Falun Dafa event in the heart of Paris.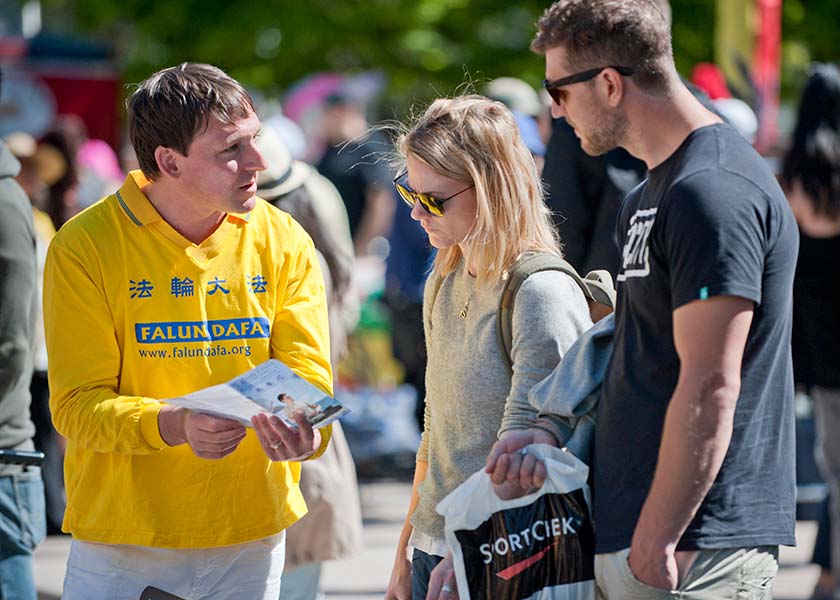 "Many politicians know the facts but they keep silent because of economic interests. But this is wrong. It's very bad of them," said a man who signed the petition to protest the persecution.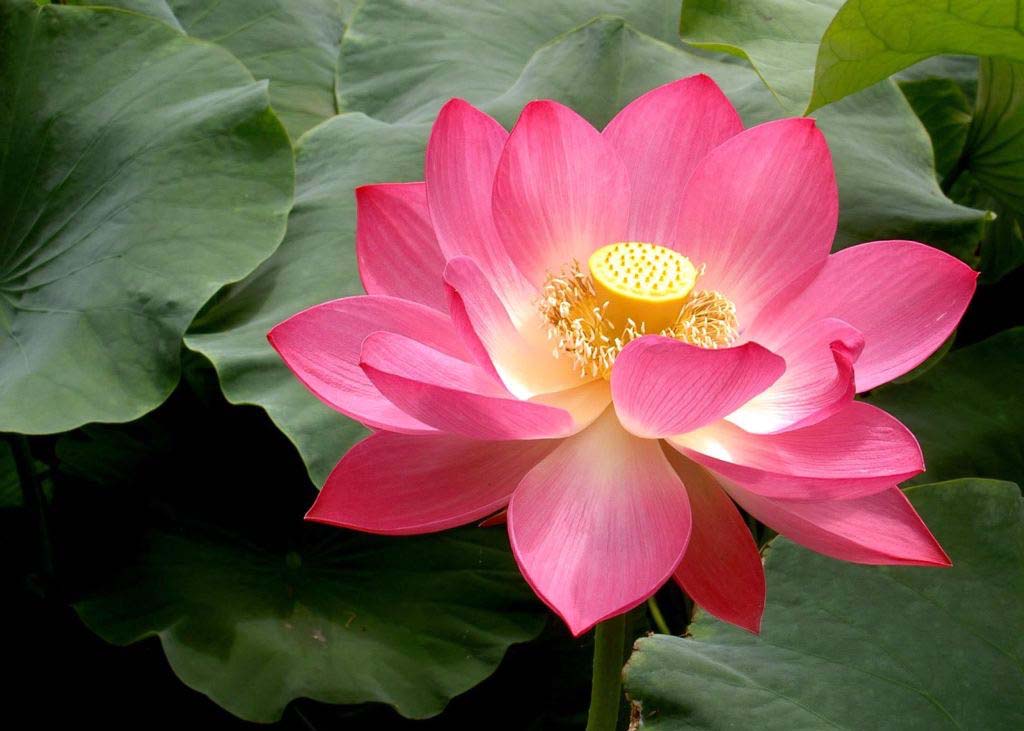 A grandmother and her husband, their son and grandson share how difficult family relationships, health problems, alcohol addiction, issues at work, and potentially dangerous accidents were resolved through cultivating Falun Dafa.


Latest Articles


Focus Topics