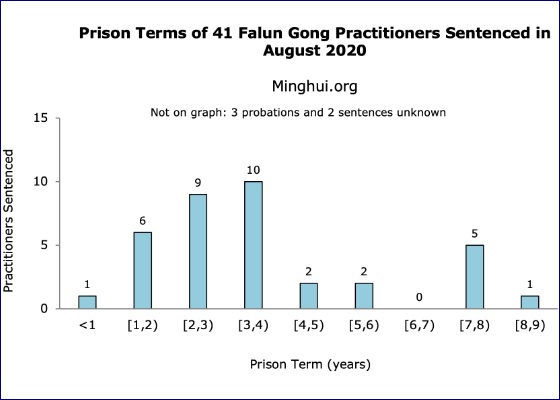 According to information collected by the Minghui.org website, the month of August 2020 saw 41 Falun Gong practitioners sentenced to prison for their faith. Seven were 65 or older. An 80-year-old woman from Shanxi Province was given a 1.5-year prison term, and a 79-year-old woman from Hebei Province was sentenced to 1.5 years of house arrest.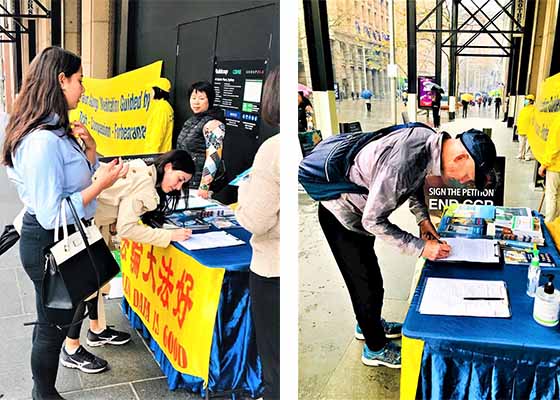 "Our fathers' generation fought for the freedom we enjoy today. I'll fight for freedom, for the right to tell the truth, and for the persecuted people in Chinese jails," said a lawyer who stopped at a recent Falun Dafa event. He said he is a strong supporter of Falun Dafa as its core values of Truthfulness, Compassion, and Forbearance are great principles to live by.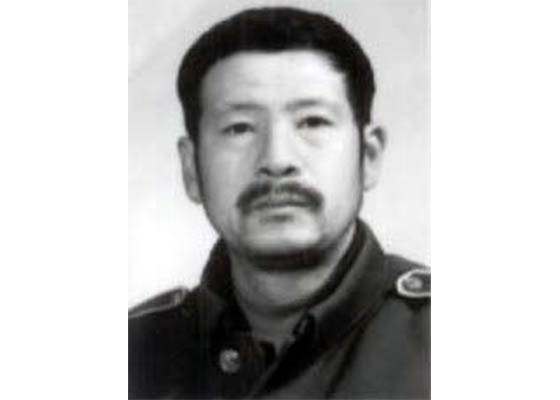 A 66-year-old man was brutally tortured while imprisoned for practicing Falun Gong. He was once forced to lie in a bed with his four limbs tied up in a spread-eagle position. The guards took off his clothes and shocked him with several electric batons. When they shocked his navel, the pain and shock were so great that he was jolted upright.
Falun Dafa practitioners held activities in two locations in New Jersey, Asbury Park and Point Pleasant Beach, on September 7. Many people strolled along the boardwalks of these popular tourist attractions and saw the practitioners' displays.
While trying to force Mr. Huang into a police car, officers tore off his pants and punched him in the head. Upon arriving at the police station, several officers beat Mr. Huang, knocked him down and stomped on his head. He had multiple injuries and his head and face swelled up.
A practitioner slacked off during the quarantine period, but when he realized it, this led him to reconsider his entire attitude in balancing his responsibility as a Dafa practitioner and his everyday pursuits.
~ Improving Oneself ~
~ Journeys of Cultivation ~
~ Podcasts ~
~ Accounts of Persecution ~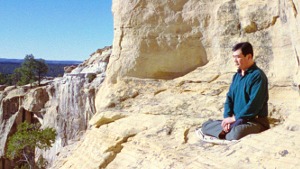 Master Li quietly watching the world from amidst the mountains after leaving New York following July 20th, 1999. (Published January 19, 2000)