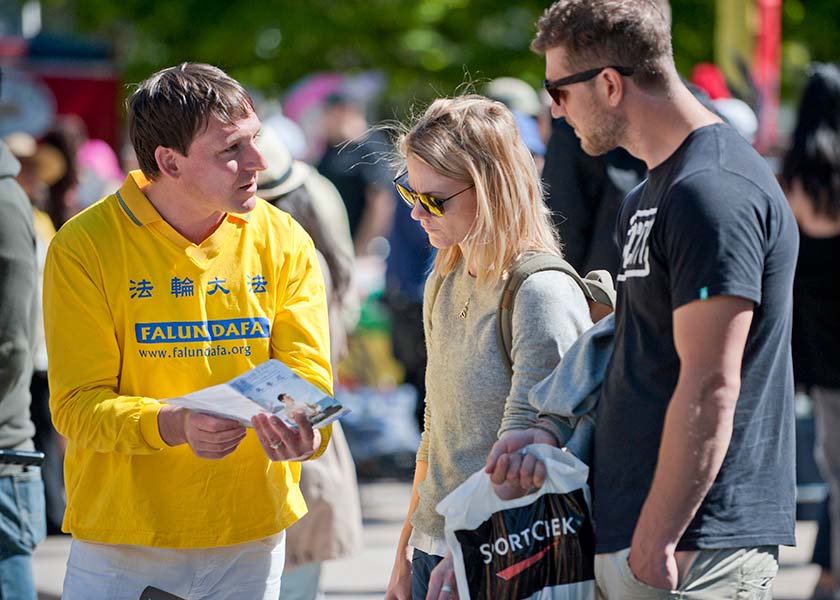 Falun Gong practitioners held an event on Trafalgar Square in London on September 5 to raise awareness of the persecution in China. A Chinese student studying in Britain agreed to quit her membership in the Chinese Communist Party's Youth League and Young Pioneers after listening to practitioners explain the facts about the Party.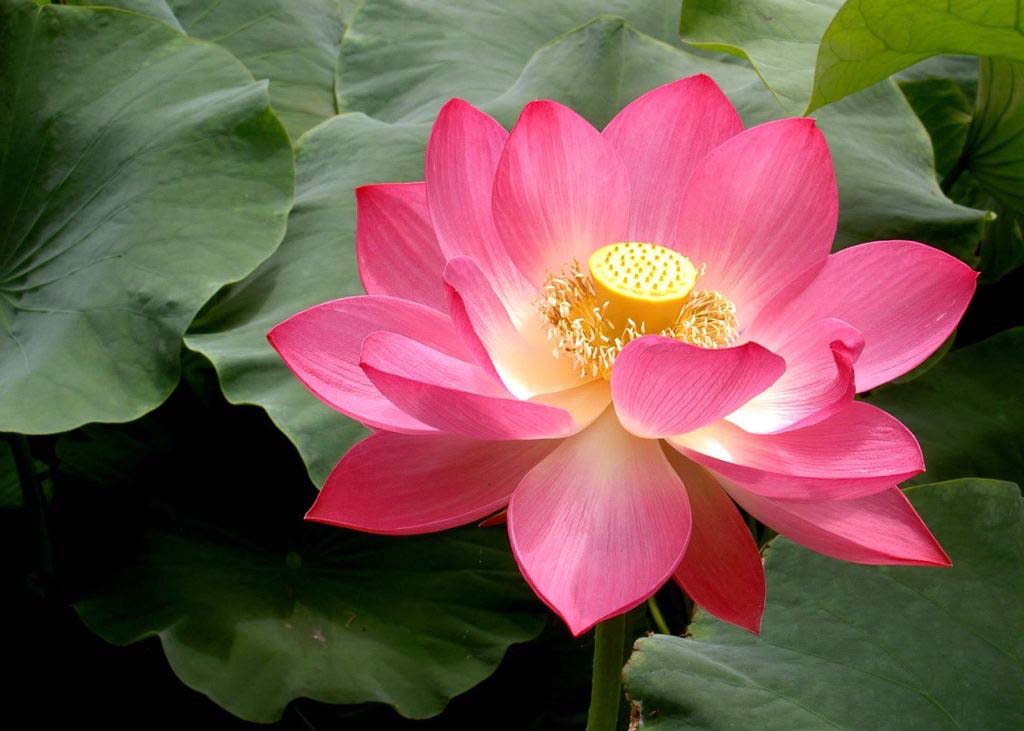 A practitioner experiences being electrocuted and coming back to life, another of being hit by a motorcycle, and how a non-practitioner survived a serious accident.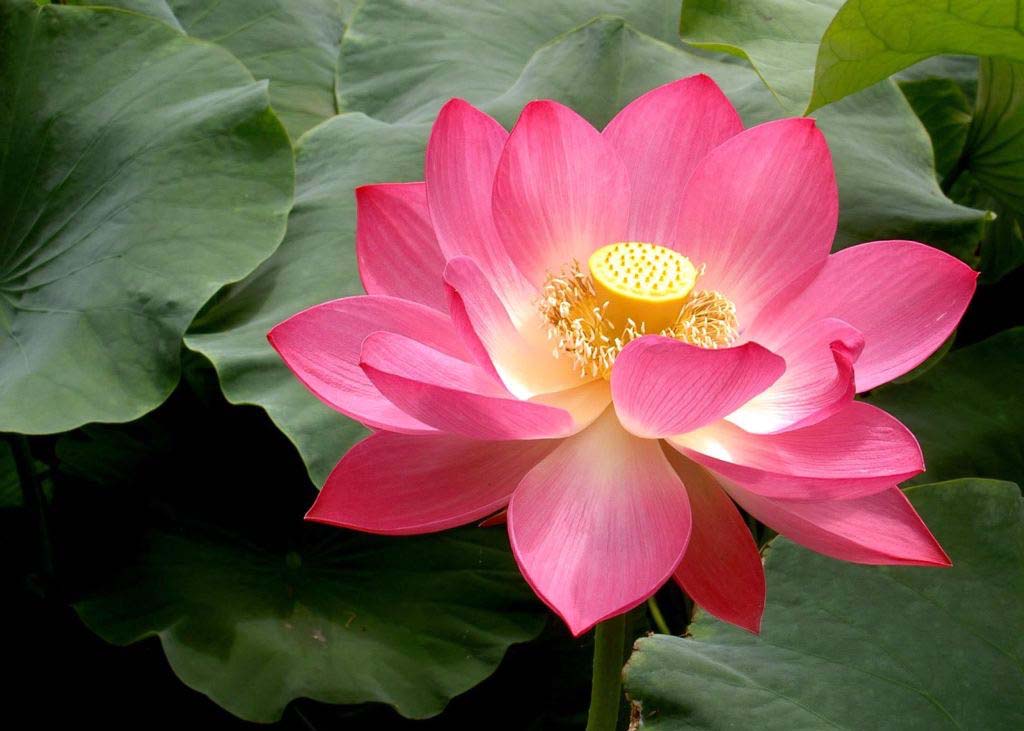 How a practitioner resolved 10-years of mistreatment by her in-laws and why they now highly respect her.


Latest Articles


Focus Topics