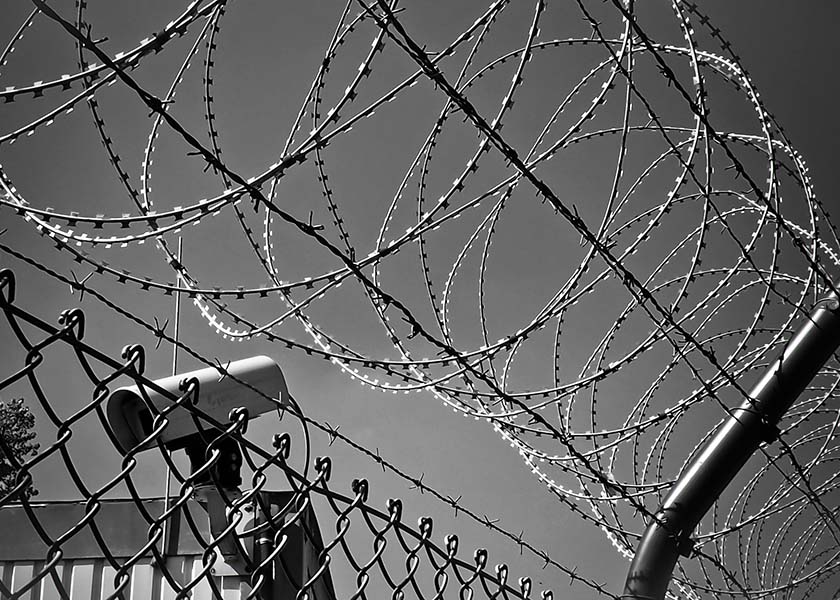 A 55-year-old Falun Gong practitioner was twice imprisoned for a total of nearly a decade. The police kept harassing him at home after he finished serving his second prison term in 2015. His health declined and he died five years later.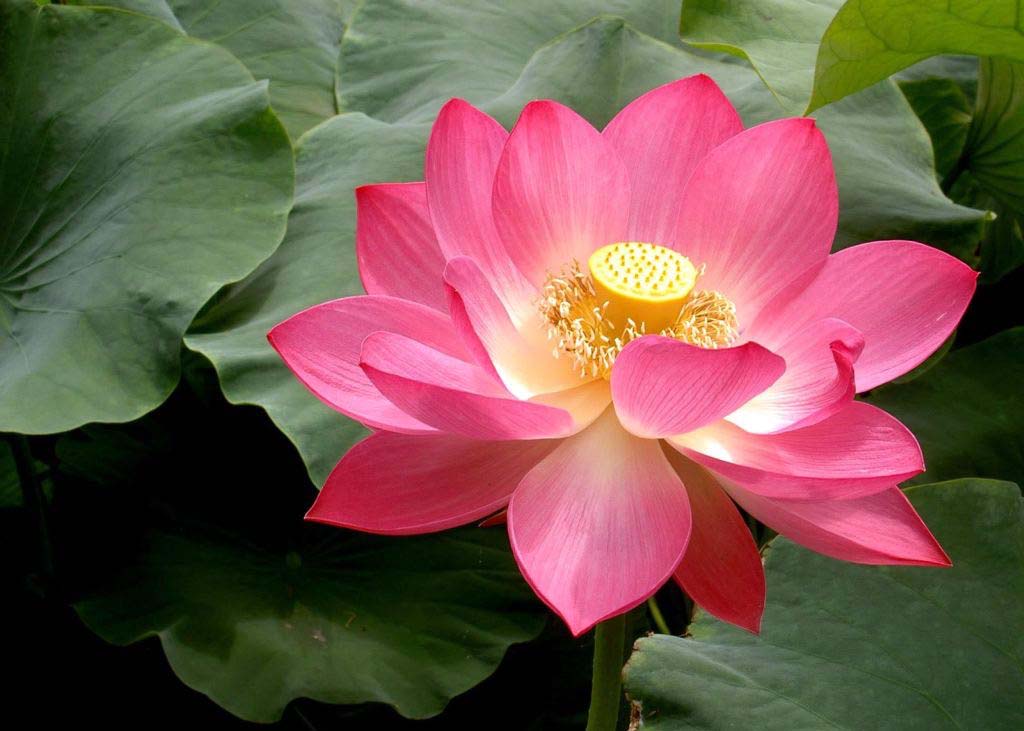 How a practitioner was lead to go to Manipur in Northeast India to share the practice of Falun Dafa and an account of her amazing experiences.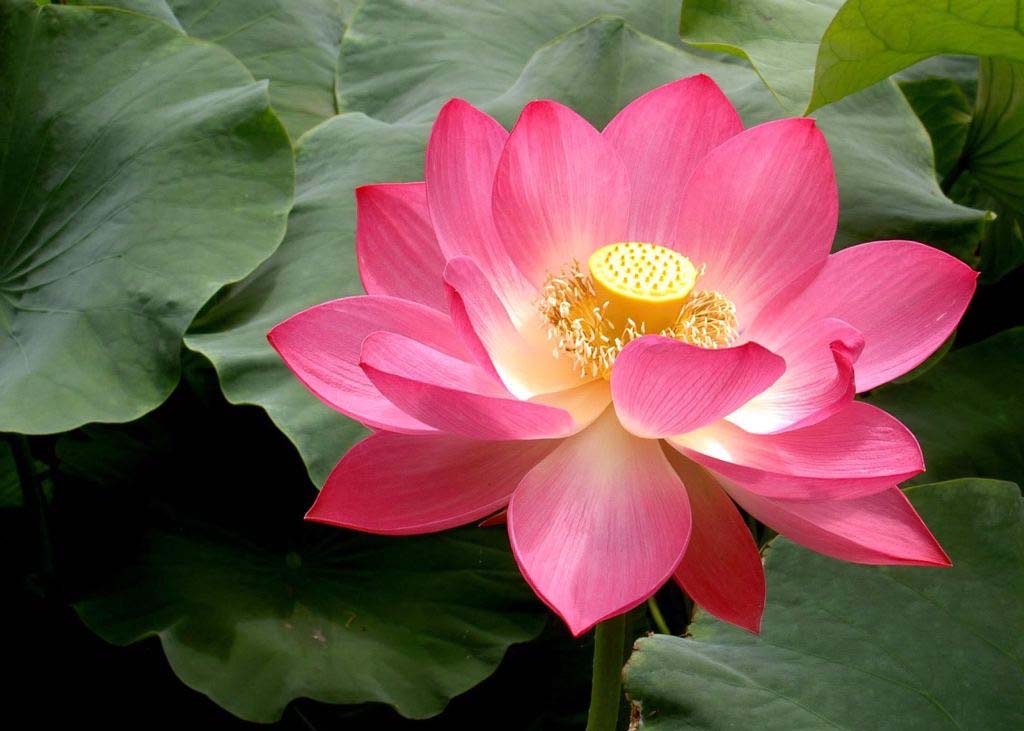 A practitioner and her husband put their time and money into making their community a better place and are highly respected by all. They've helped many of their neighbors quit the Communist Party.


Latest Articles


Focus Topics