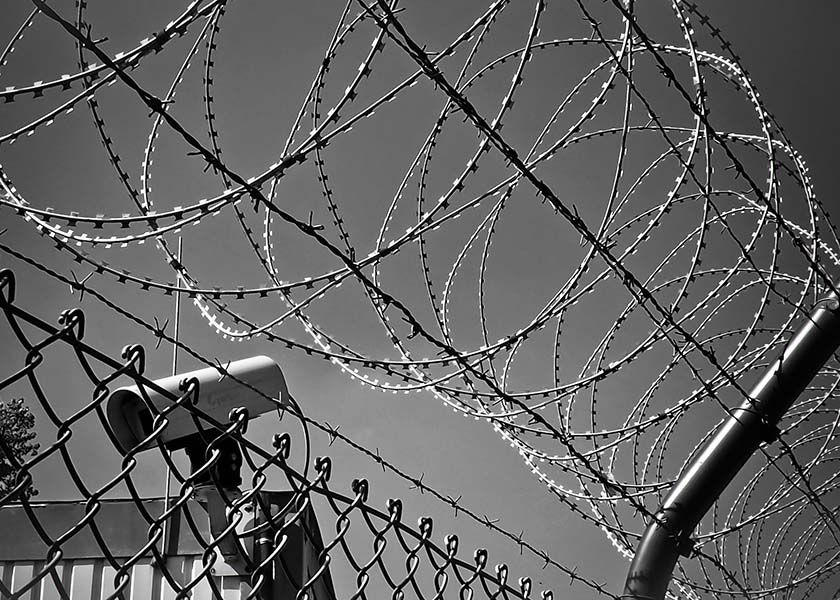 While at work on September 12, 2020, Mr. Zhang Tieshan suddenly coughed up blood and fell into a coma. He passed away later that evening. He was 64 years old.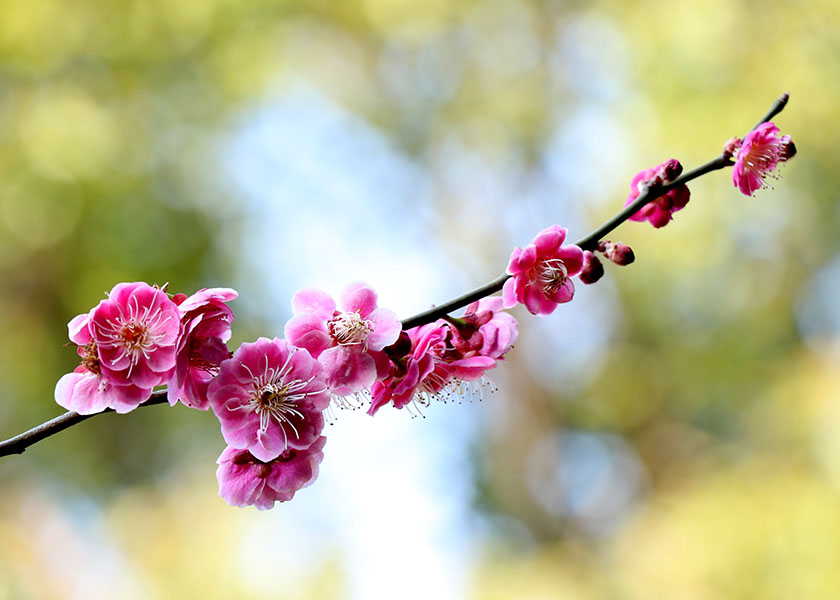 If adopted, a human rights accountability act would allow the German government to sanction foreign human rights abusers, freeze their assets in Germany, and restrict their travel.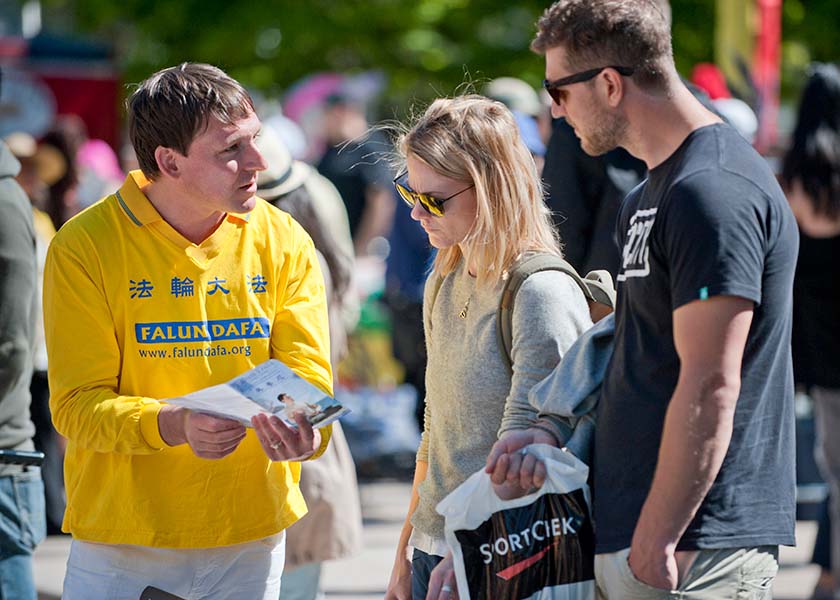 Practitioners' events to raise awareness about Falun Gong and the persecution in China included an exercise demonstration, car tour, and marching band performance.


Latest Articles


Focus Topics