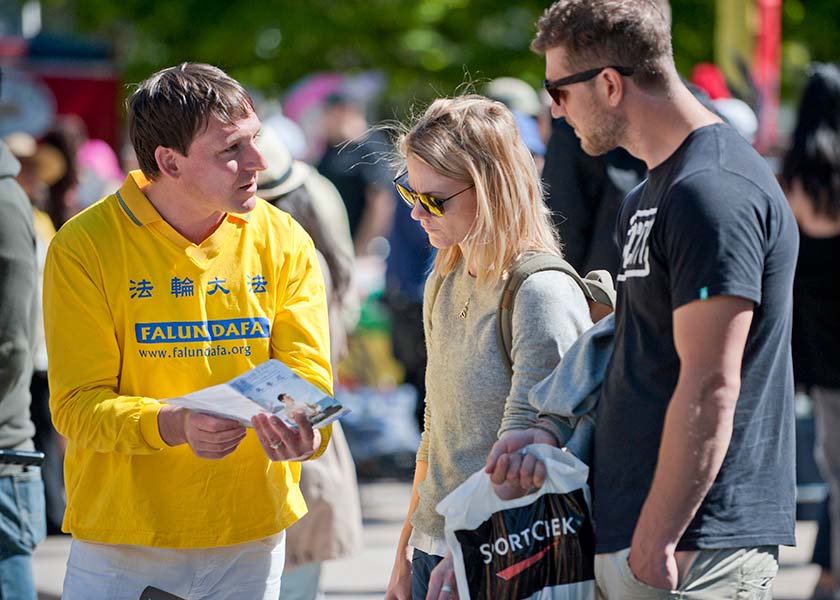 Practitioners from Milpitas and Fremont demonstrated the exercises, held a car parade, and handed out information about Falun Gong.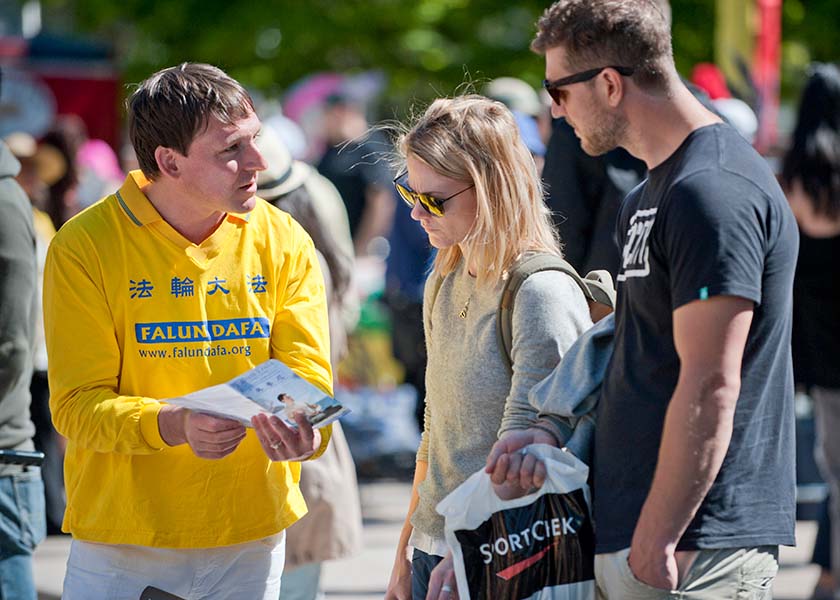 With the Mid-Autumn Festival fast approaching, Chinese and Western Falun Dafa practitioners in New York gathered at Kissena Corridor Park on September 26, 2020 to wish the founder, Mr. Li Hongzhi, a happy Mid-Autumn Festival.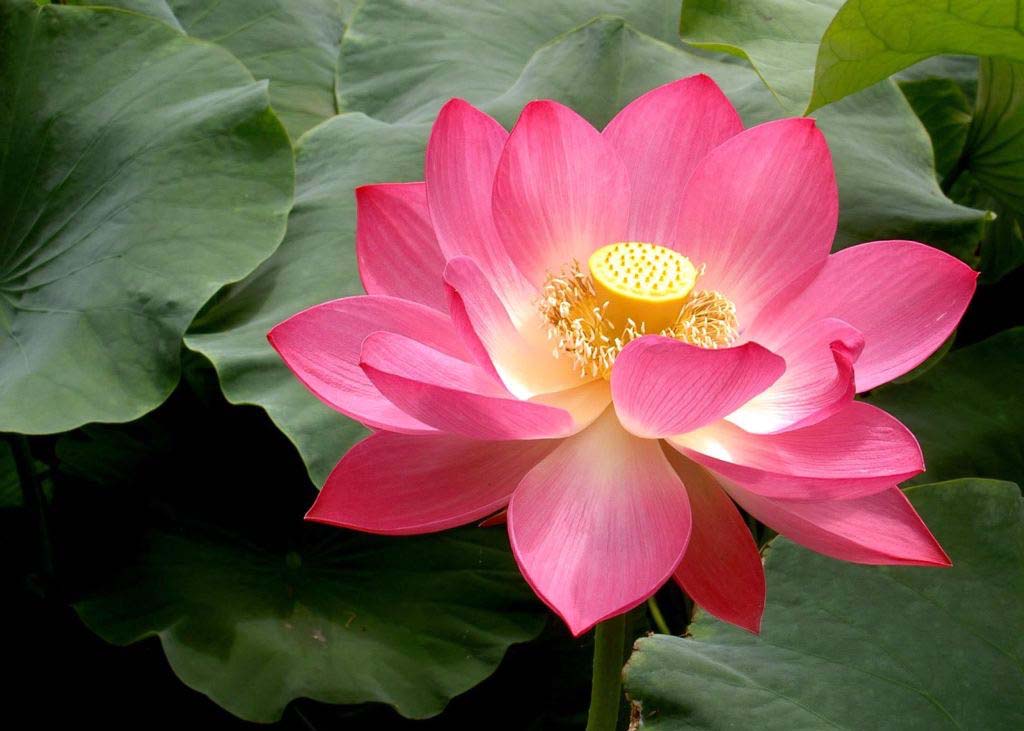 A greedy, immoral, and bad-tempered businesswoman developed many illnesses. She changed her ways after finding Falun Gong and she is healthy and her business is better than ever.


Latest Articles


Focus Topics