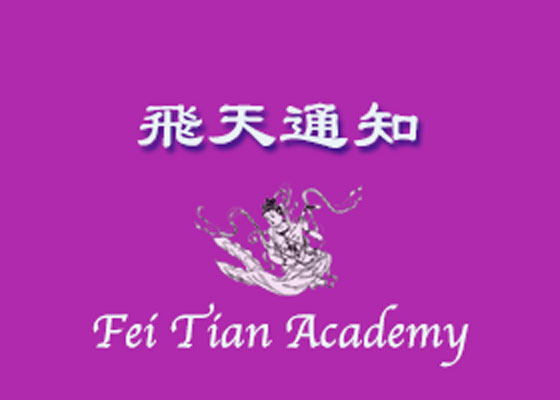 The Dance Program at Fei Tian Academy of the Arts announces that applications are now being accepted. Applicants must practice Falun Dafa or be from a family of Dafa disciples. Candidates that have the potential to become Falun Dafa disciples will also be... Read more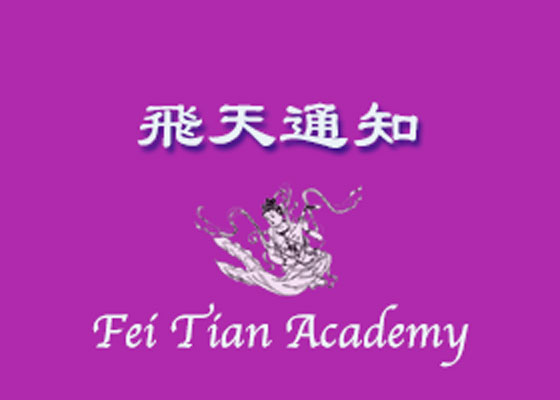 The Music Program at Fei Tian Academy of the Arts and the Department of Music at Fei Tian College are now accepting student applications.
Read more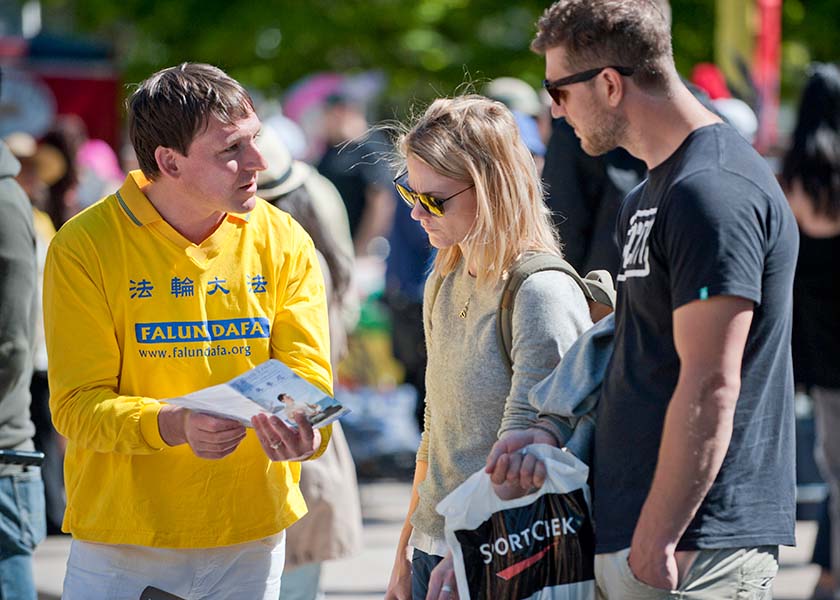 A recap of the thousands of New Year greetings to Mr. Li Hongzhi from China and at least 55 other countries.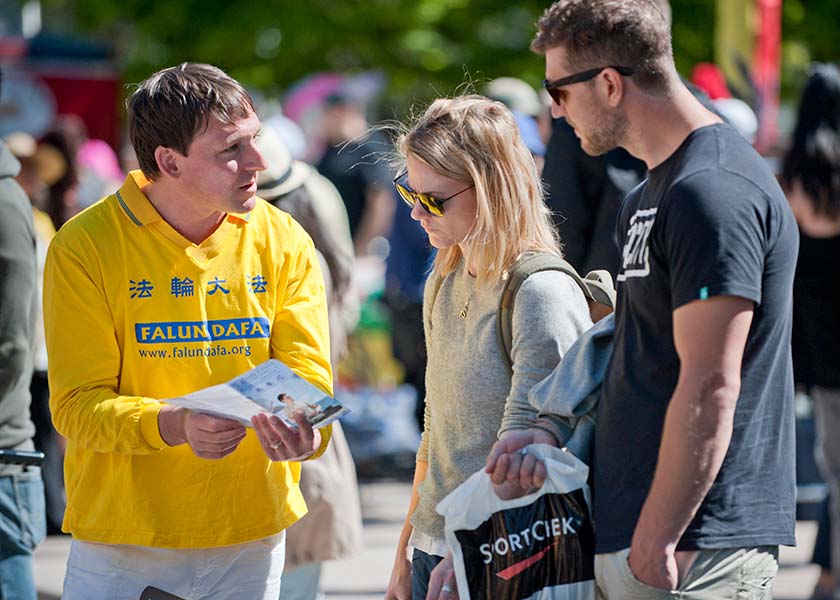 One hundred and fifty students and six teachers learned the first, second, and fifth exercises.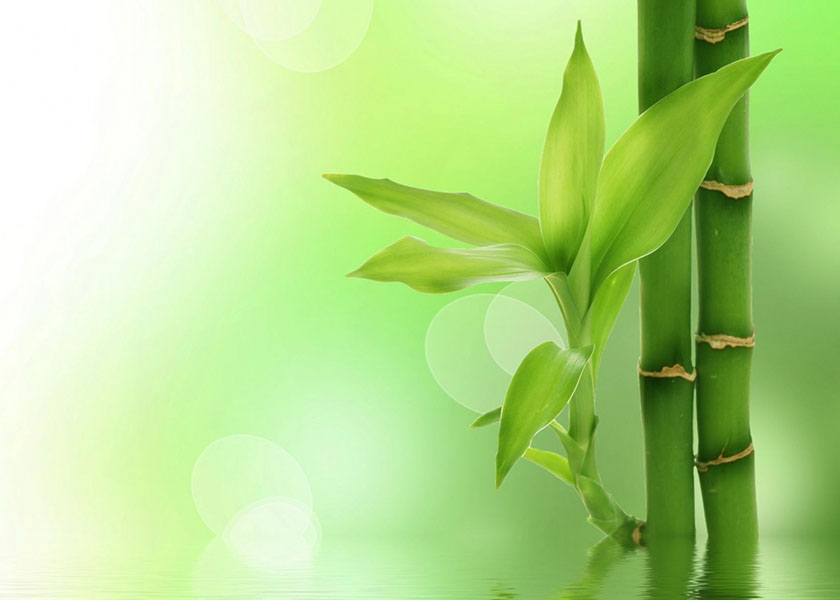 The CCP is more concerned about looking good than looking after the welfare of the people.


Latest Articles


Focus Topics