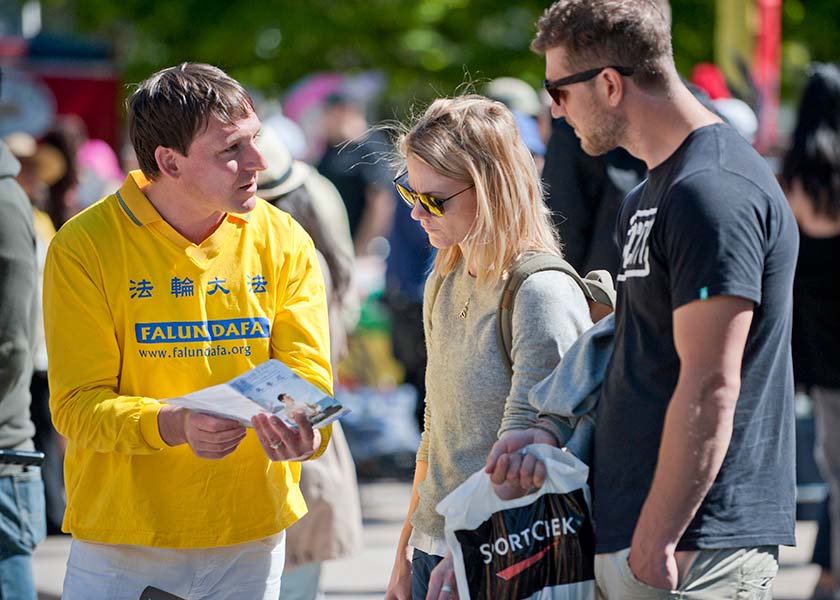 Falun Gong practitioners in Austria recently held information day events in Vienna, and the provincial capitals of Eisenstadt, Graz, and Bregenz, to promote the practice and raise awareness of the persecution in China.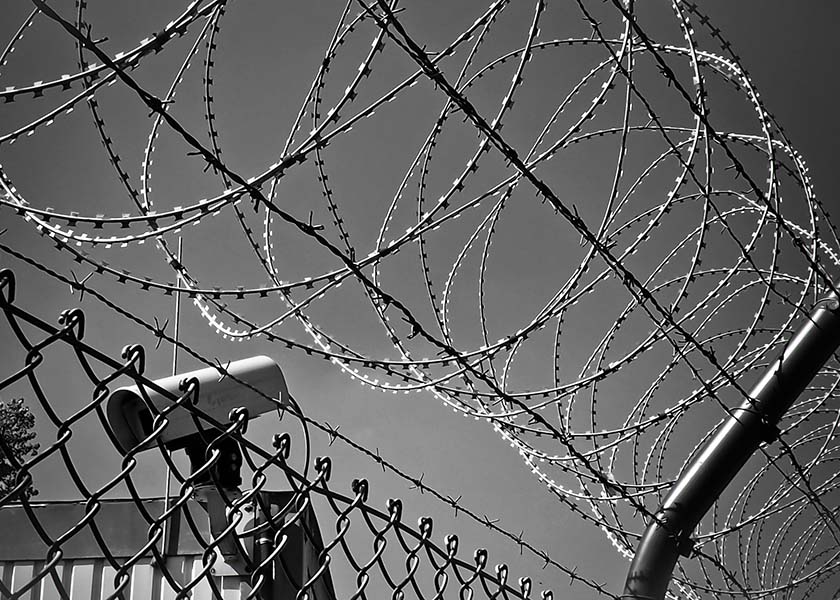 In the Chinese Communist Party's 21-year persecution of Falun Gong, its practitioners have faced arbitrary arrest, detention, imprisonment, and torture. For many of them, every aspect of their daily lives has been disrupted.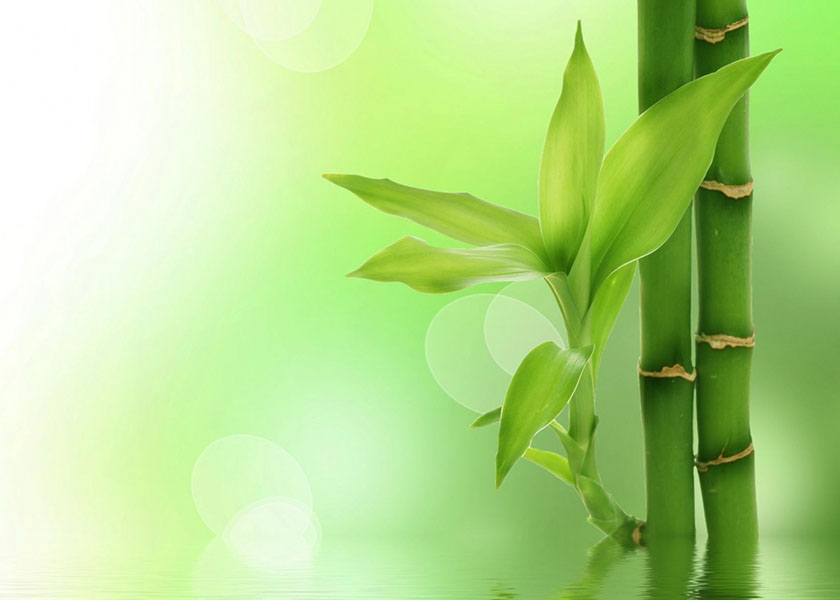 After witnessing recent actions by the CCP in China and Hong Kong, the prominent businesswoman said she now realizes that what Falun Dafa practitioners have been saying for years is indeed true.


Latest Articles


Focus Topics