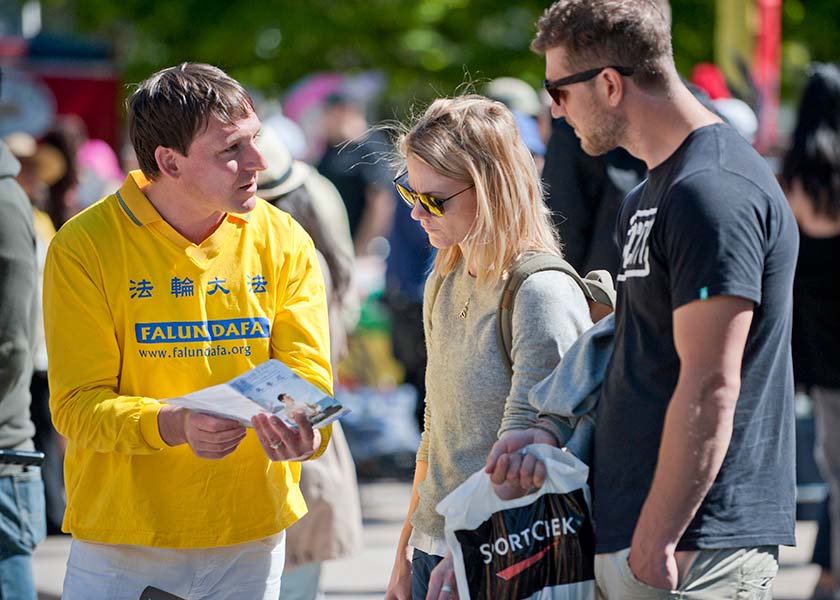 Practitioners introduced Falun Dafa and exposed the persecution in China in Antwerp's major shopping area. Many people expressed appreciation for Dafa's principles and condemned the persecution.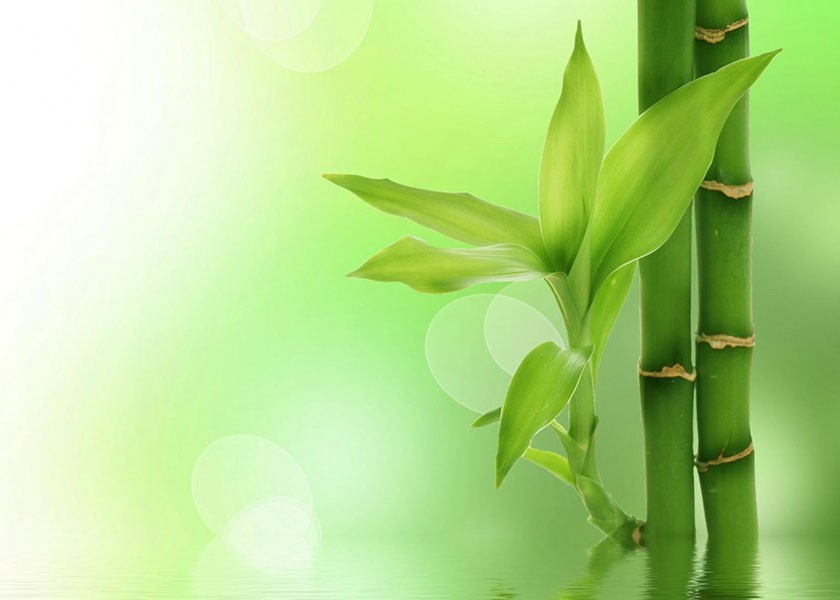 In his new book, political strategist Douglas E. Schoen focuses on the Chinese Communist Party's threat to Western values and stability.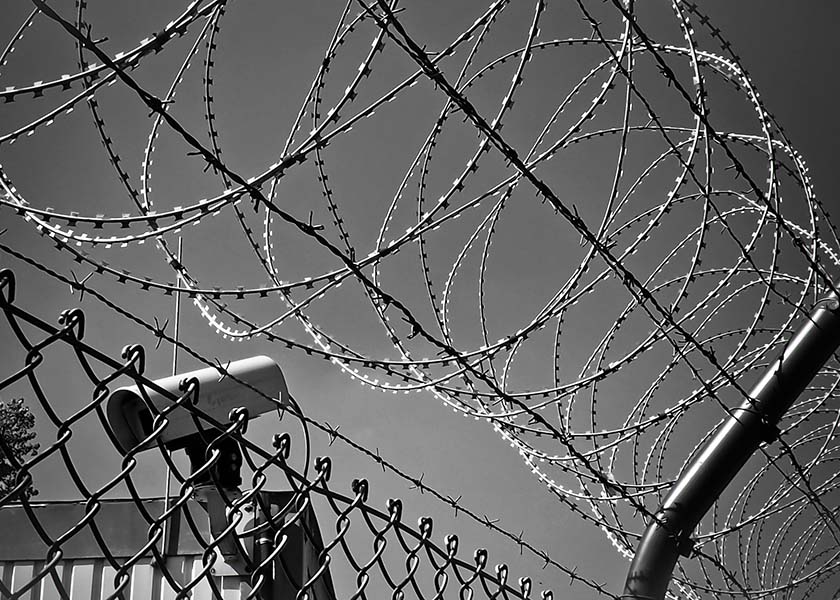 Guards at the women's labor camp were trained to torture, deceive, and brainwash Falun Gong practitioners with hidden and heinous methods. Several practitioners were persecuted to death, some became disabled, mentally disordered, or seriously ill.


Latest Articles


Focus Topics