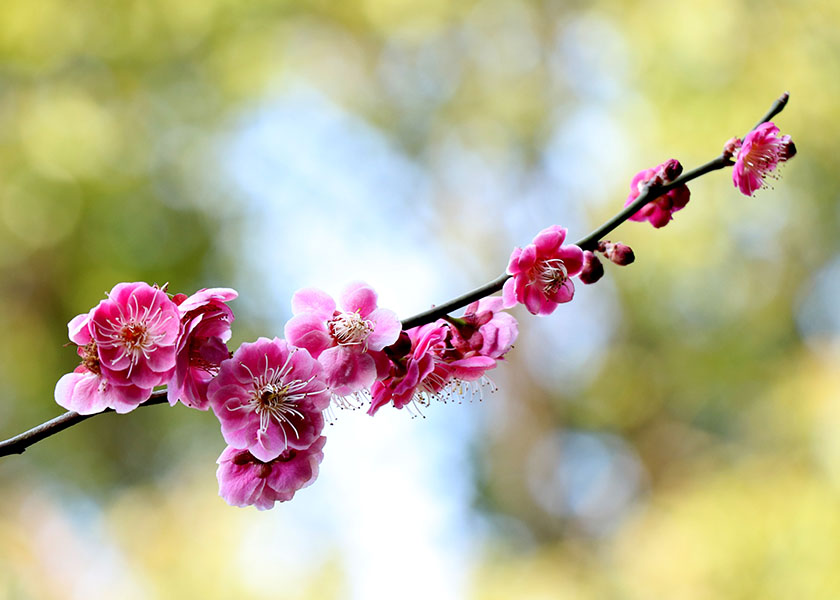 A webinar was held to commemorate International Human Rights Day. MPs, lawyers, including human rights lawyer David Matas, and former Secretary of State David Kilgour, spoke at the event.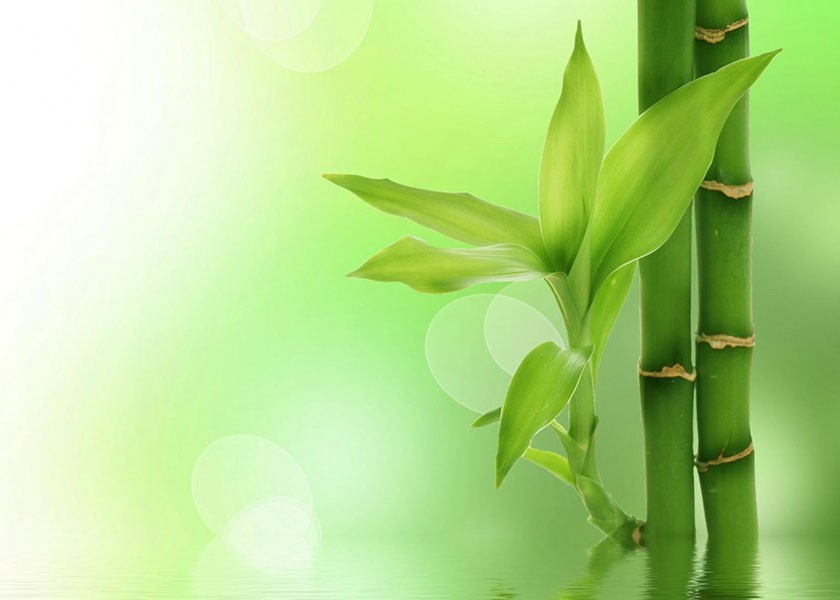 Editor's note: Humanity is at a historic moment. In the face of the fast changing and complicated worldly affairs, it is morality and conscience that can help people understand what has been going on and take the correct actions. It is the most basic of all. Conscience is bestowed by heaven and an innate trait everyone has. One doesn't need a degree or use any scientific method to develop conscience, which also has nothing to do with one ...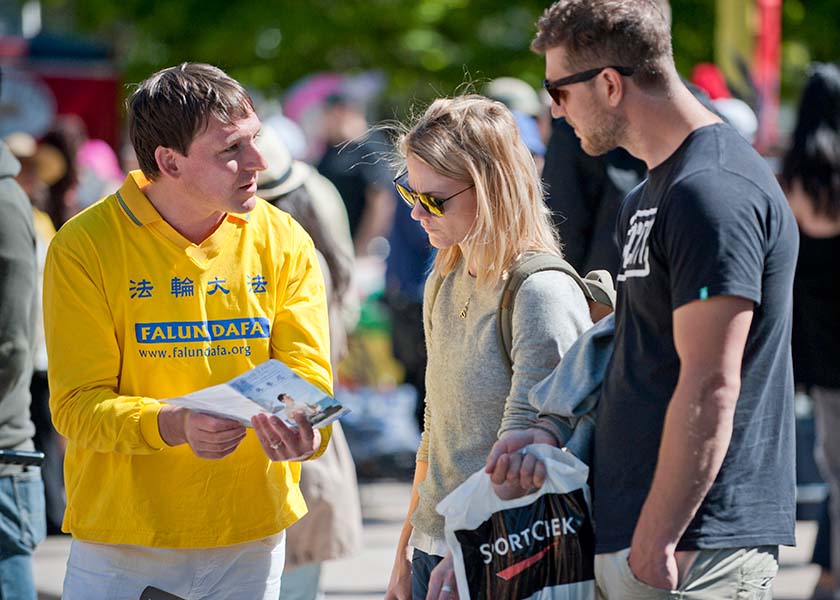 People from all races and walks of life who love the United States of America have stepped up to stop the election fraud. Grassroots organizations such as the Jericho March have sprung up all over the country.


Latest Articles


Focus Topics